The LDN Fund and linked TAF have now been operational for two years.
During this time, five investments have been made by the LDN Fund and many more are in the pipeline. The LDN TAF has supported over 10 project partners pre- and post- investment to help close financing deals, reduce risks, and maximize social and environmental impacts. In this report, we highlight several of these projects in depth to provide examples of investments in sustainable land use, with the hope of inspiring others. Some of our key learnings so far include:
Key project characteristics: combining established and innovative business models
---
Many of the successful scale-ups of projects supported through investments by the LDN Fund and LDN TAF are relatively new players with innovative and inclusive approaches, for example by engaging with farmers through outgrower schemes, or scaling agroforestry systems. These projects often have not yet reached the point of break-even and therefore require a long-term investor that can afford to wait until they are cash-flow positive.
Direct partnerships with smallholder farmers and local communities, who remain stewards of their land, are made through provision of technical, financial and market support to create business propositions that empower them. Proper community engagement to support these partnerships requires time-consuming and costly field work. This work is generally funded by grant money (public/ cooperation programs) and/or Series A equity ('seed money').
Projects that reach a stage that allows for private investment are typically building on proven business models, reducing commercial risks, but then adding in innovative elements in order to increase positive environmental and social impacts.
Developing a project to the point where it is ready for a substantial investment from a private sector investor such as the LDN Fund takes time (the average time between project inception and LDN Fund financing for these projects is nine years). For example, both Miro Forestry and Mountain Hazelnuts had already secured smaller funding rounds before an investment by the LDN Fund was made to support further growth and increase impacts.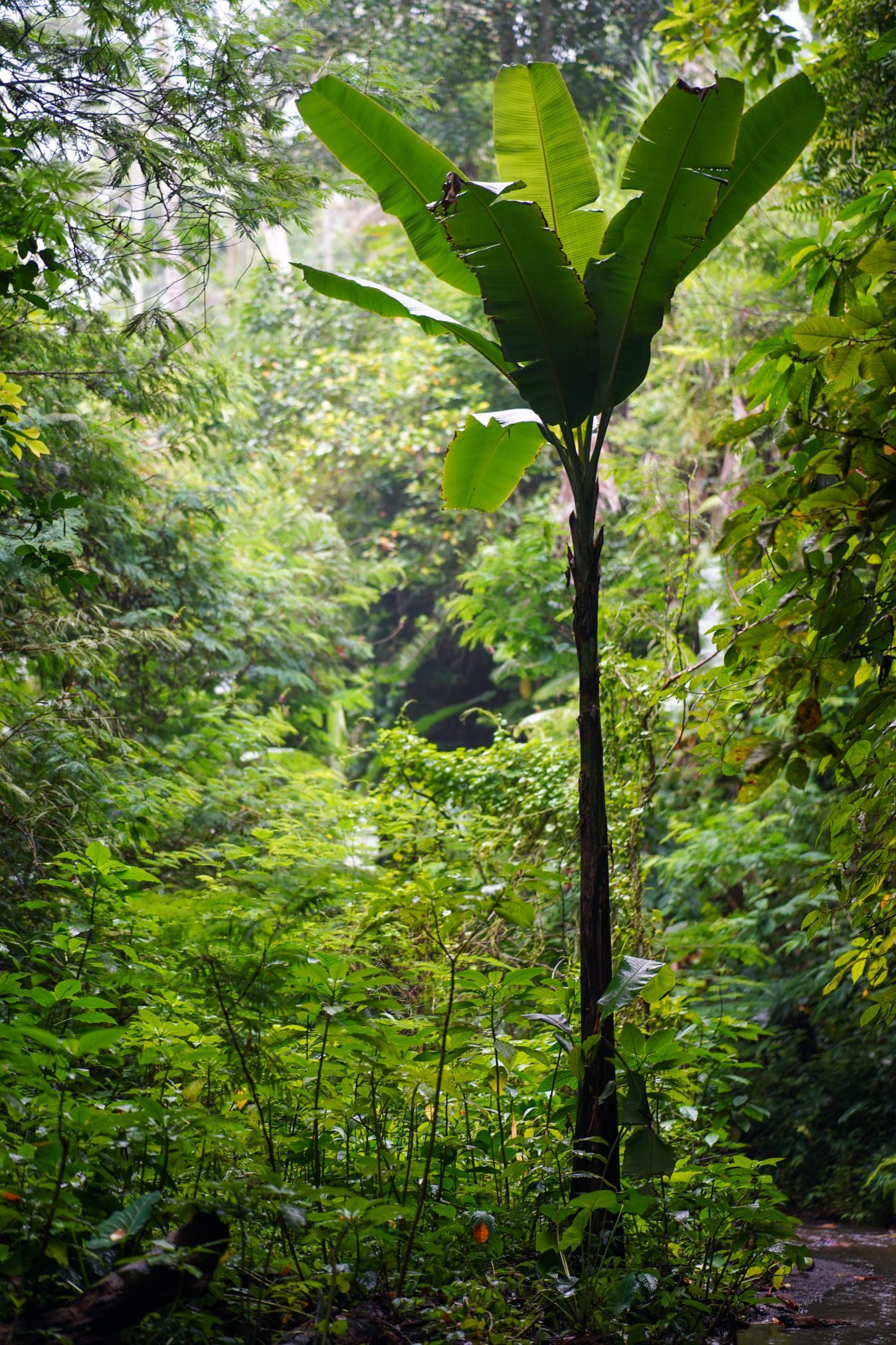 Attracting investments: overcoming common challenges for financing sustainable land use
---
Sustainable land use projects may offer low and volatile financial returns relative to the risk and complexity involved. The projects invested in by the LDN Fund typically overcome this challenge by combining different revenue streams (e.g. cash crops and carbon finance), sustainably increasing yields/ quality, and adding value through processing. In some cases this is aided by technical assistance. Such diversification has a stabilizing effect on the returns.
Land restoration projects often require long time horizons, especially when operations are being scaled significantly. Many of the projects invested in by the LDN Fund have therefore found ways to accelerate cashflows. For example, by engaging and sourcing from farmers that have already started producing, by integrating faster-yielding crops into agricultural/agroforestry systems, or by starting operations and building a solid agronomy approach at farm-level before building partnerships with other landowners (e.g. communities or smallholder farmers).
Structuring a large enough project to attract international investors is a challenge in this sector. The projects invested in use innovative structures to engage enough smallholders to have already reached, or have demonstrated the potential to reach, a large enough size to be suitable for private investment. Outgrower schemes in particular are a solid option for engaging with communities and smallholder farmers in a business approach with large scaling potential, as currently being developed by Miro Forestry and Cacao Oro. Building on a proven approach and providing a solid analysis of the potential to scale are a way to make the potential total ticket size large enough to attract private impact investors.
Land owners such as smallholder farmers can be hesitant to enter long-term partnerships and risk long-term debt. To address these concerns, project operators need to have a good understanding of farmers' needs and often need to put a lot of time and resources into building trusted relationships. Having gathered information/data on smallholders that are being engaged makes it possible to develop innovative approaches to address situation- specific obstacles. For example, to reduce risk of unsurmountable debt, loans can be tailored to farmer cashflows and land is not used as collateral.
The type of projects the LDN Fund invests in support positive environmental and social outcomes, but often require financing solutions that are not readily available in the market. While this exemplifies the LDN Fund's additionality, as the Fund provides finance and strategic benefits in ways other investors or banks might not (e.g. longer tenors,  longer grace periods, and more flexible repayment schedules), it also often means reaching deal closure takes time (8 months on average).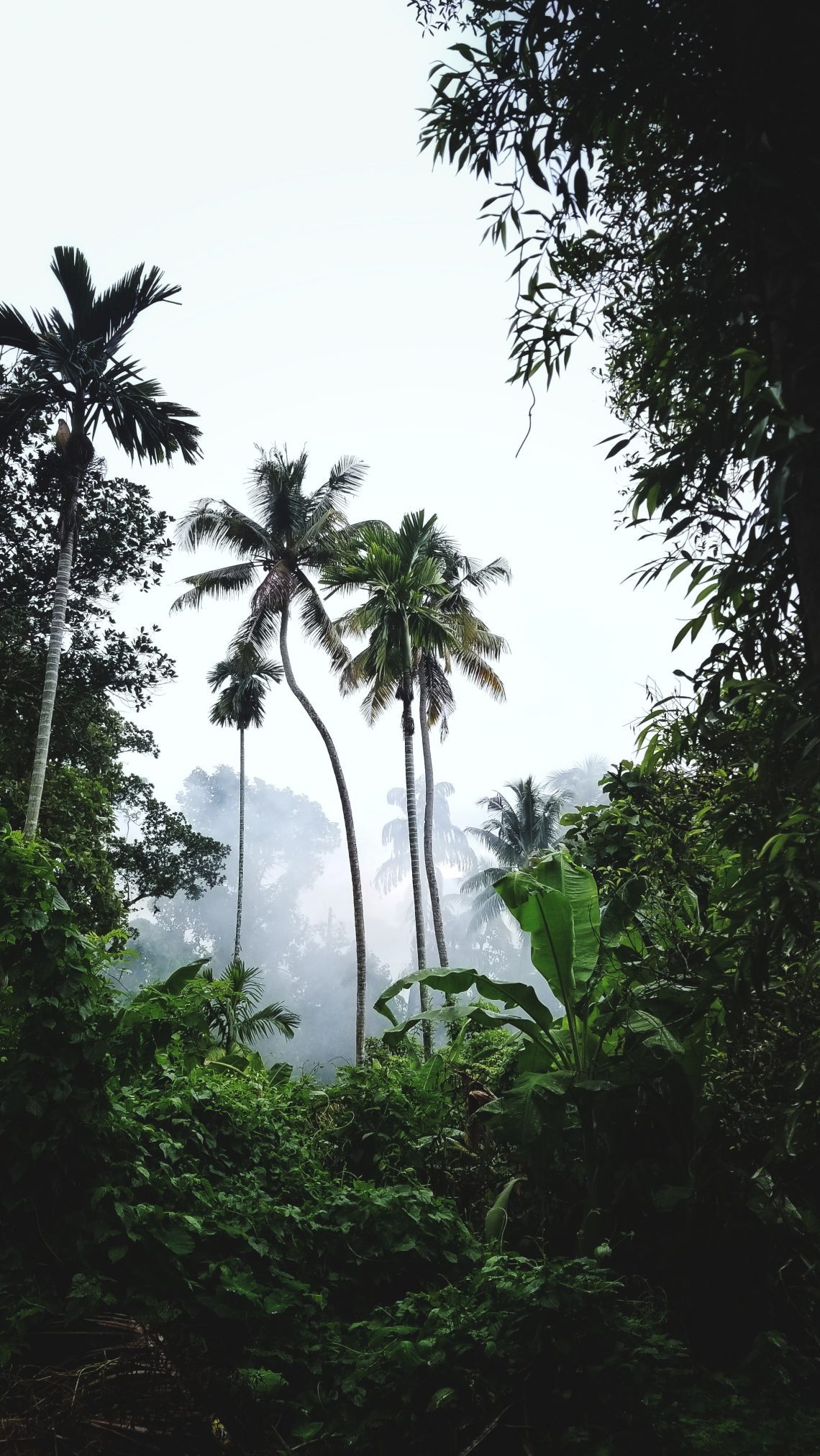 Reducing risks and maximizing positive environmental and social impacts
---
Landscape approaches are often needed to help create stronger farmer and community links, develop clear and agreed-upon land-use plans (following FPIC/participatory approaches), and identify opportunities to maximize impact, especially concerning restoration and conservation of land. Most projects exhibited some degree of landscape- type approach when selecting planting areas.
All projects have a strong inclusion component, partnering with landowners (smallholders, communities etc.) in mutually beneficial relationships, following stakeholder engagement and buy-in procedures from day one. For example, Komaza partners with smallholder farmers throughout Kenya who receive inputs and training to plant and manage trees and receive a fair price at harvest. In another example, farmers in the Café Selva Norte project in Peru, that are members of the cooperatives invested in, are supported to transition to coffee-based agroforestry systems on their land providing income diversification benefits.
Tracking impact and using data plays a key role in reducing risks, driving business ambitions, and maximizing positive impacts. For example, all LDN Fund investees will be tracking their contribution to LDN, allowing them to not only report on progress and comply with environmental and social action plans, it also enables them to practice adaptive management, and, where possible, optimize positive environmental, social and financial returns resulting from restoring land.
Carbon markets as a form of payment for ecosystem services are picking up, as are a range of tools and approaches to demonstrate social and biodiversity co-benefits (e.g. Climate Community and Biodiversity certification and the IUCN standard for Nature-based Solutions). This presents new revenue options and can stabilize the cash-flow of agriculture/forestry enterprises. This trend is demonstrated by many LDN Fund projects now looking at how to value their carbon benefits and share those benefits with farmers and local communities.
Investing in Sustainable Land Management and COVID 19
The COVID-19 crisis has revealed the vulnerability of our global supply chains. Urban workforces returned to rural areas with agricultural lands of low productivity and were faced with humanitarian crises in some regions.
The spread of the pandemic has highlighted how degradation of natural ecosystems places the lives of urban and rural populations at risk. To achieve a green recovery from COVID-19 will require a global effort, and investments in sustainable land management have a key role to play.
Firstly, while the link between biodiversity loss, deforestation and the pandemic is complex, negative land use change is increasingly considered a key risk for future pandemics5. Aside from the core benefits the projects presented in this report demonstrate, this therefore provides another reason to restore land and prevent further land degradation.
Secondly, strengthening operators of land-based projects can support in adapting mitigating measures for a crisis such as COVID-19 to a local context, from health as well as business continuity plan standpoints. In many regions, protocols for action have been designed for a variety of business activities and production chains.
Thirdly, it is crucial to ensure local food security and food safety. While many projects in the LDN Fund's pipeline relate to cash crops (coffee, cocoa, wood, etc.), a local food security analysis is always carried out before investment in a project. Most of the time, projects do not produce a single crop only, but rather support intercropping and mosaic approaches. The LDN Fund and LDN TAF will continue to consider how investments can be further tailored to support local food security agendas while also achieving LDN.
As part of this ambition, the LDN TAF is working closely with project developers and the UNCCD to connect LDN Fund investment projects to national agendas. In addition, the LDN TAF builds on IDH's landscape approach, to see how impacts of an LDN investment project could be scaled up within a landscape, as exemplified in the case study on Miro Forestry.
COVID19 has brought new challenges to land-based operators and made it necessary for the LDN Fund and LDN TAF to adjust their engagement with project developers and investees. At the same time, the effects emphasize the importance of investments in sustainable land management and have created a new sense of urgency with the public- and private sector to form effective partnerships that can facilitate scaling of impactful projects.