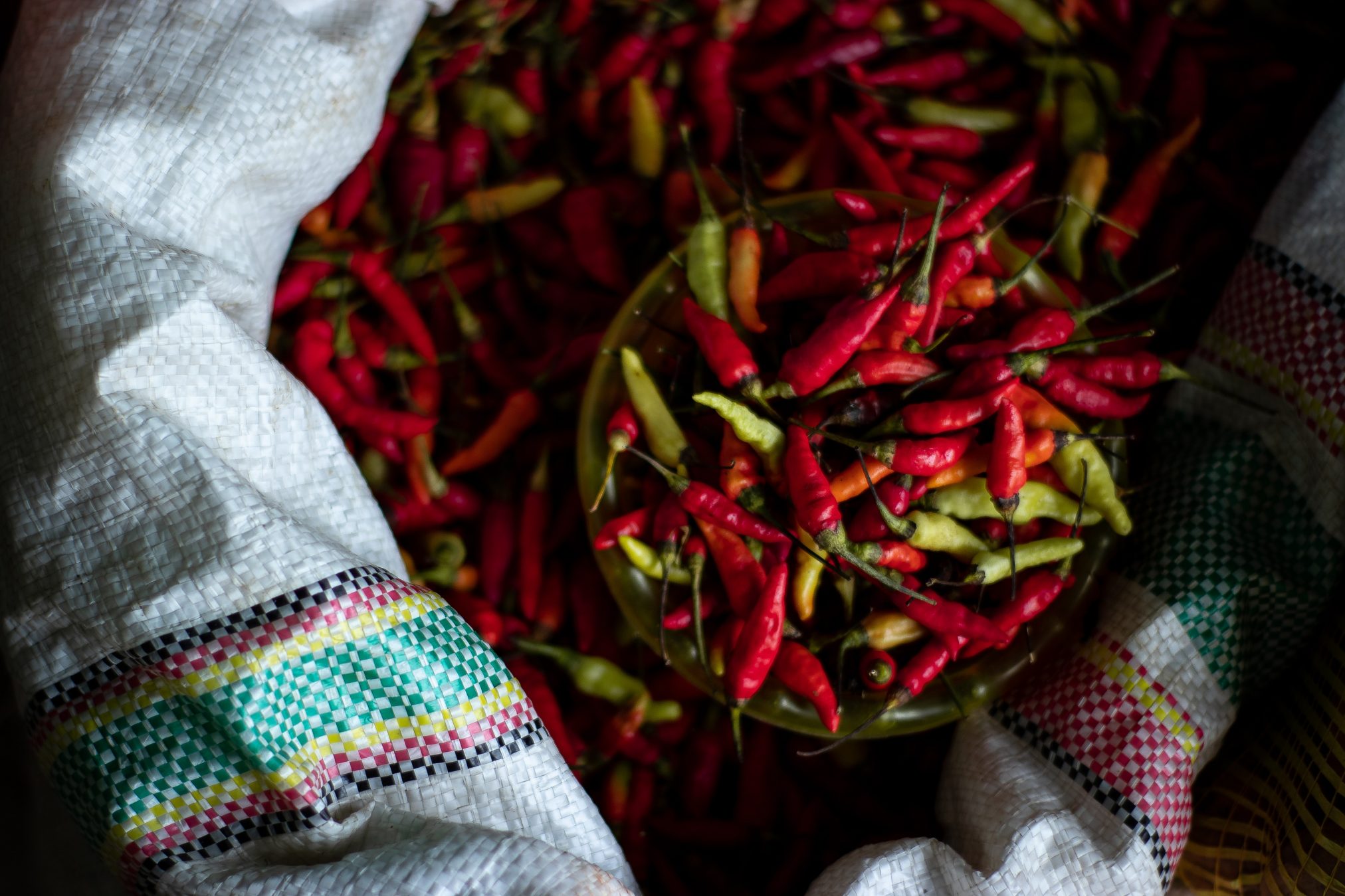 IDH, in its role as the manager of the AGRI3 Technical Assistance Facility (TAF), invites eligible agricultural expert consultants / service providers to submit an expression of interest in a short term consultancy assignment that entails the technical input and review for the design of an improved sustainable cultivation plan of a Chinese chili company.
Consultants must have experience and knowledge of international standards (including IFC EHS Guidelines for Annual Crop Production) and best sustainable practices related to the agricultural and/or chili industry, including Integrated Pest Management, and working with smallholder farmers.
We invite you to read the assignment description below and to submit an expression of interest before February 26, 2021.