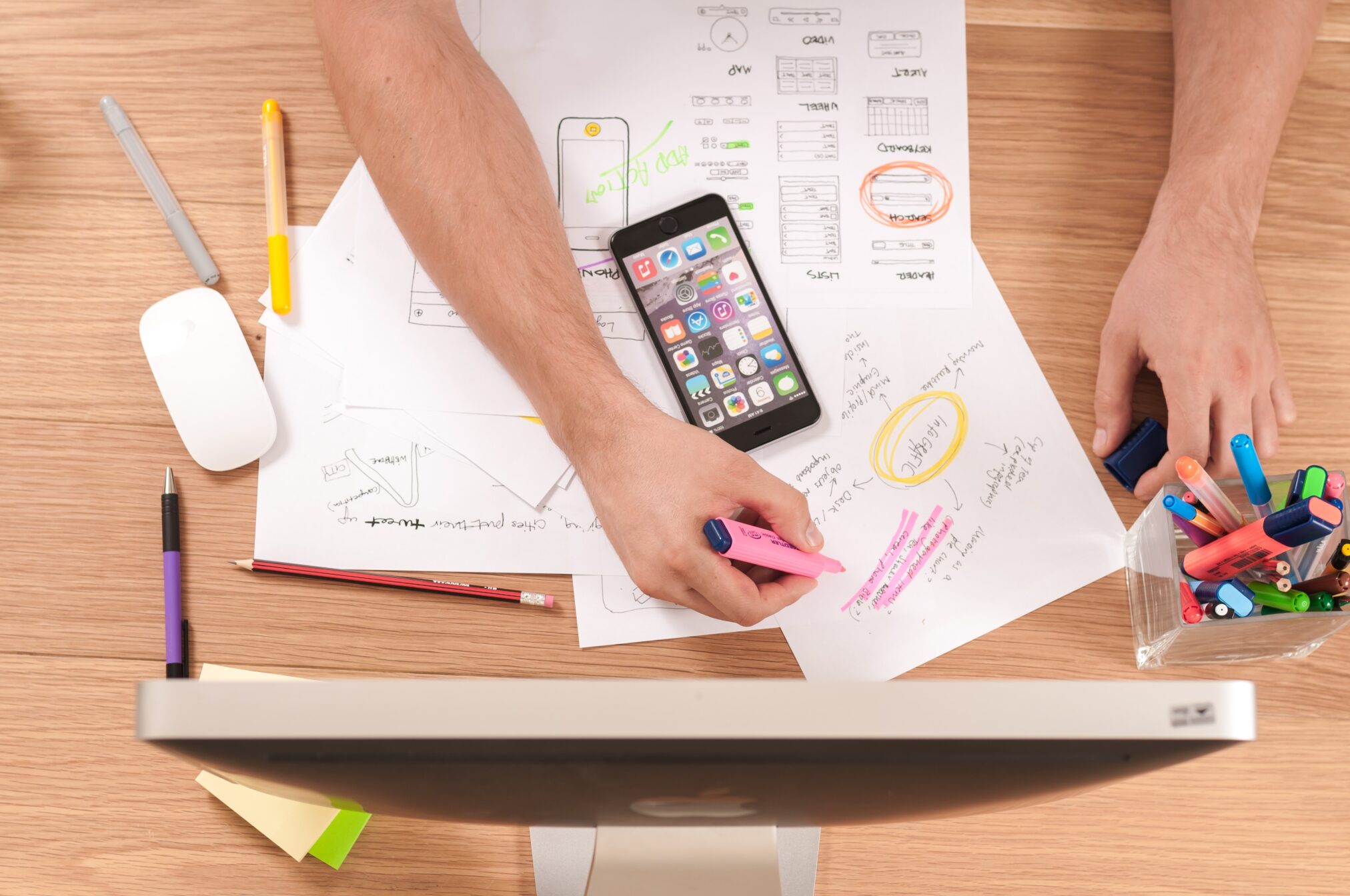 IDH is seeking a communications agency to build a campaign that launches a flagship knowledge product to target audiences.
This includes:
Identifying target audiences together with the internal team. The IDH team has already done initial thinking and developed 3 high-level personas that the consultant can base their communications planning on.
The development and implementation of a communications plan
Leading on the formulation of key message creation
Copywriting and content creation
Monitoring and reporting on the performance of content
View the full terms of reference here: Call for Proposals_Communication Agency_
Goals of the Playbook and this assignment
Showcase compelling insights to make a case for new ways of doing business. Value chain companies engaging with smallholder farmers change their way of thinking and acting with the insights provided.
Establish and strengthen IDH Farmfit's credibility as a thought leader. Creating opportunities for messaging to be profiled at conferences and other events. Opening doors for future partnerships and funding opportunities.
How and when to submit proposals
Submit questions and proposals to Laura Dohan at dohan@idhtrade.org before 14 April 2023 at 5:00PM CET.