Cocoa is risky business, with many threats to production. Cocoa companies and governments have made strong commitments; to ensure living incomes for producers, eliminate deforestation, child labor and undernourishment and to empower women. 
IDH helps companies and governments reach these goals by facilitating cooperation, innovating scalable solutions and embedding these practices into the market. Through programs like the Cocoa & Forests Initiative, Beyond Chocolate, the Farm and Cooperative Investment Program and Cocoa Origin, IDH aligns groups of stakeholders around a way forward and creates the conditions necessary for their success.
For example, in Côte d'Ivoire, where 70% of the world's cocoa is produced, the Farm and Coop Investment Program is bridging the gap between agribusiness, financial institutions, service providers and cocoa producers. The program has developed the capacity of cocoa farmers and cooperatives, while also creating innovative financial products to meet farmer's needs. Five agribusinesses and six financial institutions have now provided 120 M EUR to 46K smallholders, through new financial products and services. An additional 140K smallholder farmers have received training and access to agri-business services.
This access to finance and services enables smallholder cocoa producers to reduce their dependence on money-lenders and helps them bridge their pre-harvest finance shortage. They can then purchase inputs, seedlings and equipment and access cash in times of need. With the right tools, fragmented and hard to-reach smallholder cocoa farmers become empowered, to go from receivers of philanthropy to sustainable and entrepreneurial business men and women.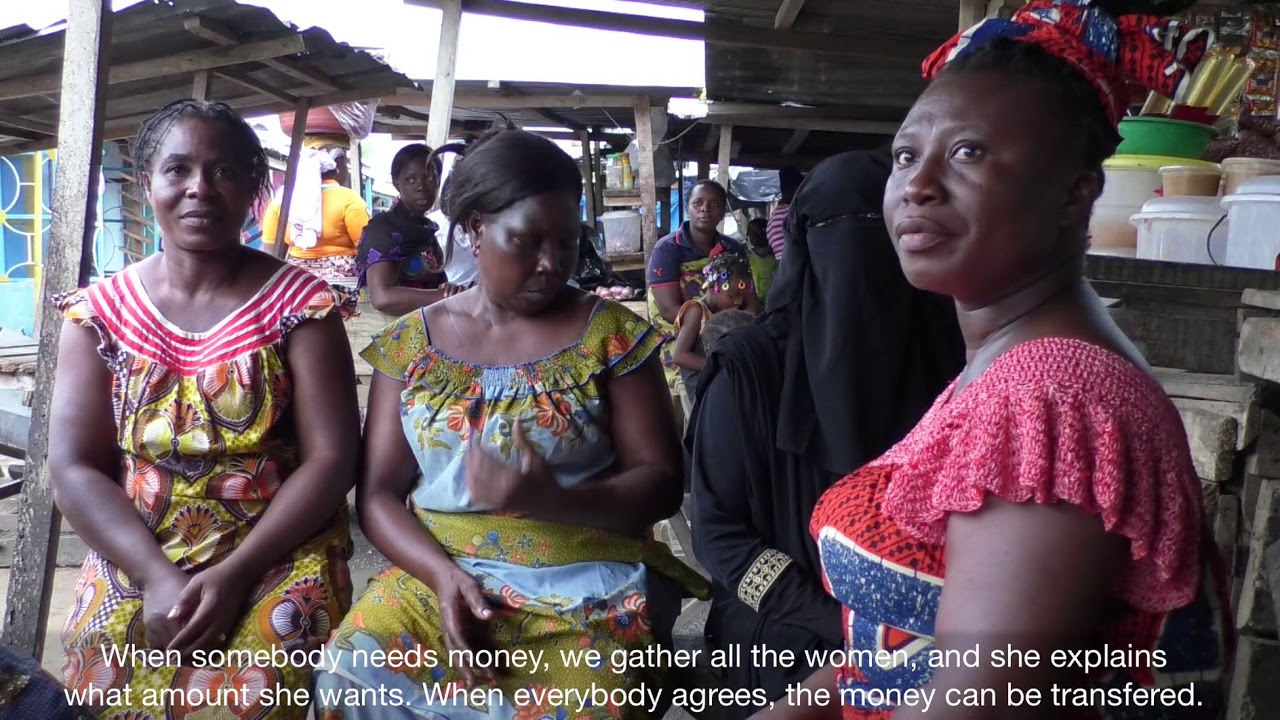 In the Cocoa Origins Program, IDH supports Dutch companies using relatively small volumes of cocoa to invest directly in coops and farmers in origins. For example, in the Huila region of Colombia, Cocoa Origins is co-investing in traceability of cocoa from the farm through production to exportation and consumption in the Netherlands. These investments will make it easier for companies to directly invest in improving both the quality and sustainability of the cocoa produced.
The Cocoa and Forests Initiative is another example of a successful coalition of stakeholders convened by IDH. In November 2017, public and private stakeholders in Côte d'Ivoire and Ghana signed a commitment to no further conversion of any forest land for cocoa production. In July of 2018, Colombian stakeholders also joined the commitment. National forest management plans have since been signed in Côte d'Ivoire and Ghana, and companies are delivering individual action plans to meet their commitment. IDH manages the secretariat of the Cocoa and Forests Initiative and pilots landscape projects that balance commodity production, community inclusion and environmental protection.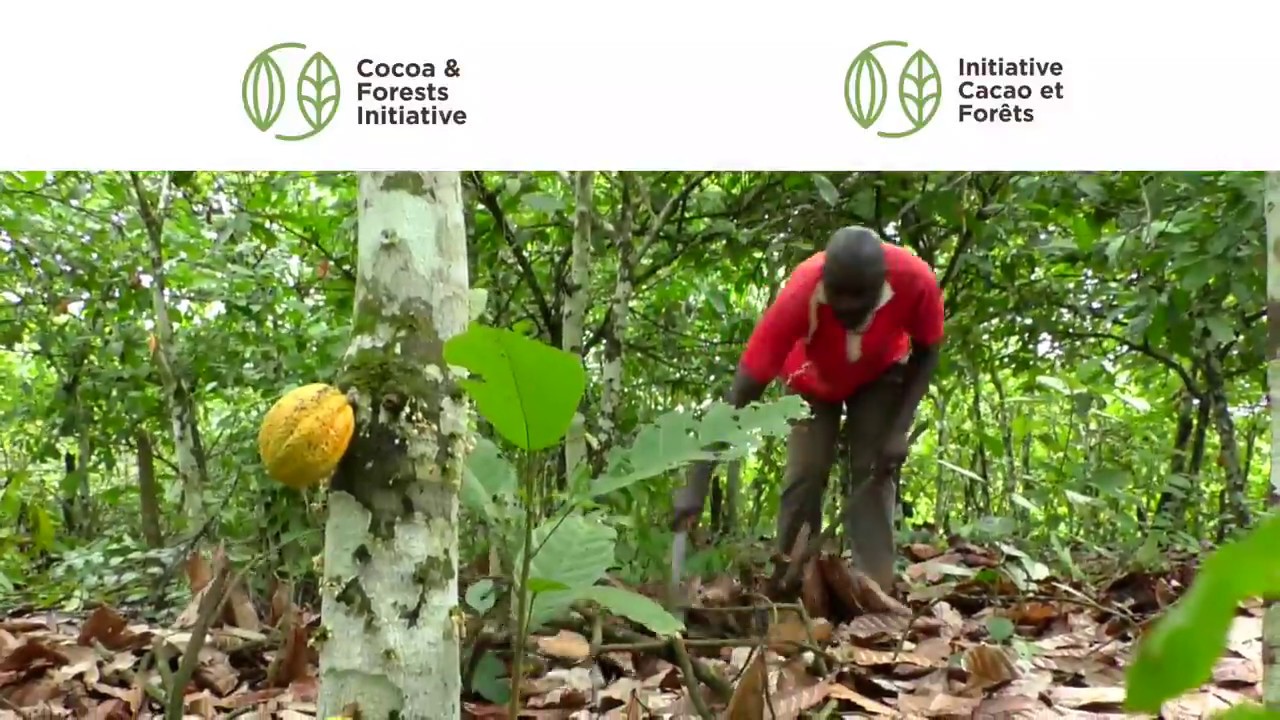 Private-sector (sustainability) investments in the program (in million euro)

Cumulative target 2020

22.2

Cumulative result 2016-2018

17.2

Number of producers/workers/community enterprises reached by service delivery

Cumulative target 2020

150.000

Cumulative result 2016-2018

218.063

Number of cooperatives receiving medium and/ or long-term lending products

Cumulative target 2020

300

Cumulative result 2016-2018

117
Contact us for more information