Value Chain Development is a market-driven approach for creating sustainable, inclusive and economically viable supply chains. It supports SMEs and smallholder farmers to meet the quality, volume and compliance requirements of global brands, retailers and traders.
Domestic and regional markets in Africa have seen impressive growth in recent years with increasing demand for high value crops, and international buyers are increasingly interested in sourcing from Africa. By linking SMEs and farmers directly with these buyers, VCD contributes to the creation of employment opportunities, particularly for women and youth, and improves the income and livelihoods of farmers and communities.
This is particularly important because agricultural employment in Africa accounts for approximately 57% of the continent's workforce – but looking at the value this is adding to the economy, it is far lower in comparison to countries in Latin America, the Middle East or Europe. Therefore, the development of agricultural activities is a crucial avenue for improvement and sustainable change.
Two key VCD program workstreams
Grown Sustainably in Africa
IDH works with international brands, retailers and traders to build local sourcing and address challenges in developing reliable African supply bases that meet their volume and quality specifications.
Farmfit: the approach that makes IDH unique in Value Chain Development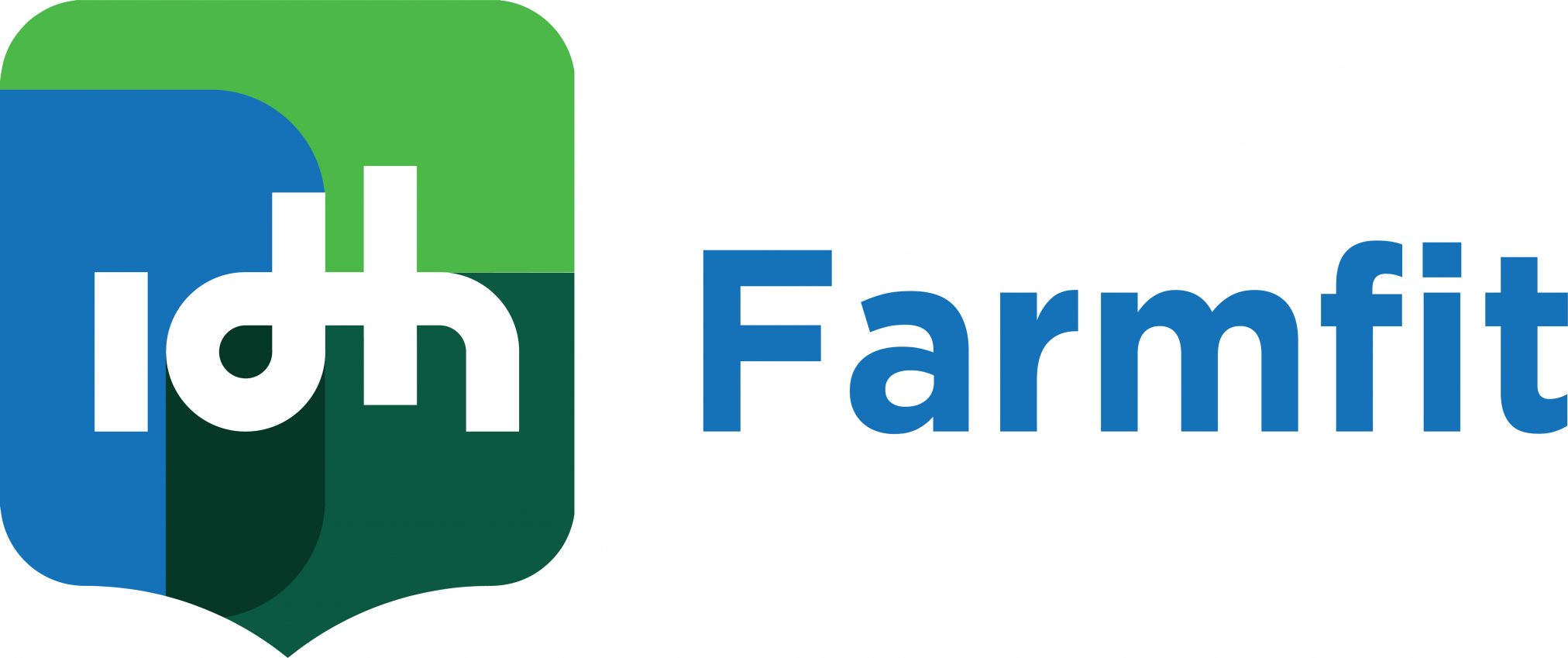 IDH Farmfit makes investments in smallholder farming more attractive, providing technical assistance, insights and de-risked finance models to banks and business. The approach is based on three pillars: IDH Farmfit Business Support, IDH Farmfit Intelligence and the IDH Farmfit Fund.
IDH Farmfit Business Support provides technical assistance, sourcing analysis and advice to companies and banks, helping them develop cost efficient and economically viable smallholder inclusive business models.
IDH Farmfit Intelligence shares key insights and benchmarking tools on how to make smallholder value chains more efficient, effective and impactful.
The IDH Farmfit Fund is the world's biggest ever public-private impact fund that makes investments in smallholder farmers attractive and reduces risks and costs for both farmers and investors.
---
More information on VCD
Director Inclusive Business Development