Cocoa & Forests Initiative (CFI) publishes reports on its progress towards ending deforestation and restoring forest areas of Côte d'Ivoire and Ghana.
The Cocoa & Forests Initiative 2020 progress reports contain data and testimonials from companies, government officials, civil society leaders and farmers that have been working together, since March 2017, to end deforestation and forest degradation in the cocoa supply chain.
The reports show great achievements in the fields of forest protection & restoration, traceability and sustainable production. However, the reports also emphasize the hard work ahead and encourage partners to intensify their efforts.
2020 marks the end of the CFI pilot phase, which represented unprecedented commitments on forest protection and restoration, and sustainable cocoa production and farmer livelihoods. The below videos take a look at the achievements of the program in this first phase, demonstrating the progress of the initiative in Côte d'Ivoire and Ghana. CFI signatories and partner organizations are currently finalizing the development of 2021-2025 action plans, to support progress of the initiative in the years to come.
CFI achievements in Côte d'Ivoire (2018-2020):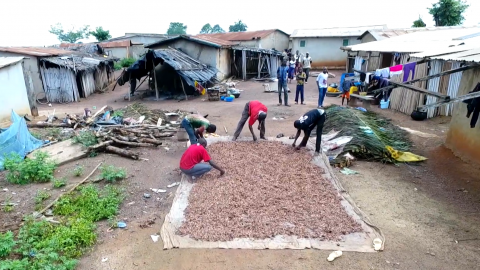 CFI achievements in Ghana (2018-2020):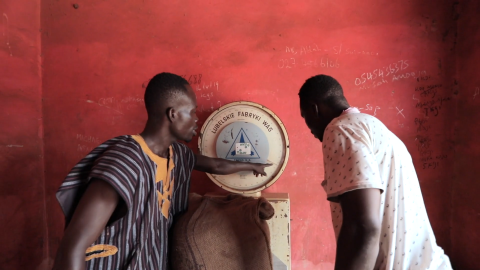 Catch the social buzz on #CocoaAndForests