We put people, planet, and progress at the heart of markets.
IDH convenes, co-creates, and co-finances inclusive and sustainable solutions that enable people in business, investment, and government to create value for people and the planet. 
Learn more about how we are shifting markets' focus toward the long-term for the public good.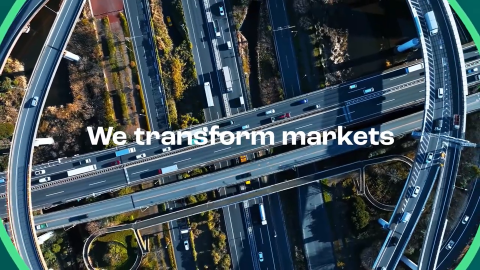 Living Wages: Tackling economic inequality head-on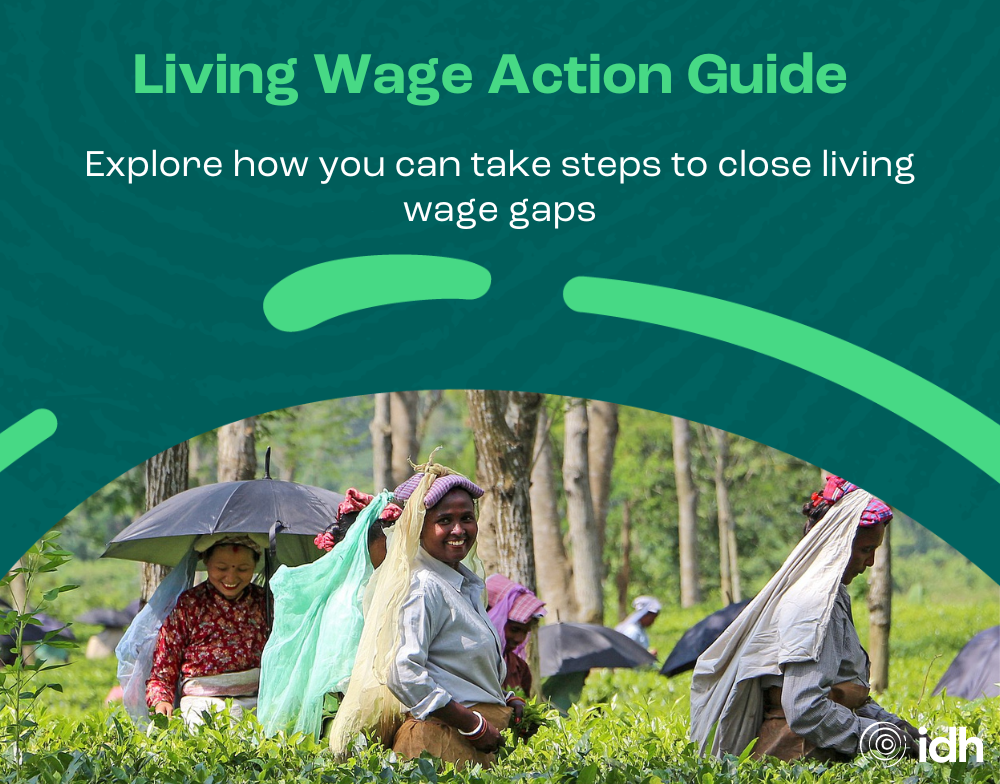 Achieving a living wage is critical to tackle inequality globally. The private sector has the tools to improve livelihoods now. Begin your journey with our 5-step Roadmap on Living Wages.
IDH's new Living Wage Action Guide is a free resource under our Roadmap. In this guide you can find solutions on how to take steps with your partners to close living wage gaps. It also includes many practical tips.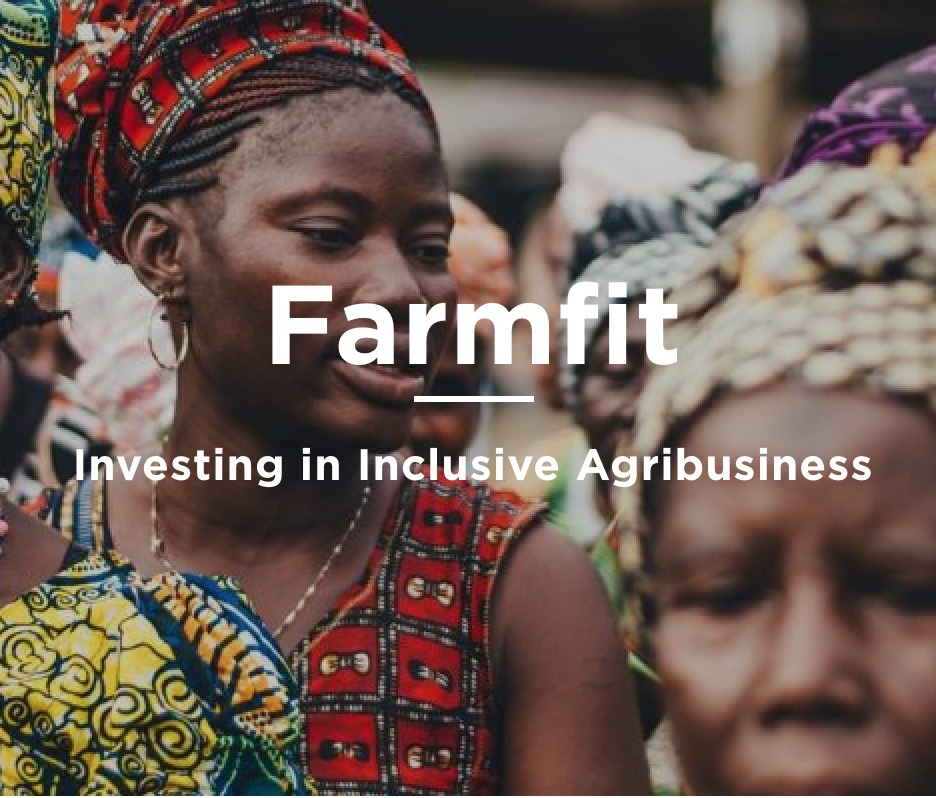 IDH Farmfit is a game changing private-public initiative to break the cycle of rural poverty. By providing data, insights and de-risking finance to banks and businesses, IDH Farmfit unlocks investment in smallholder agriculture that are now perceived too risky.
The 30M EUR IDH Farmfit Business Support is funded by the UK Department for International Development and the Bill & Melinda Gates Foundation. The 100M EUR IDH Farmfit Fund is backed by the Dutch government. multiple companies and a US treasury guarantee.
Where we work
IDH operates in different landscapes and sectors in over 40 countries worldwide.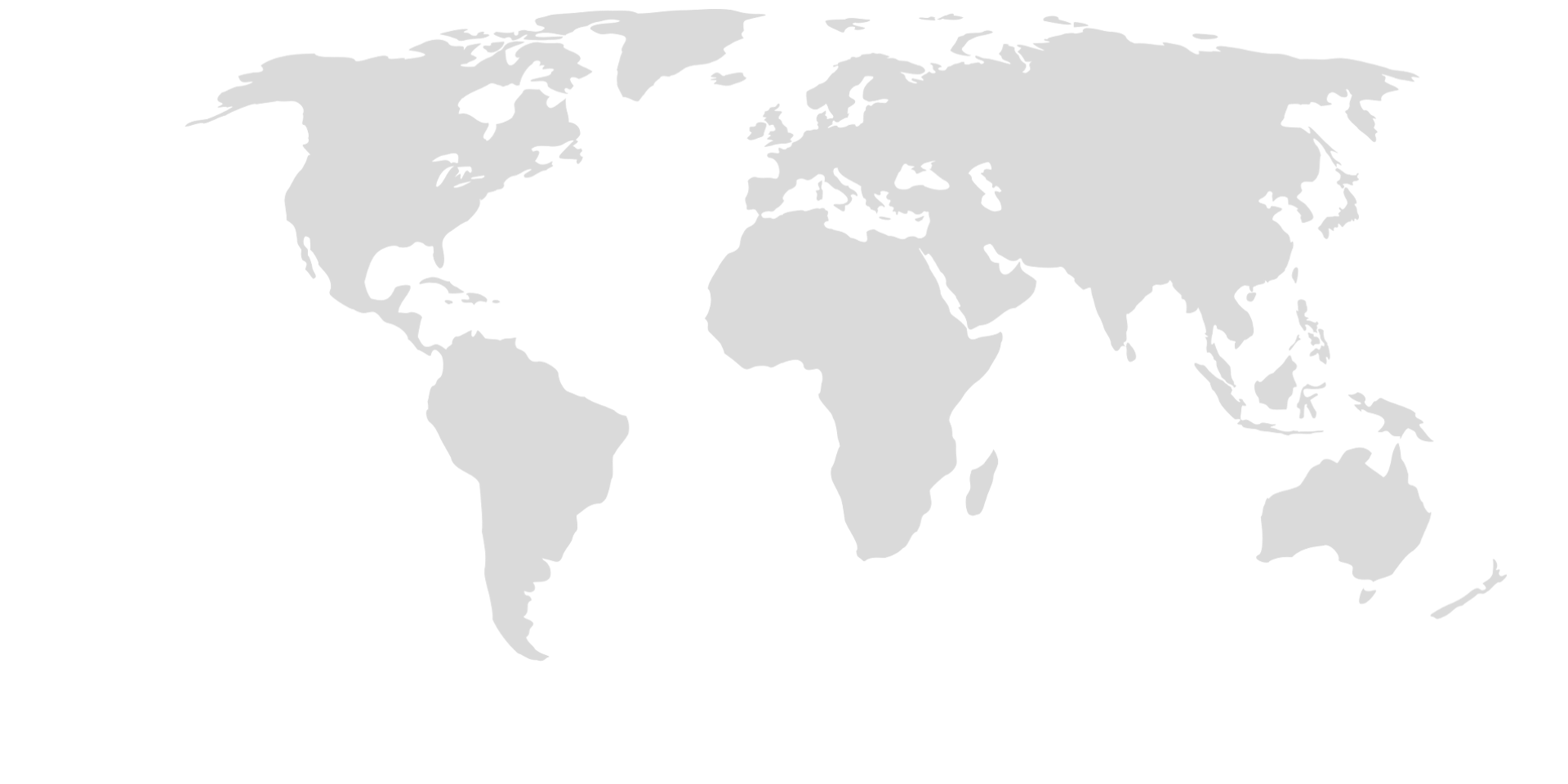 Interested in the work of our global teams? Visit our country team pages.