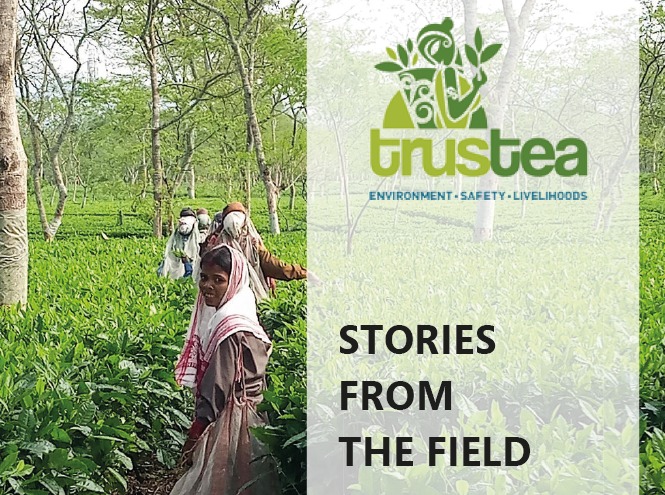 IDH has been active in the tea sector for ten years. Over these years, pre-competitive collaboration has grown remarkably. IDH offers several platforms for multi-stakeholder partnerships that are relatively new to the tea industry and that address complex issues. The program promotes sustainable tea production in Africa and Asia, and sustainable procurement in Western Europe and Asia.
Read now our latest publication 'Stories from the Field' for the insights on the changes the program in India has brought factories, gardens, workers and small tea-growers.
IDH is strongly committed to working towards living wages in key tea-exporting countries.
Key efforts of the IDH tea program are focused around the Malawi Tea 2020 program working towards a living wage. On programs in India to improve sustainability of the Indian tea sector and making women & children less vulnerable and improving the livelihoods of community workers. IDH is also addressing gender & gender-based violence on tea plantations in Kenya, all through a multi-stakeholder approach. The IDH Tea program is also active in Rwanda, Tanzania and Vietnam. The tea program contributes to five impact areas of IDH addressing gender, living wage, health & safety (through responsible agrochemical management) as well as smallholder profitability and mitigation of deforestation through its interventions.
TEAM UP
TEAM UP is the world's number one tea and sustainability conference. TEAM UP is all about working together to solve sustainability issues in the tea industry. At the world's number one tea and sustainability conference the whole value chain aims to accelerate change. Click here to find out more.
Launching the next phase of Improving the lives of women and children in Assam's tea communities
The tea program in India focuses on making women and children less vulnerable and improving the livelihoods of community workers. With the launch of the 'Improving the lives of women and children in Assam's tea communities' program tea plantations and the broader tea community in Assam are engaged to promote and integrate human rights to address gender-based violence within the business practices of the tea industry.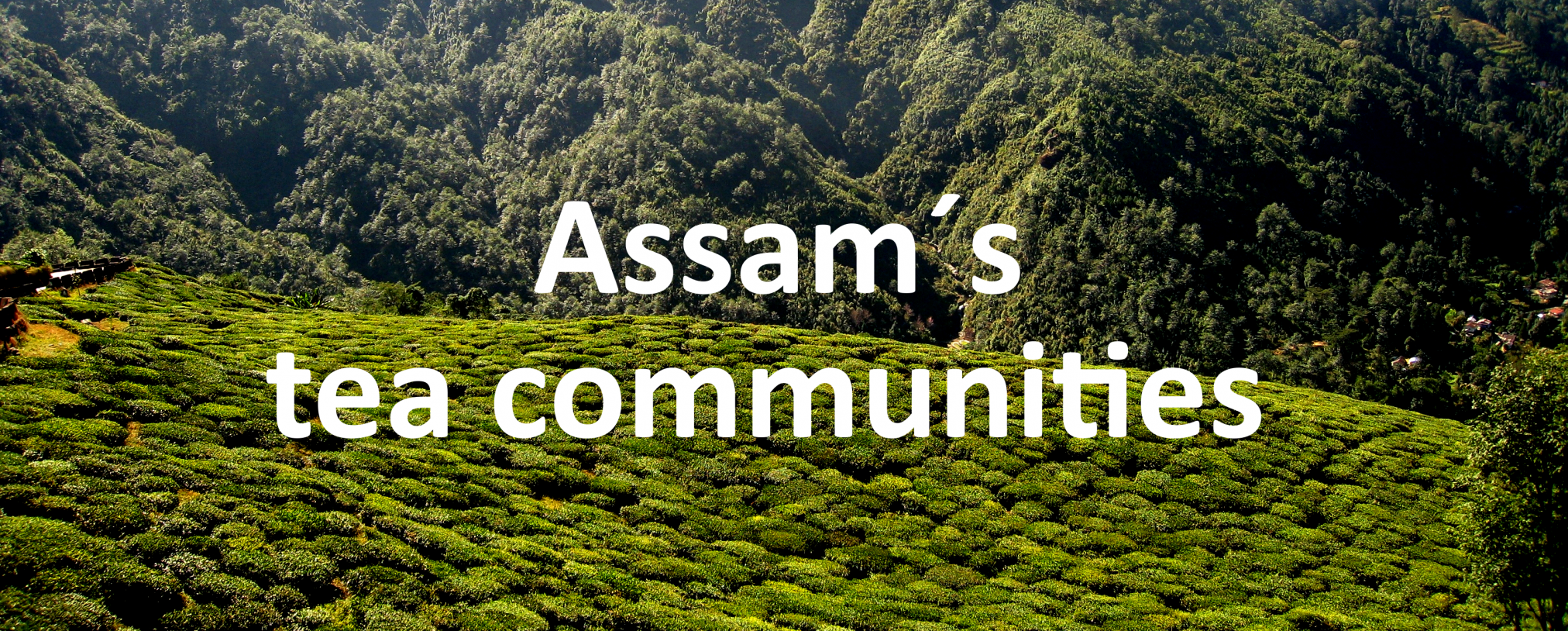 Market transformation
Over recent years, large tea packers and their suppliers have embarked on a market transformation journey in tea. In the early years of the IDH tea program the focus was on mainstreaming certification and training farmers through farmer field schools. Pre-competitive collaboration on sustainability issues was difficult; companies were not used to having discussions with competitors and civil society. By now, the industry has made a significant shift to becoming much more open to pre-competitive collaboration, to be able to handle issues that cannot be dealt with as a single company. This allows IDH to step in and play its convening role to further address sustainability in the tea value chain.
Living wage
After starting the journey towards a competitive and profitable Malawian tea sector where workers earn a living wage and smallholders are thriving, the Malawi Tea 2020 coalition is making progress. The coalition, which comprises companies all along the tea value chain including producers, retailers, unions, NGOs, and government agencies, has successfully narrowed the gap between current wages and a living wage. The current living wage gap is 43% (calculated by the Malawi Tea 2020 Wages Committee; Richard & Martha Anker). IDH is currently leading discussions on the price-discovery model, which enables buyers to see whether the price they pay for their tea would cover a contribution towards the cost of a living wage. Click here to read more about the Malawi case on living wages.
Smallholder profitability
IDH is working with its partners on addressing issues related to smallholder profitability, good agricultural practice (GAP) and responsible use of pesticides. Through smallholder Service Delivery Model analyses, IDH gains a deeper understanding how services are provided to farmers and how to further improve these models making them future proof. 
Nutrition
IDH aims to improve the nutrition and health of tea farmers, workers, and their families in the tea supply chain in India, Kenya, and Tanzania and through food fortification in Malawi through the Seeds of Prosperity program.
Gender
In Kenya, IDH has been working with tea producers to address gender and gender-based violence (GBV). IDH developed a practical roadmap for plantation management to address GBV based on the best practices available, and one aligned training kit. IDH is working with its partners on the implementation of field-level projects to reduce GBV through awareness, financial literacy training, women in management & leadership positions, and safe spaces. The aim is to further roll out gender SMART interventions on plantations and with smallholders in Malawi, India and Tanzania.
Mitigation of deforestation
IDH is working in the South West Mau Forest in Kenya to conserve and restore 60,000 hectares, as a crucial water tower to the tea industry. To date, we have built a strong coalition made up of the county governments, tea, energy and timber companies as well as a range of civil society and knowledge institutions. Together we have launched the Stawisha Mau Charitable Trust to ensure the program is sustained in the long run. Key field activities are the construction of a game-proof fence, and building capacity of local communities to intensify livestock production to reduce the pressure on the forest.
Private-sector (sustainability) investment in the program (in millions)

Volume of sustainably produced tea (in metric tons) (trustea only)

Smallholders, workers and community members trained
Contact us for more information
Working towards sustainable tea production and better livelihoods for smallholders and workers