Who we are and what we do
IDH is a unique organization. We work with large private businesses on a global scale, while at the same time striving to make real progress on the Sustainable Development Goals.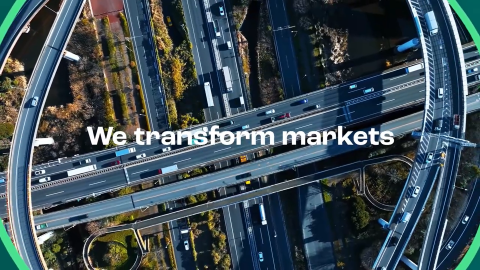 Climate change, deforestation and poverty are global challenges that go beyond the reach of individual companies or governments. Public-private cooperation is essential to solving them.
IDH, The Sustainable Trade Initiative brings together governments, companies, CSOs and financiers in action-driven coalitions. These coalitions combine together the powers of law, entrepreneurship and investments to create business-driven solutions for pressing sustainability issues.
Sector by sector and region by region, we design, (co)finance and implement sustainable action plans through our coalitions. We believe that sustainable impact is only possible when there's a functioning market and a viable business case for (smallholder) producers, traders, buyers, financiers and others to drive sustainability from niche to norm.
IDH works with over 600 companies, CSOs, financial institutions, producer organizations and governments in 12 sectors and 12 landscapes in over 40 countries worldwide – and these numbers are growing all the time. There's still a lot to do, and we're always challenging ourselves to achieve more and get better. Read more about IDH.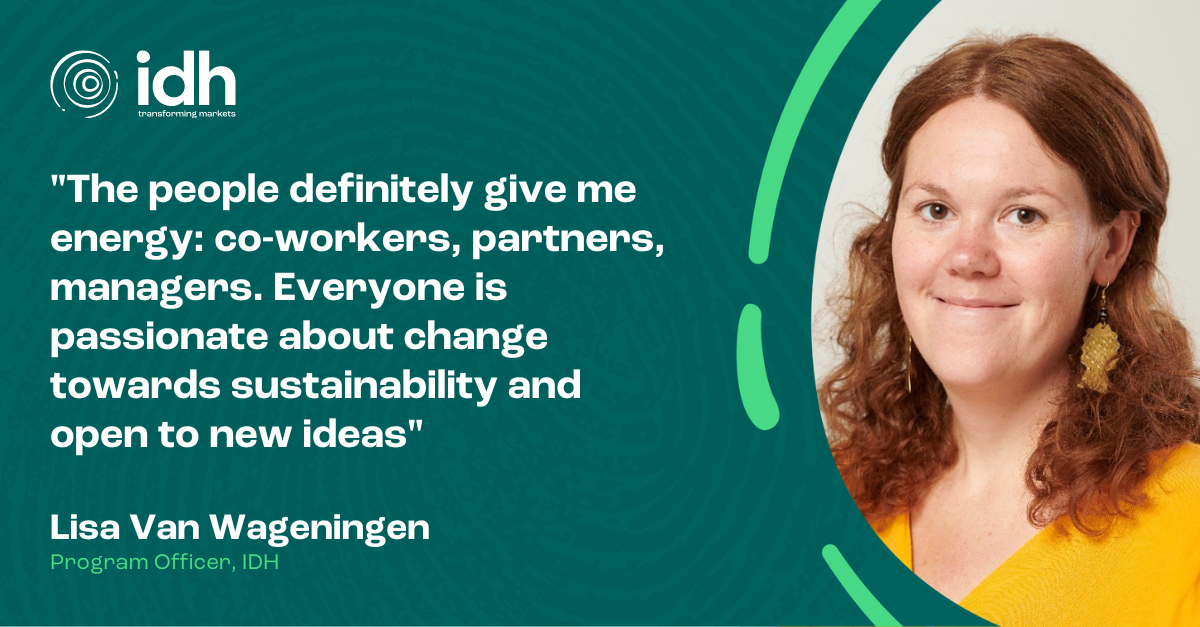 We are an ambitious, international team from all around the world. Spread throughout South America, Europe, Asia and Africa, our team hails from a multitude of locations, cultures, lifestyles and backgrounds. It's our differences that make us effective. And it's our shared belief in IDH's core values that binds us together.
We are as enthusiastic about building partnerships and creating sustainable impact as we are about team building, both in and outside the office. We work hard, we help each other, we're transparent about our failures and proud of our successes. And when you work as hard as we do, it's important to have fun doing it. IDH's culture is characterized by its fast pace, collaboration and direct feedback. We have no time for office politics or discrimination of any kind. We're all about connecting – not only with companies, CSOs and governments but also with each other.
Temporary contract assignments