About Program Managers at IDH
IDH is leading systemic change at sector level. As Program Manager, you're in the driving seat. You'll shape the strategy, facilitate multi-stakeholder partnerships and coalitions, and help translate targets into actions on the ground.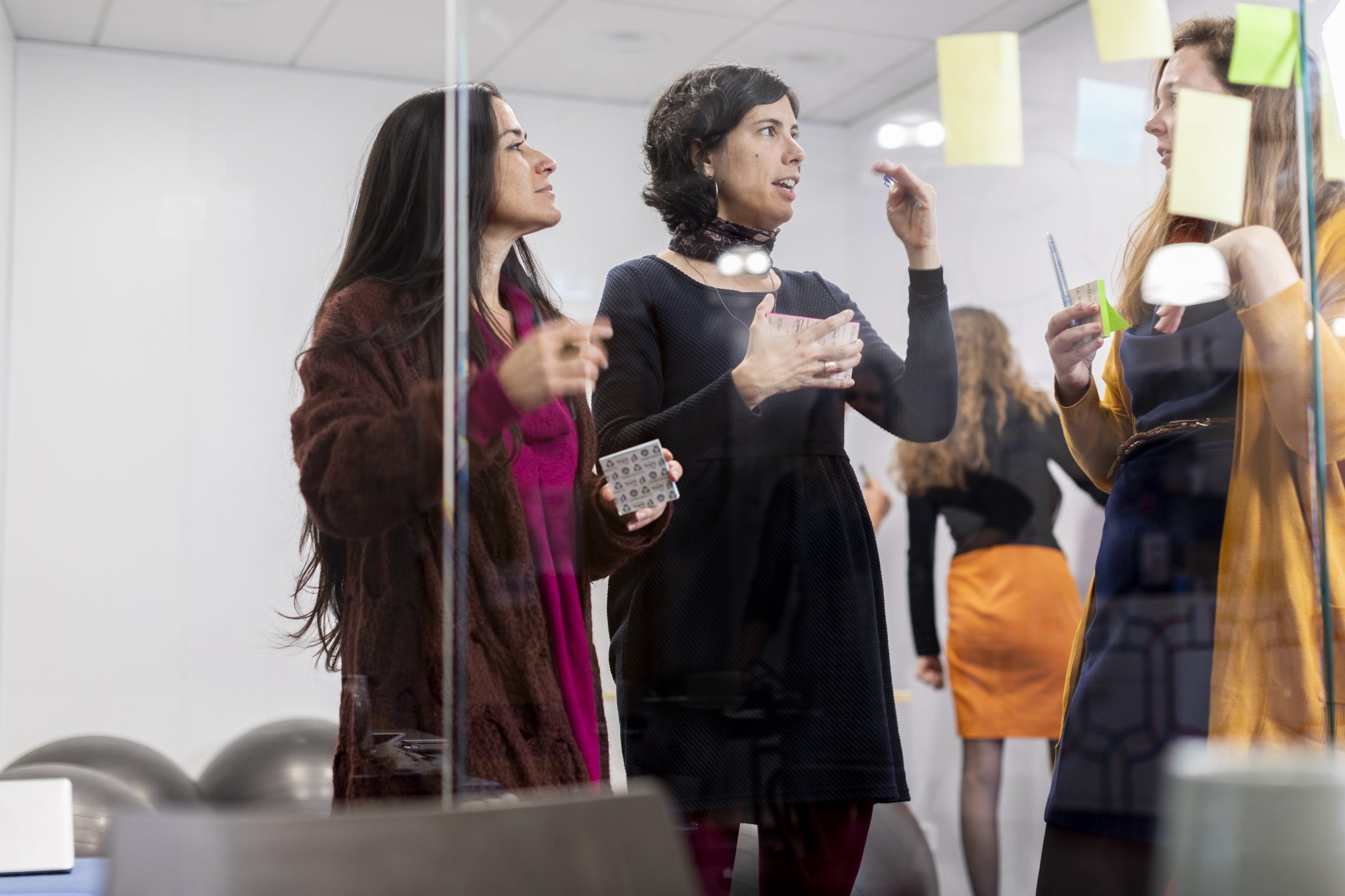 As Program Manager, you'll drive sustainable impact in dynamic value chains. You'll get the chance to formulate the program's strategy, making sure it leads to tangible impact in the field. This includes translating the strategy into implementation plans, and selecting projects to be co-funded by IDH, which contribute to reaching the sector sustainability targets.
You'll build long-term partnerships with key stakeholders as the key contact person for all organizations working in the sector: private companies, government, civil society and research organizations. Your role may involve building partnerships and facilitating public-private coalitions towards the development of joint commitments and action plans that will create systemic change at sector level.
What makes the role unique
Through discovering new horizons, you'll deliver value for people, planet and profit
IDH is leading systemic change at sector level – you can be part of it
By outperforming traditional business models, sustainable business is moving from niche to norm. That's how you can make real impact at scale