Asia has always been an important region for IDH, with its strong agriculture, fertile soils, vast forests and abundant marine resources. Since we opened our first country office in Vietnam in 2012, IDH Asia has grown into a large international organization with offices in India, Indonesia and Vietnam as well as colleagues in neighboring countries. We're therefore always looking for talented professionals to join our Asian teams.
The Asian market has developed dramatically in recent years and is now in the lead in manufacturing and trade worldwide. This means we're active in multiple commodities and landscapes in the region – and we're continually searching for people with expertise in these sectors to join our teams and help IDH grow.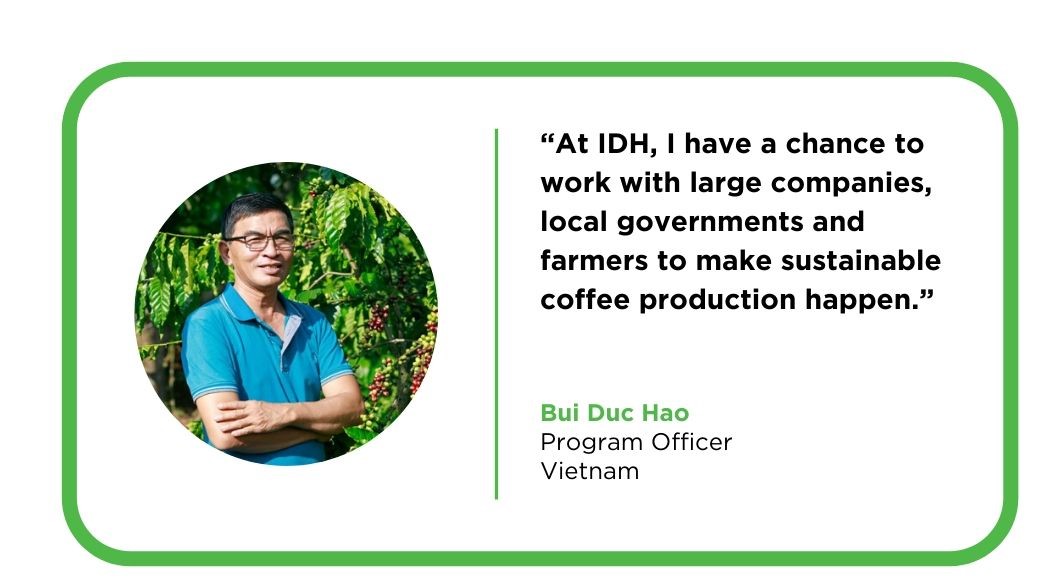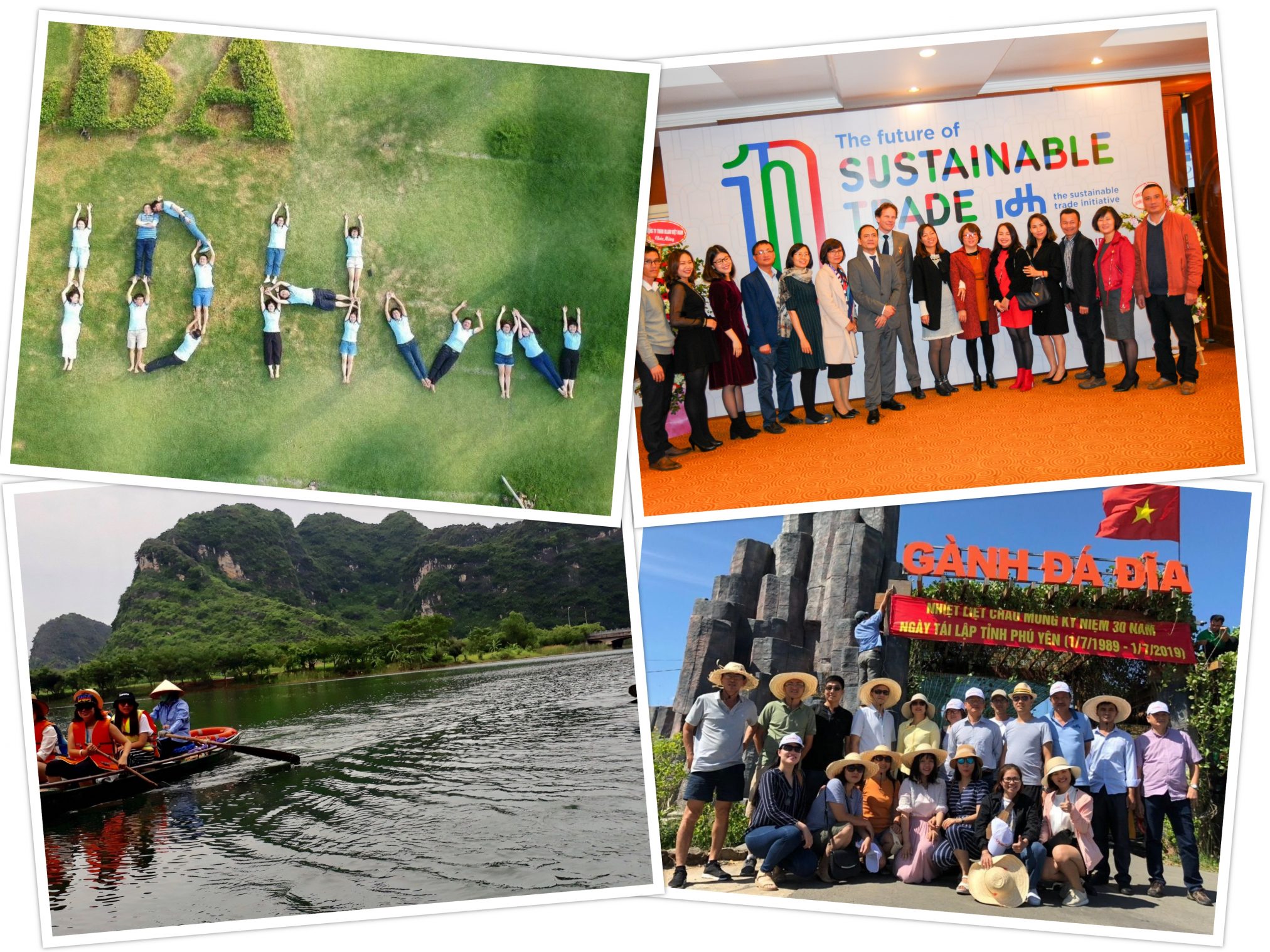 Working at IDH Asia gives you the chance to really make a difference by being part of a large, international, professional organization. You'll be working in a friendly environment, with good managers and caring colleagues. We prioritize respect and recognition at work, and you'll have plenty of freedom and opportunities to grow in your career.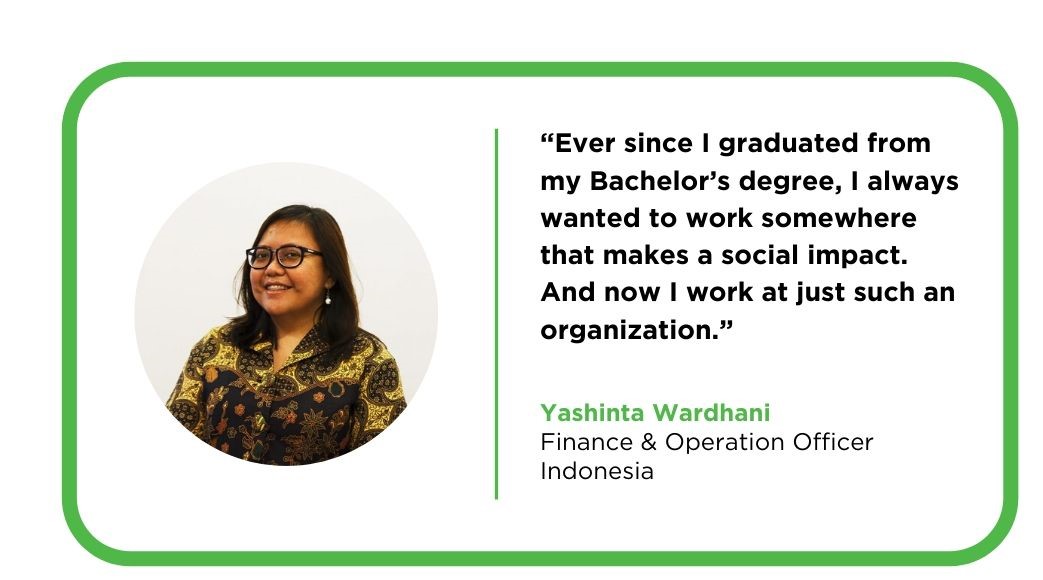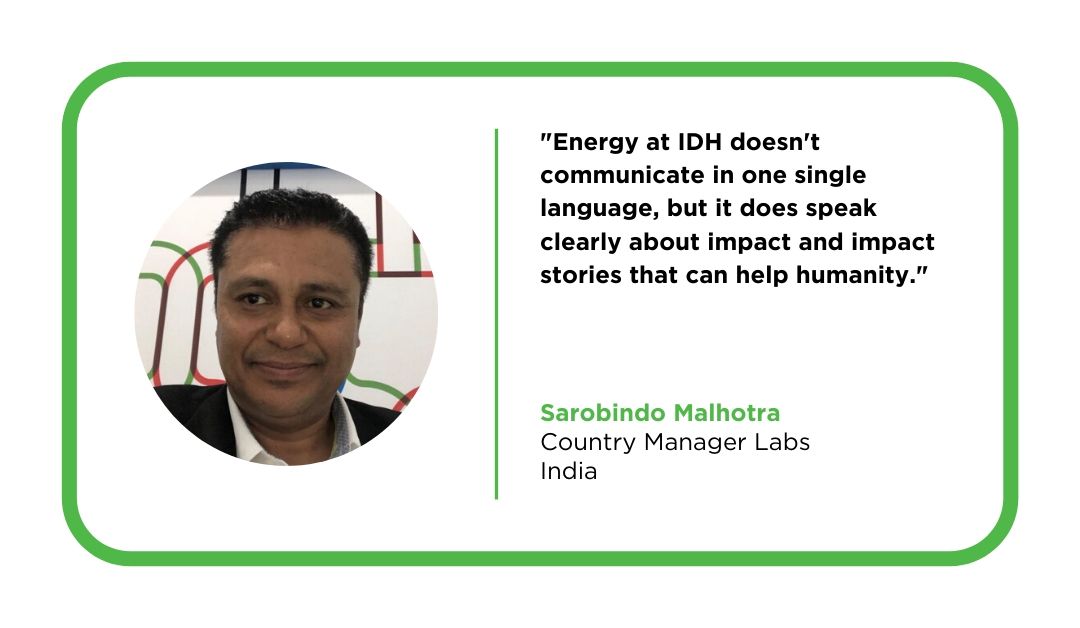 Vacancies in Asia
You'll find our current vacancies in Asia below. If we have no job opportunities right now, we hope you'll check again later.