The Aquaculture sector is core to a global food and agri-business system that is both severely impacted by and a considerable contributor to social-economic and environmental issues.
IDH works in countries where the aquaculture sector has been established for centuries, as well as in countries where there is potential and need for more locally farmed fish.
Better Environment 
World population and consumption is growing, resulting in increased pressure on the natural environment. Aquaculture can provide healthy, high-quality food with limited environmental impact, creating jobs and prosperity, if done sustainably. Currently we lack data on the environmental footprint of aquaculture of the whole value chain, especially on aquafeed. It is imperative that we understand the footprint of aquaculture products in terms of carbon footprint, water use, water quality (marine and freshwater eutrophication), biodiversity, antibiotic use, and plastic use. Simultaneously, producers that are performing well environmentally are currently not rewarded for doing so.
IDH addresses these issues by creating and facilitating a pre-competitive Aquaculture Working Group, consisting of companies that can prioritize issues, start projects, create metrics and a methodology, and can learn together. The aim of the group is to better measure and reduce the environmental footprint of Aquaculture. By working together, companies can co-develop, test and scale solutions that they could not achieve on their own. With the added benefit that results will be comparable, with other supply chains, aquaculture products and proteins.
Better Income: Value Chain Development 
Domestic and regional African markets have seen growth, with increasing demand for fish and fishery products. However, the combination of population growth and declining sea fisheries has led to a supply deficit with most African countries relying on fish imports although there is ample opportunity to farm fish domestically. Most farmers lack access to high quality feed and fingerlings, as well as affordable services (including finance) and management expertise.
IDH aims to support the tilapia and catfish value chain in Nigeria, Kenya and Mozambique, by addressing the main bottlenecks of the sector: access to high-quality fingerlings, feed, finance and training.
The partners we engage with in the aquaculture program have and feel a responsibility and are aware that, in their sphere of influence, they can be an essential driver of required change.
Previous projects in Aquaculture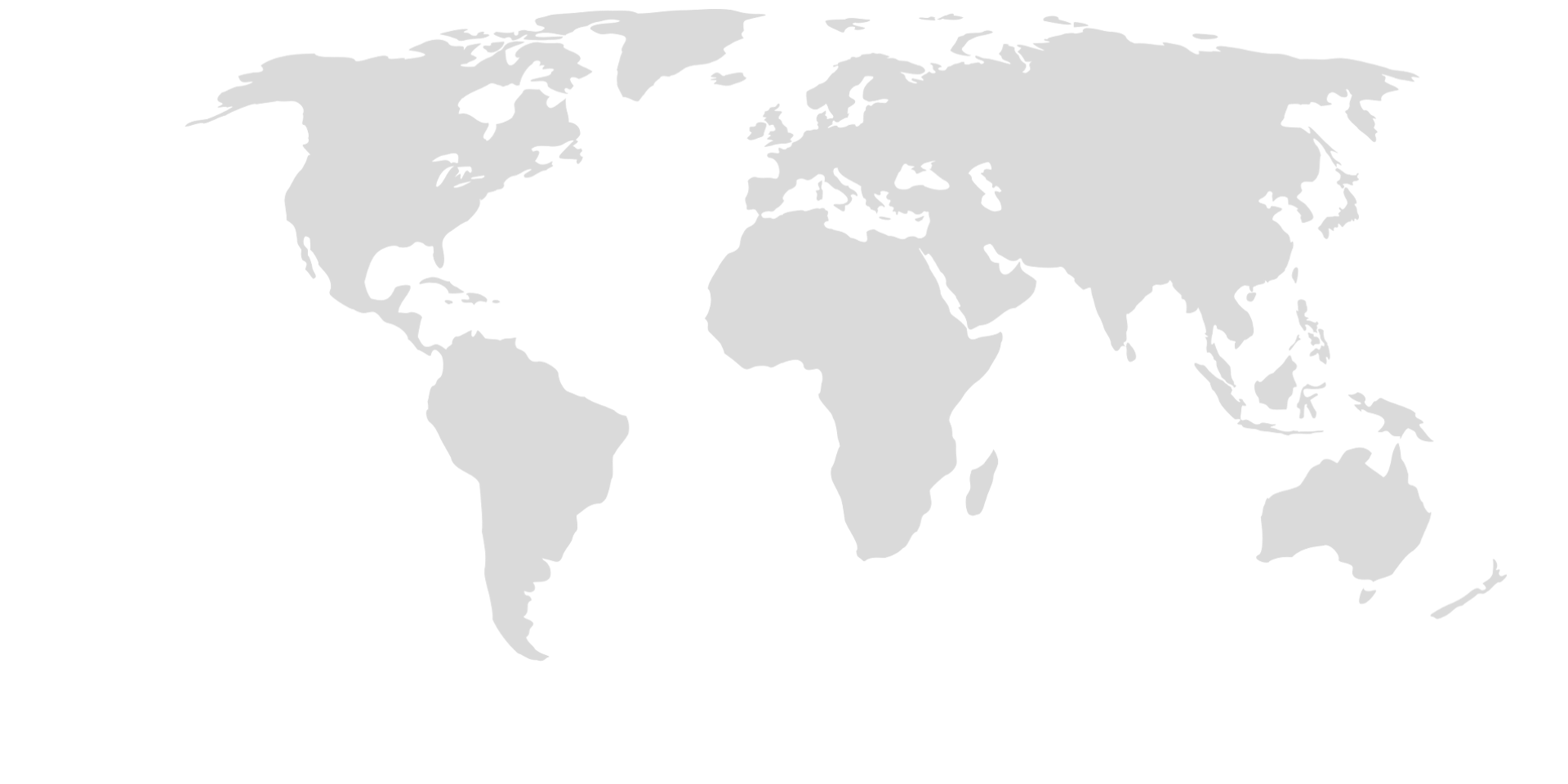 Contact us for more information