The aquaculture sector has grown in Nigeria by about 12% annually in the last 35 years, making it the most significant fish producer in sub-Saharan Africa.
However, it faces developmental and market challenges: high feed cost, poor fingerlings, uncoordinated and unstructured market systems, insufficient infrastructure and production technologies, and low technical knowledge are some of them. Addressing these challenges requires huge collaboration efforts.
That's why IDH is facilitating the establishment of a multi-stakeholder coalition, a key initiative to build a sustainable food system and foster system change. IDH held the first engagement meeting with relevant Partners in the sector on the 19th of September in Lagos and presented its approach and vision for convening the coalition.
The meeting objectives include:
Creating awareness among the stakeholders of the sector about IDH's ambition.
Facilitating the development of a stakeholders' coalition for the aquaculture sector
Seeking cooperation and receiving feedback from the stakeholders.
Setting up machinery for engagement and operational structure for the platform.
This approach aims at achieving a sustainable, inclusive, climate-resilient aquaculture food system in Nigeria with a coordinated, hands-on, action-focused plan that will strengthen the aquaculture value chain, promote sourcing, and develop robust and commercialised fish supply chains in the Nigerian markets.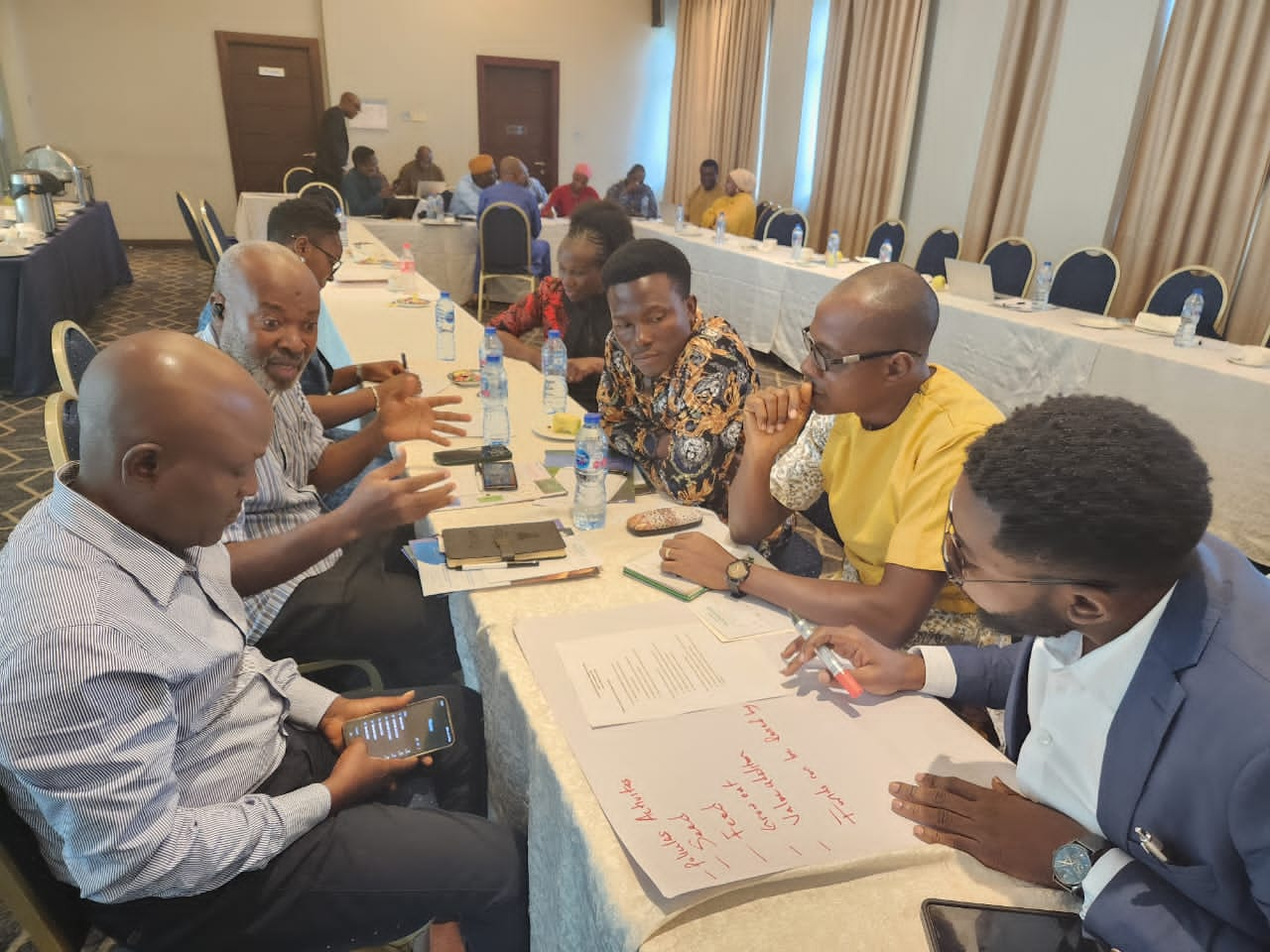 IDH in the Aquaculture Sector
The goal of IDH is to maximise the financial, social, and environmental benefits of seafood production for people and the planet.
IDH accelerates and up-scales trade by fostering collaboration and building impact-oriented coalitions of front-running companies, civil society, governments, knowledge institutions, and other stakeholders in several commodity sectors.
IDH's approach focuses on strengthening the market, building partnerships, promoting innovations, and creating investment opportunities.