IDH, The Sustainable Trade Initiative is an organization (Foundation) that works with businesses, financiers, governments and civil society to realize sustainable trade in global value chains. We believe that action-driven coalitions will drive impact on the Sustainable Development Goals and create value for all.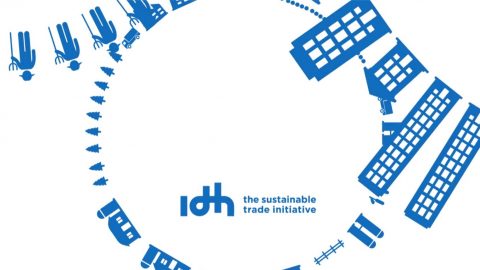 We work in multiple sectors and landscapes in Africa, Asia and Latin America with over 600 companies, CSOs, financial institutions, producer organizations and governments towards sustainable production and trade. We develop and apply innovative, business driven approaches to create new jobs, sustainable industries and new sustainable markets to have large scale positive impact on climate change, deforestation, gender, living wages and living incomes, which will help reaching the Sustainable Development Goals by 2030.
Learn about our unique method of convening, co-financing and learning and innovating.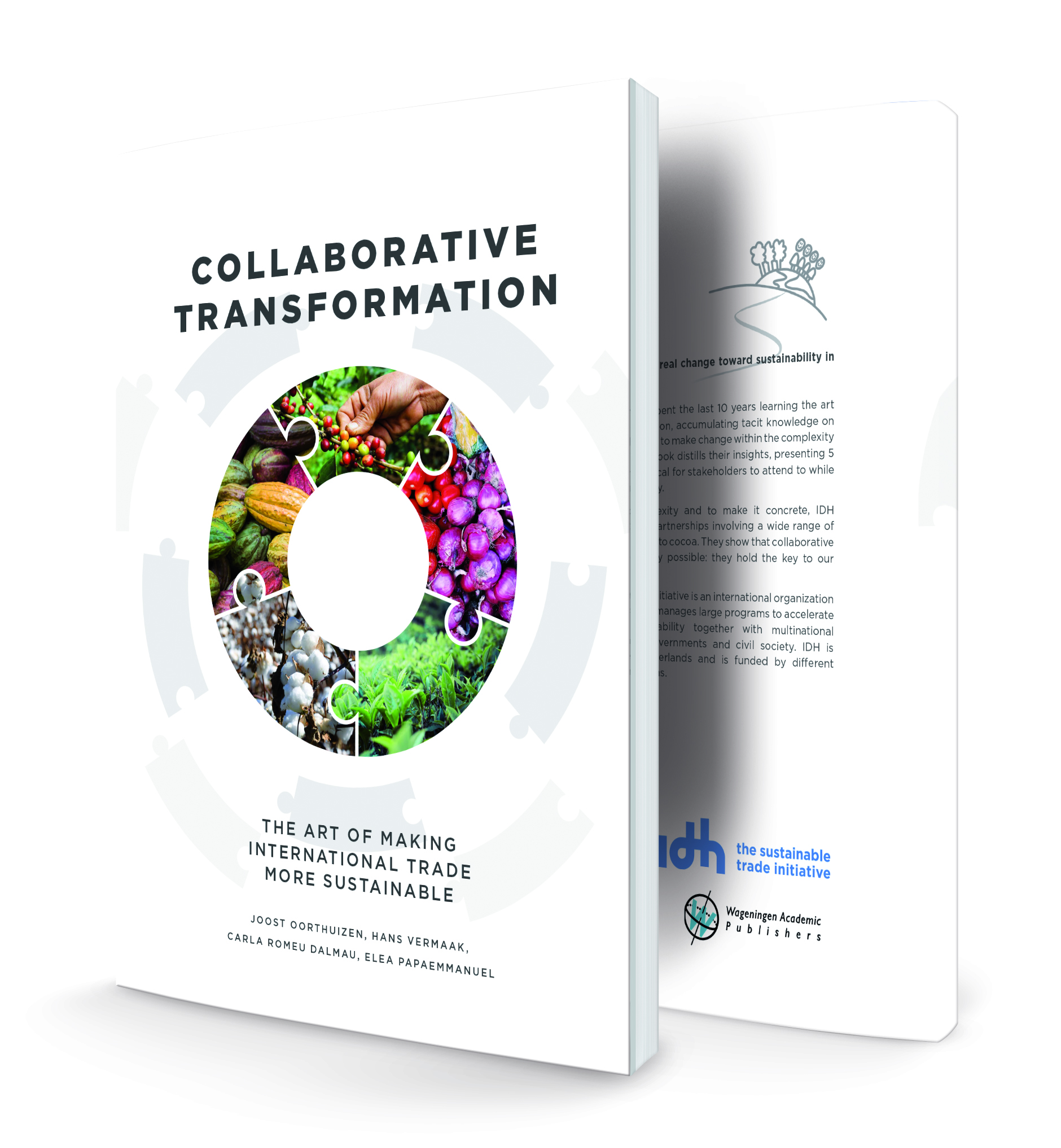 In Collaborative Transformation we share the accumulated knowledge of IDH and our partners over the last 10 years, providing insight into the complex practice of accelerating transitions toward sustainability in international trade.
We are proud of the work our team does all over the world. Visit our team page to learn more about our teams' work on the ground.
Do you want to join our team? Visit our career page.
Meet our team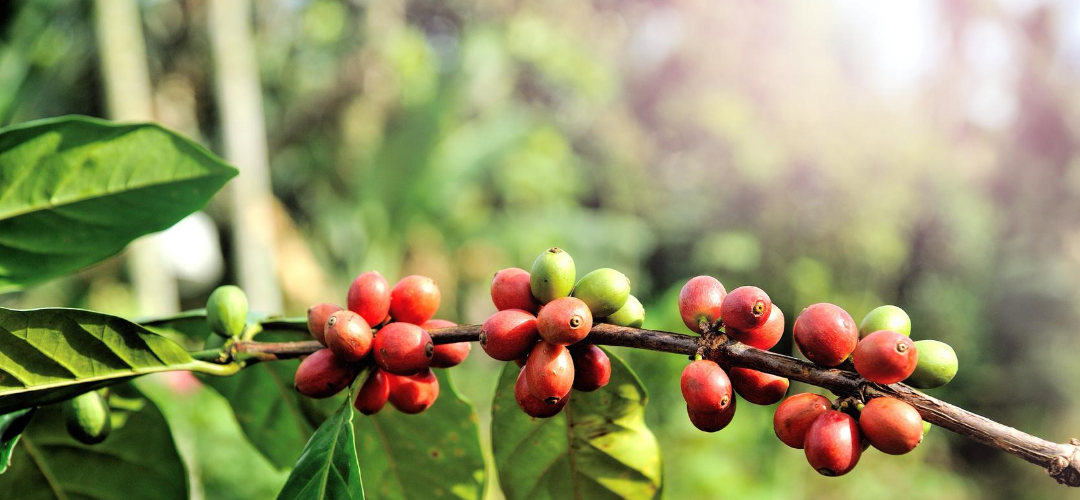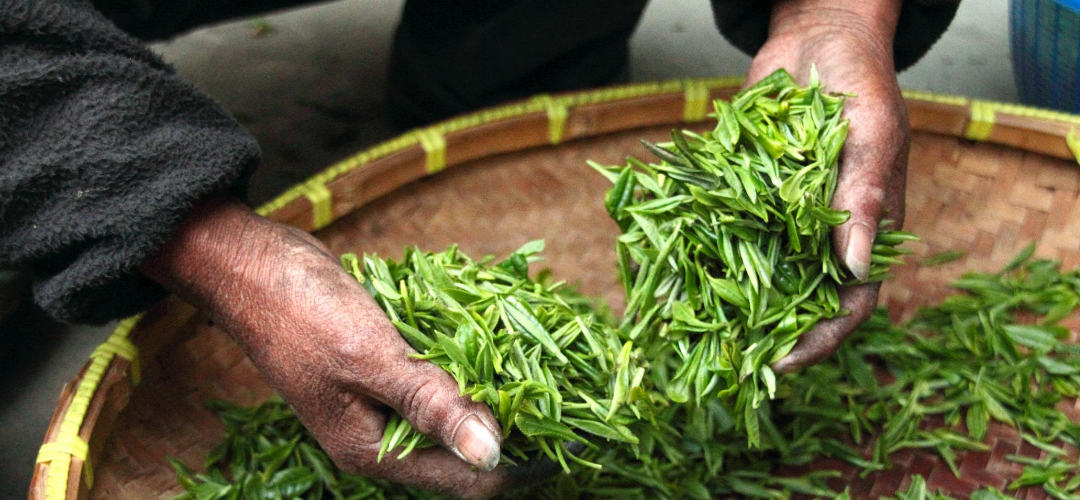 Our organization is steered by the Executive Board and Global Management Team, supported and advised by our Supervisory Board and Impact Committee. Our donors are a pivotal part of our organization, and we work in close collaboration towards reaching our shared objectives.
We'd like to introduce you to our leadership and core donors.
Transparency and integrity are key values of IDH. Within all the work that we do and our work environment, we make sure to incorporate concrete policies and clear codes of conduct.
Go to our policies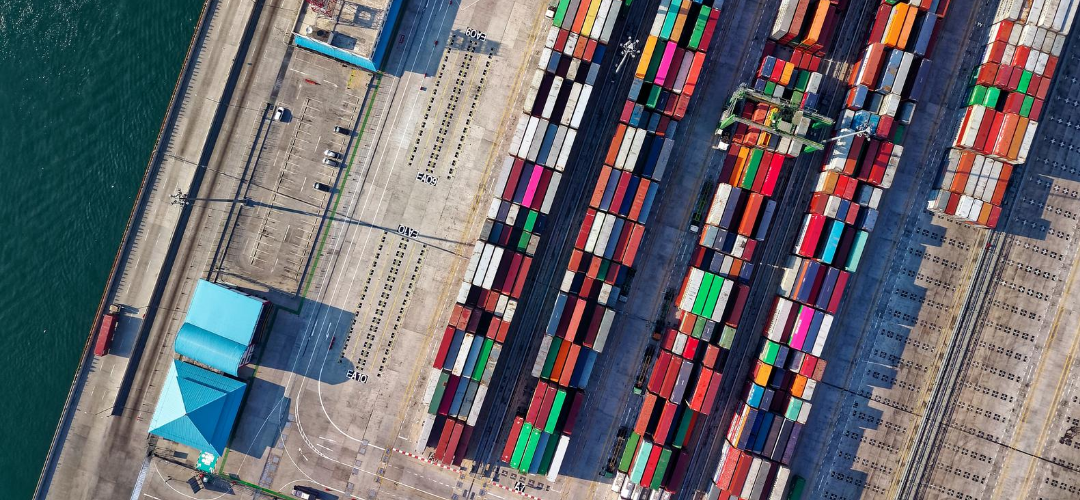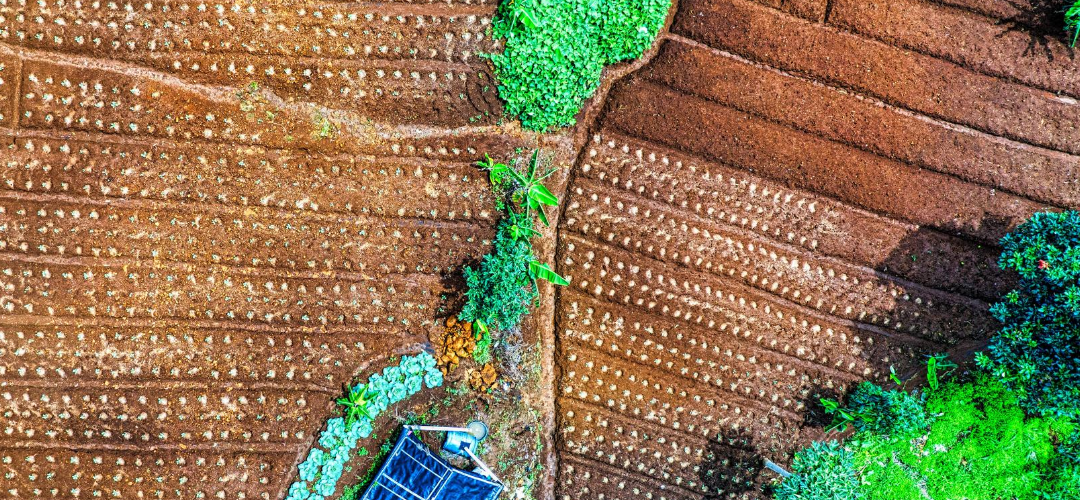 Every year we publish our Annual Report which contains an overview of all our work and the progress and impact we've made.
Go to our Annual Reports