IDH is committed to finding ways in which the increasing world demand for coffee can be met sustainably. We foster global multi-stakeholder alignment on key sustainability issues, and seek to embed socially and environmentally friendly production techniques into the coffee supply chain.
IDH convenes a multi-stakeholder platform across the coffee sector, bringing together a range of industry players in a pre-competitive environment. This is a global partnership model that has the potential to bring sustainable coffee production to scale, and to improve the livelihoods of millions of coffee farmers worldwide.
Working alongside partners from industry and trade, from governments, NGOs and standard-setting organizations across the sector, we promote an approach that is both collaborative and bottom-up. We focus on applying local experience gained from field-level projects to the whole global sector – aiming to create a favorable environment for all key players, and to align investments in producer support programs.
This emphasis on sector alignment, innovation, and local knowledge is reflected in our broad public-private partnership agenda. We believe that collaboration at every level offers the best means of embedding socially and environmentally friendly practices into the global supply chain. This in turn offers the best means of meeting the rising global demand for coffee on a sustainable basis, and helping 4.3 million coffee producing families across the globe to become more resilient.
The Global Coffee Platform (the GCP)
IDH supports, with others, the Global Coffee Platform, a multi-stakeholder platform in which farmer cooperatives, roasters, brands, traders and civil society groups work together to create alignment and accelerate sustainability in the coffee sector. An integral part of the Global Coffee Platform are the National Coffee Platform structures, public/private forums for dialogue. These platfroms are located in coffee producing regions around the world, creating an environment in which common goals and visions are reached by both the public and private sector.
Vision 2020
To align with governmental bodies and others outside the GCP, Vision 2020 was established with the International Coffee Organization. Vision 2020 is an inclusive platform through which producing country government policies, visions and ideas can be shaped into action and implemented through the Global Coffee Platform.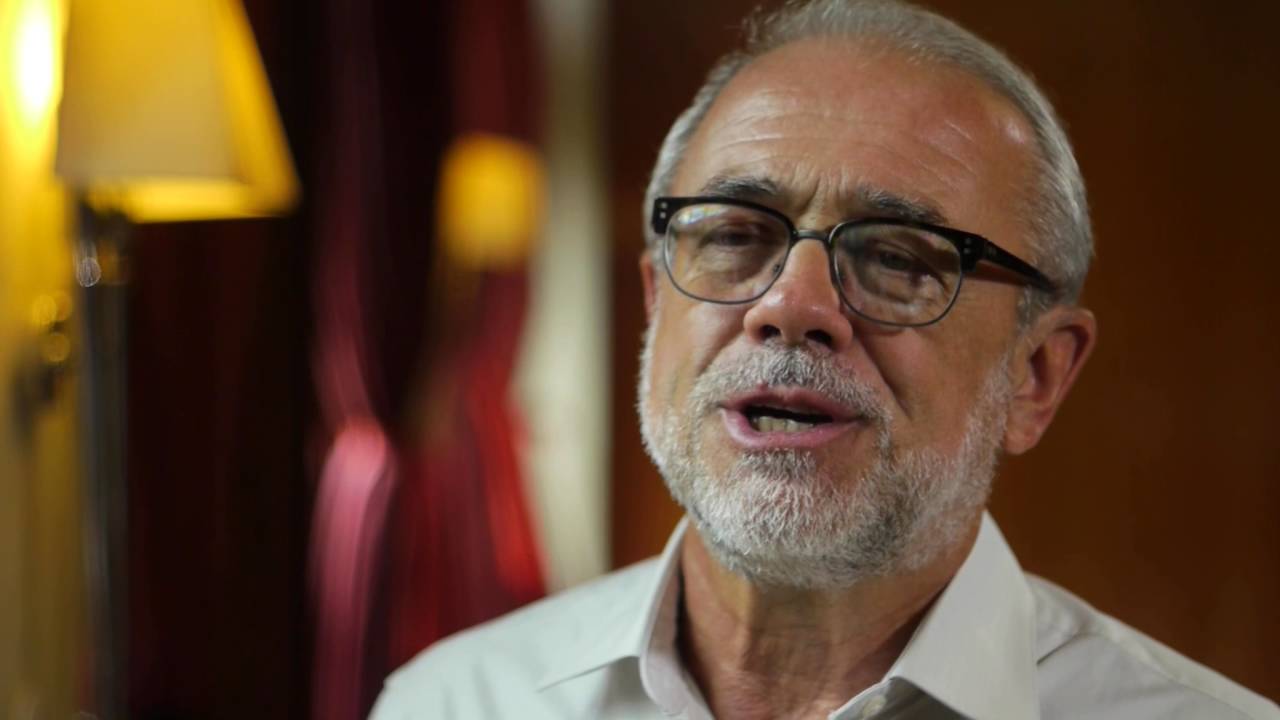 Private-sector (sustainability) investments in the program (in million euro)

Smallholders, workers and community members trained
For more information contact us
Public and private partners in coffee