On initial request of four major coffee roasters, IDH brings farmers, roasters, brands, standard organizations and governments together in a global network to build on each others strength, align strategies, share best practices and pilot new methodologies to make coffee farming profitable, environmental friendly and climate resilient. By aligning forces and share learnings from pilots IDH can bring sustainable coffee production cost-effectively to scale, and improve the livelihoods of millions of coffee farmers worldwide.
---

Insights into the Living Income gap in coffee and innovative sourcing practices to close the gap
IDH is actively supporting the coffee sector in engaging to move toward practices that contribute more effectively to Living Incomes and Living Wages. In our latest report, with focus on the example of Colombia, current data on coffee farmer income, and recommendations for how the Living Income gap can be closed with innovative sourcing practices and enabling policies. To learn about this exciting work, read the executive summary of this latest report here and the full version here.
---
Global public-private alignment is translated into national public-private platforms in the largest coffee producing countries. Producers, buyers, roasters governments and NGOs work here side by side to improve the sustainability of coffee farming. Like in Indonesia where coffee producers and governments rolled out a National Sustainability Curriculum, saving extension and training costs.
Next to global alignment, IDH prototypes field-level projects with individual coffee companies. Like in Vietnam where we tested and now roll out irrigation nets to save water and cut costs on fertilizer and pesticides use. Or pilot agro-forestry with companies and farmers in Indonesia and Brazil. We share the outcomes, insights and best practices with our national and international platforms. So more companies can adopt sustainable practices cost efficiently and sustainable production and trade will become the norm.
We build a strong governance structure, are changing the business practices and create field level impact through sector alignment, innovation, and local pilot projects. We believe collaboration at every level between producers, off takers and brands will drive and scale sustainability in the global supply chain. This offers means of meeting the rising global demand for coffee on a sustainable basis, and helping 4.3 million coffee producing families across the globe to become more resilient.
The Global Coffee Platform (the GCP)
IDH supports, with others, the Global Coffee Platform, a multi-stakeholder platform in which farmer cooperatives, roasters, brands, traders and civil society groups work together to create alignment and accelerate sustainability in the coffee sector. An integral part of the Global Coffee Platform are the National Coffee Platform structures, public/private forums for dialogue. These platforms are located in coffee producing regions around the world, creating an environment in which common goals and visions are reached by both the public and private sector.
Vision 2020
To align with governmental bodies and others outside the GCP, Vision 2020 was established with the International Coffee Organization. Vision 2020 is an inclusive platform through which producing country government policies, visions and ideas can be shaped into action and implemented through the Global Coffee Platform.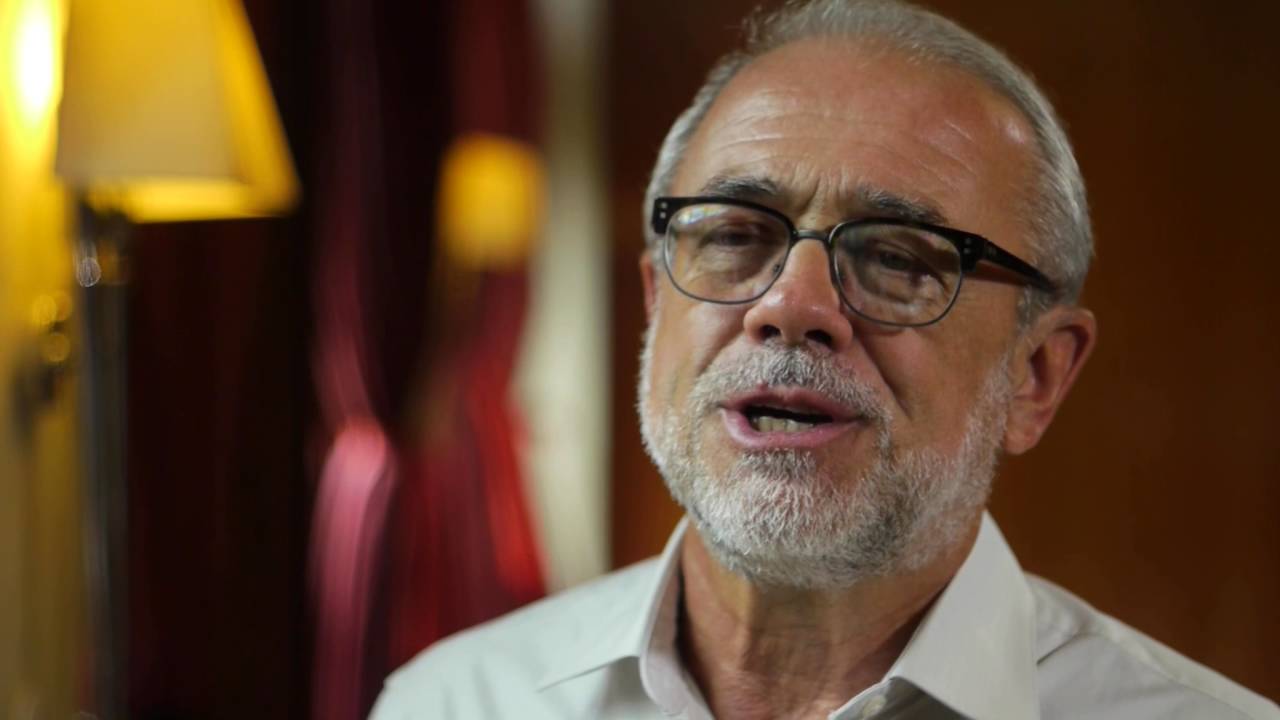 Private-sector (sustainability) investments in the program (in million euro)

Cumulative result 2016-2018

21

Number of producers/workers/community members trained on key subjects for sustainable production, environmental and social sustainability

Cumulative target 2020

105

Cumulative result 2016-2018

150

Number of producers/workers/community enterprises reached by service delivery

Cumulative target 2020

80

Cumulative result 2016-2018

62
For more information contact us