Aquaculture Working Group on Environmental Footprint
World population and consumption is growing, resulting in increased pressure on the natural environment. Aquaculture can provide healthy, high quality food with limited environmental impact, creating jobs and prosperity, if done sustainably.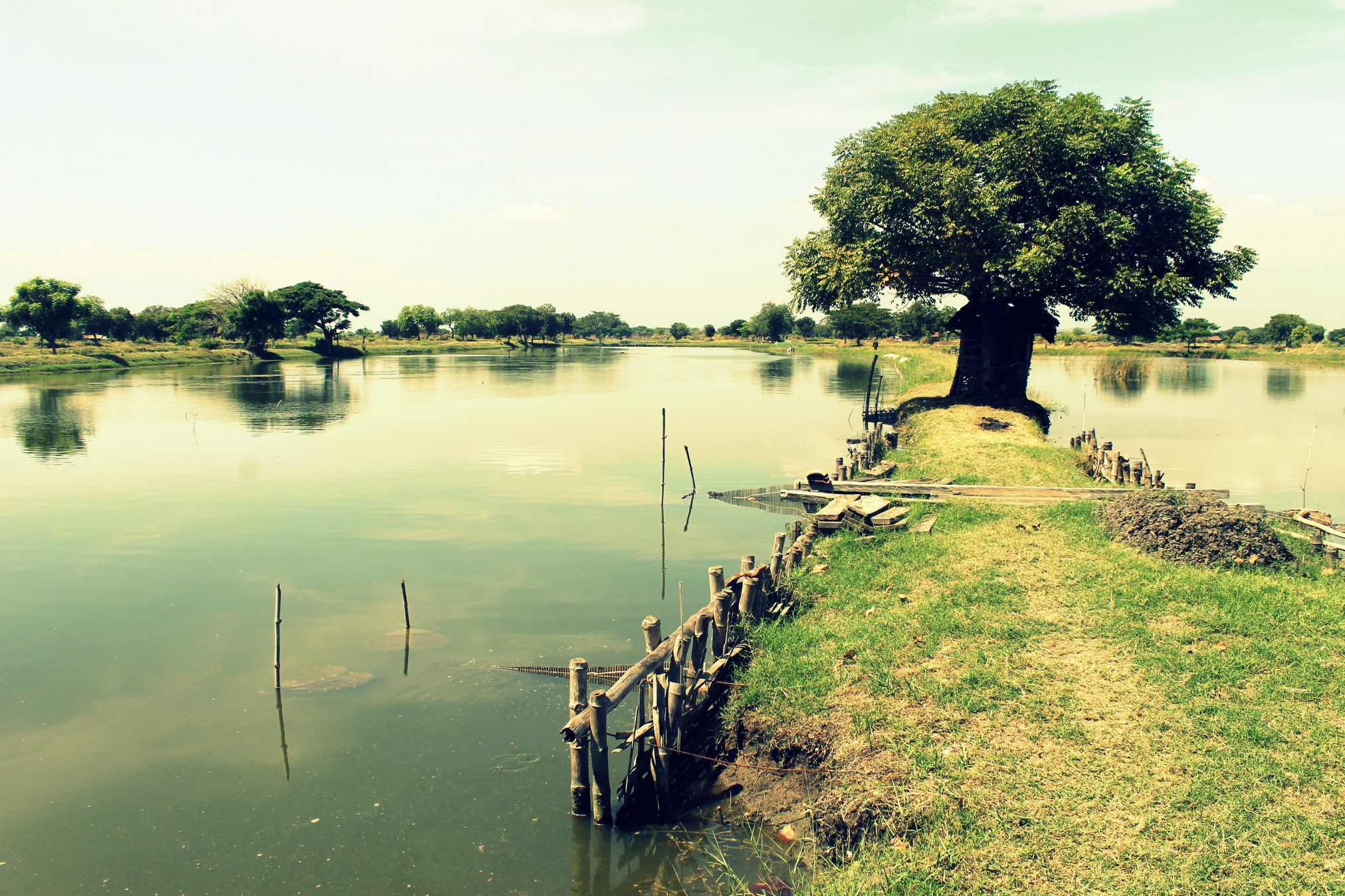 Currently we lack data on the environmental footprint of aquaculture of the whole value chain, especially on aquafeed. It is imperative that we understand the footprint of aquaculture products in terms of carbon footprint, water use, water quality, biodiversity, antibiotic use, and plastic use.
Producers that are currently performing well environmentally are currently not rewarded for doing so. The environmental impact between aquaculture species; culture systems; and geographical regions differ considerably. Given the vast diversity of the sector, it is better to have individual investigations instead of relying of averages for the industry that might not represent individual producers.
If we better measure, we can distinguish products and producers that have a low environmental footprint from products and producers that have a higher environmental footprint. By better measuring, we can also identify hotspots along the supply chain where the negative environmental impacts are highest, and we can start improving the environmental footprint of aquaculture where needed.
Coalition of the Willing
IDH created and facilitates a pre-competitive Aquaculture Working Group, consisting of companies that can prioritize issues, start projects, create metrics and a methodology and can learn together. The aim of the group is to better measure and reduce the environmental footprint of Aquaculture. By working together, companies can co-develop, test and scale solutions that they could not achieve on their own. With the added benefit that results will be comparable, with other supply chains, aquaculture products and proteins.
Certification and Rating
Certification, rating, and other initiatives cover parts of the answer but there is nothing yet that can provide a complete solution. There is a need for a collaborative group consisting of organizations with a shared interest in better understanding the environmental footprint of aquaculture and working on reducing it.
As part of the working group, IDH aims to collaborate with certification schemes and rating programs to align on GHG methodology so that different GHG methodologies are comparable.
Where are we now?
Currently, a methodology on GHG emission, water use and eutrophication is being developed, that is currently being piloted by companies in the shrimp, tilapia and pangasius value chain. Simultaneously a group of interested certification and rating schemes is being convened that will work on aligning their GHG methodology.