Working towards market transformation in Kenya's Aquaculture sector
IDH is committed to driving sustainable development and promoting inclusive growth across various sectors. This article focuses on the aquaculture sector in Kenya where there is huge potential for income generation, job creation, and gender inclusivity. In partnership with Lattice Aquaculture Ltd., IDH has played a pivotal role in formulating a framework for systems change that ensures a compelling business case to be profitable, sustainable and equitable for all value chain players (VCPs) involved.
Current program accomplishments and updates
1. Mapped Aquaculture Life Cycles and Business Cases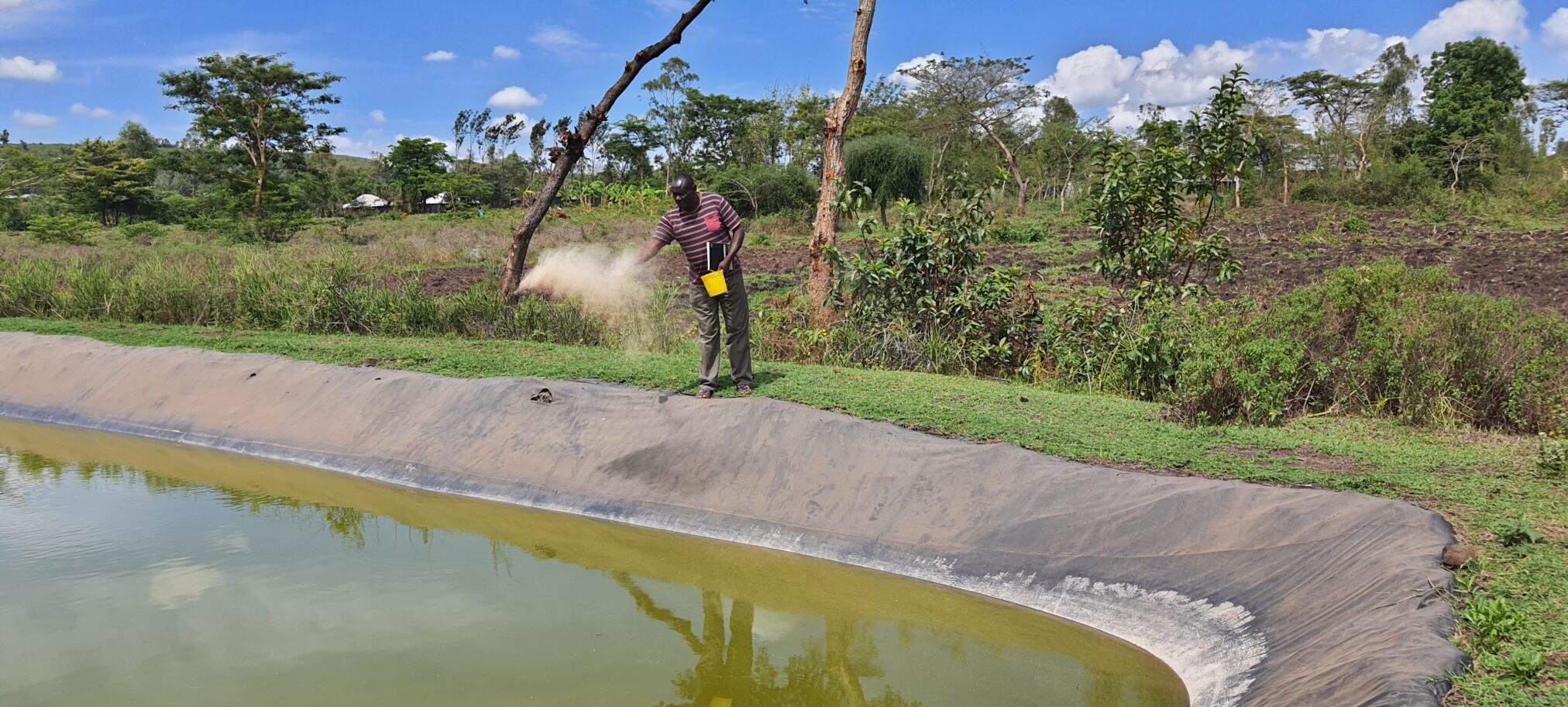 As part of this project, we have successfully mapped out the life cycle of a fish crop and developed a robust business case for each value chain player. This comprehensive understanding has enabled us to identify the specific cash requirements for various farming models, including pond, cage, and Recirculating Aquaculture Systems (RAS). Furthermore, we have determined the actual financing required by 50 farmers, which ranges  from $3,000 USD to $50,000 USD in addition to their own contribution.
2. Established Financial Partnerships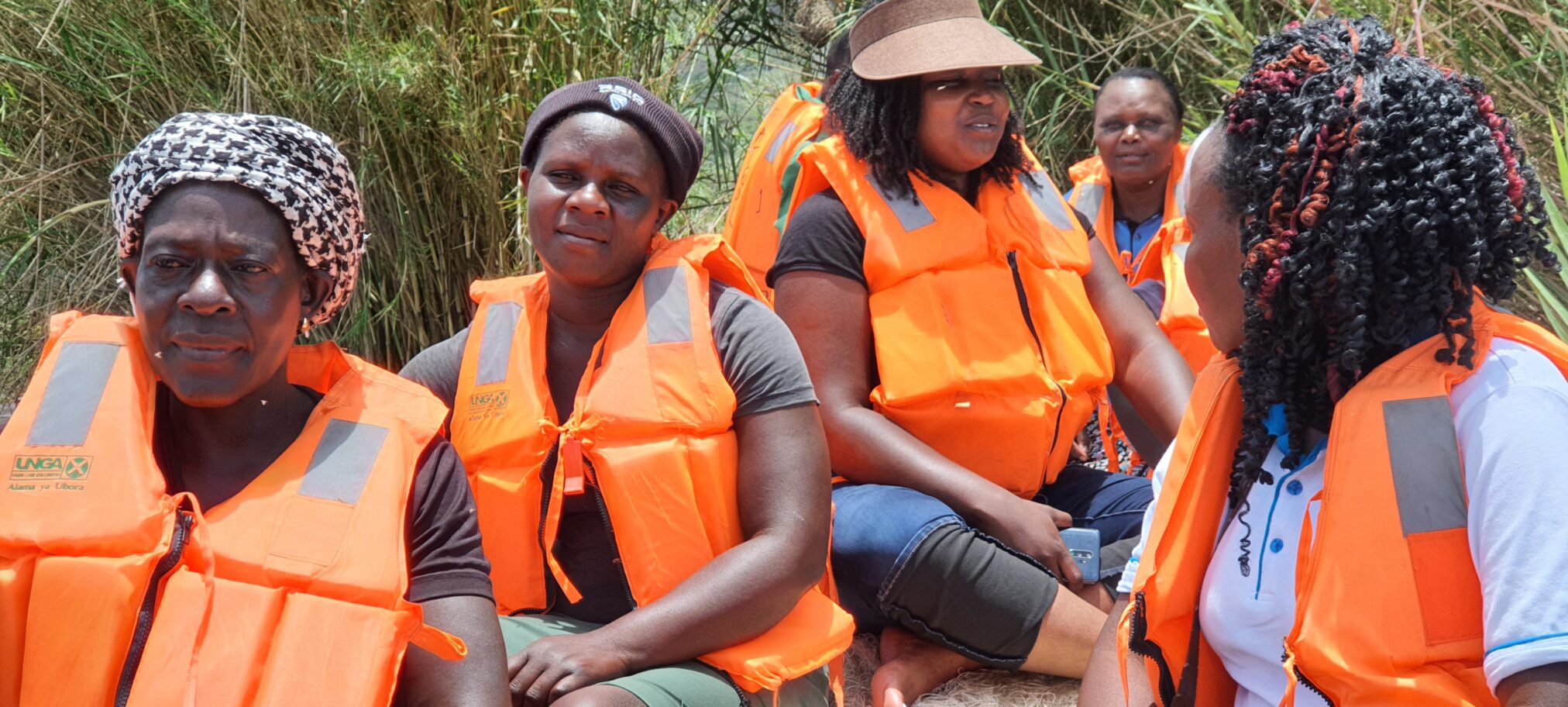 Recognizing the importance of sustainable financing mechanisms, IDH and Lattice facilitated discussions between the interested financial institutions and the farmers. By bringing all the value chain players in the aquaculture sector around the same table, we have fostered collaboration and implemented best approaches for the commercialization of smallholder farmers. This collaborative effort has the potential to transform the sector and uplift the livelihoods of many. Our work aligns closely with IDH's core impact themes of better income, creating job opportunities, and promoting gender inclusivity. Beth Wagude, IDH program manager in Kenya emphasizes:
By empowering smallholder farmers and enabling them to access sustainable financing options, we are fostering economic growth and reducing gender disparities within the aquaculture sector.
3. Conducted comprehensive SDM Analysis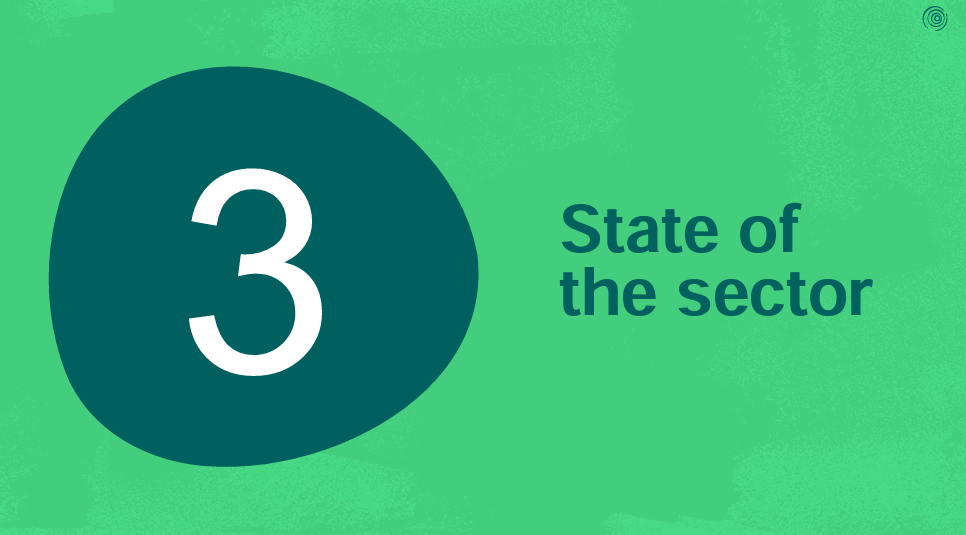 As part of our commitment to continuous improvement, our partner signed an SDM cooperation agreement on September 30th, 2022. This agreement represents a significant milestone as it analyzes the five value chain players in one comprehensive report. It is the first of its kind within IDH and serves as a precursor to future SDMs. This significant progress has been made possible through our partnership with Lattice Aquaculture Ltd, who shares our vision for a sustainable and inclusive aquaculture sector. Together, we have leveraged our resources and expertise to drive positive change.
4. Enhanced program visibility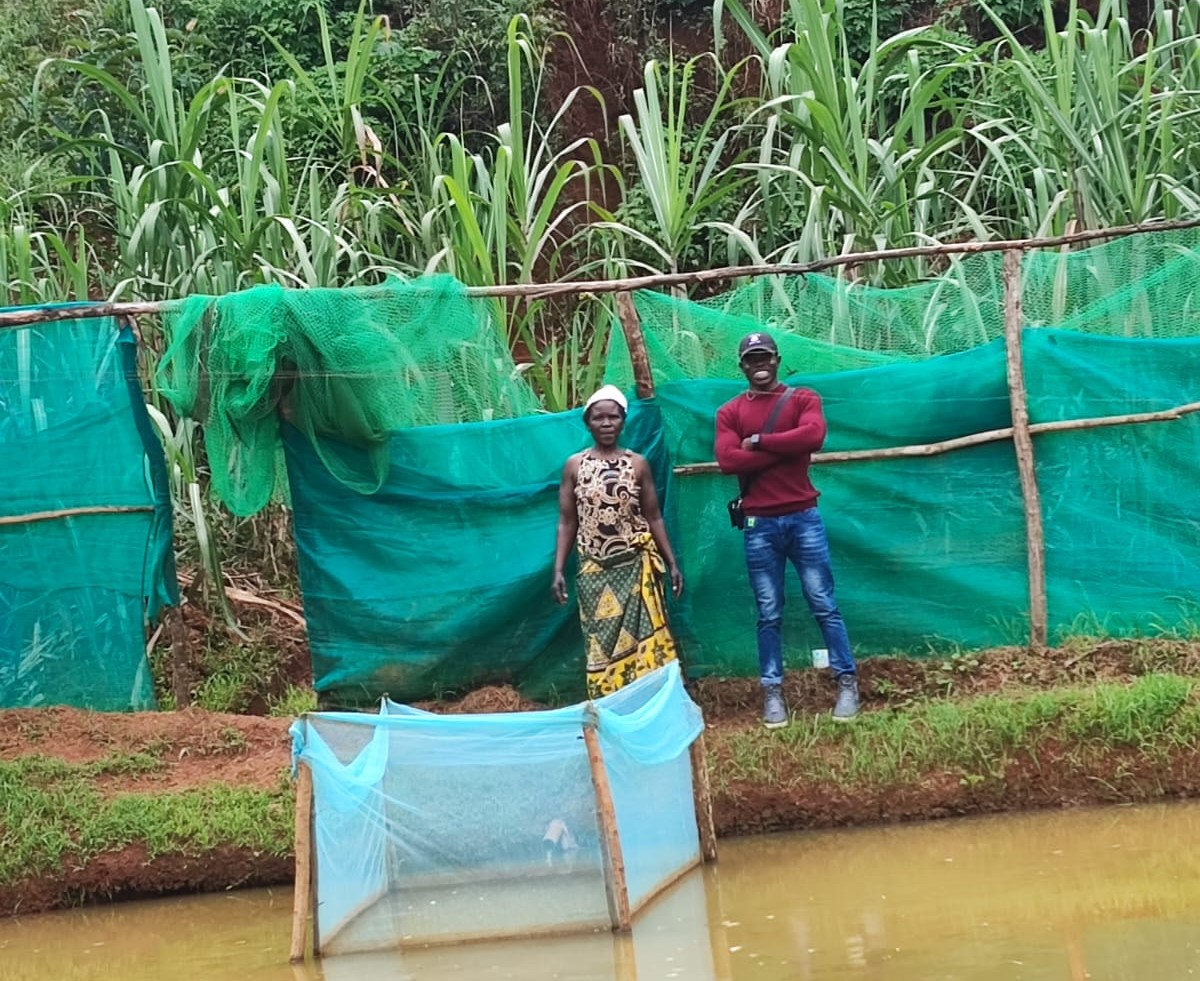 To enhance visibility of the industry landscape and showcase a path towards sustainable solutions, IDH conducted stakeholder engagement promotion event in 2022. Over 100 participants attended, including the 50 selected smallholder farmers, value chain players such as Tunga, Kamuthanga, Jewlet, Juhudi Kilimo, Aquarech, and Faulu Bank, representatives from IDH, the Danish embassy in Nairobi, the Gatsby Foundation, and county officials from Kisumu, Homabay, Migori, Siaya, and Busia. The event garnered significant attention, and media reports estimate a reach of 8,287,314 people.
The IDH Kenya team remains active in the sector and region, committed to driving sustainable development and promoting inclusive growth in the Aquaculture sector.
For more information on this program: