Africa is developing rapidly – as is IDH's work in the region. And that generates plenty of opportunities for dedicated professionals to join our journey. Across the continent, we're helping to accelerate the transformation of African regional and international trade, through developing value chains in partnership with various strategic partners. This inclusion of smallholder farmers in premium markets is known as value chain development.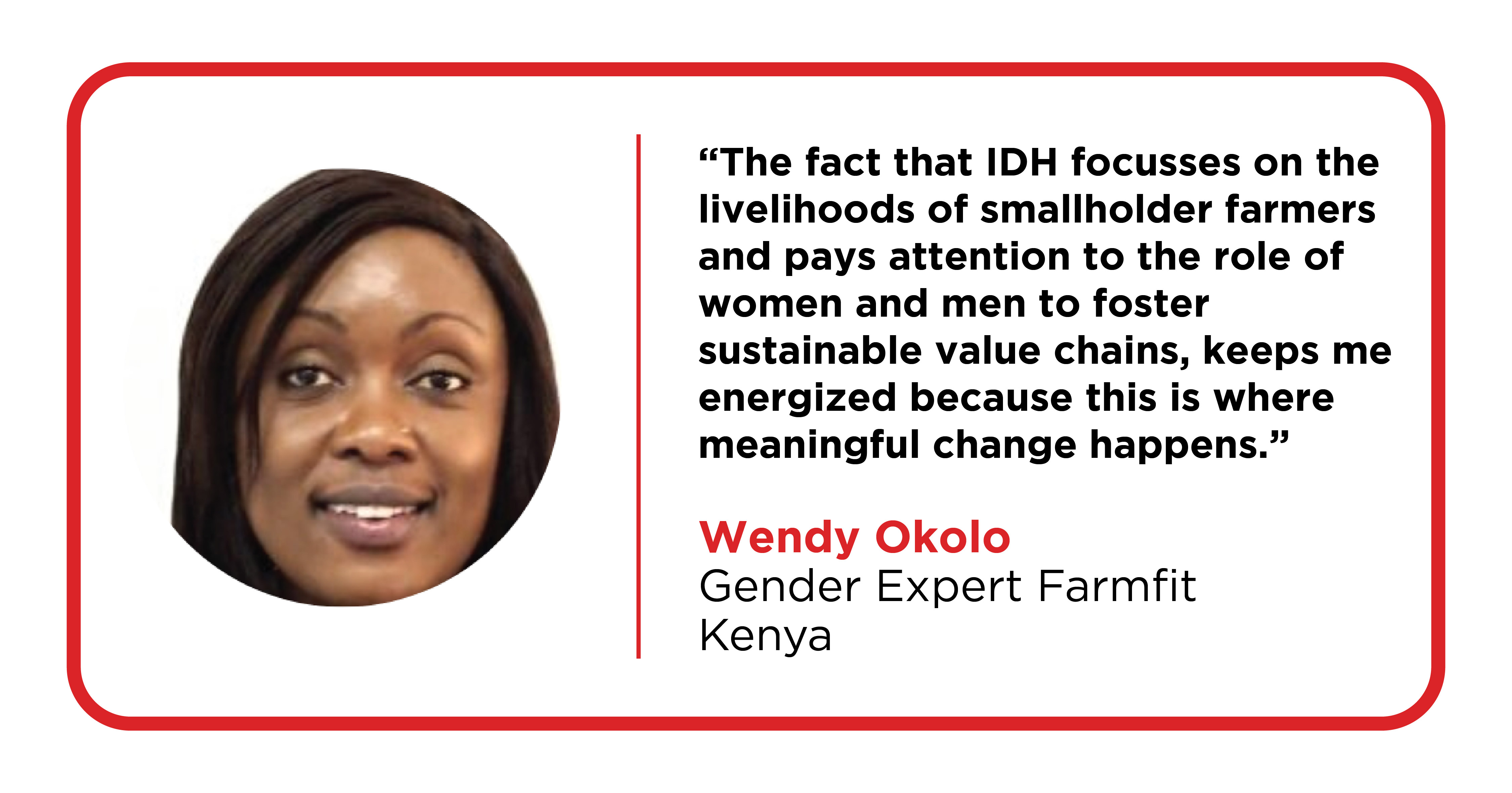 We also have a very strong landscapes program in Africa, which is focused on protecting the environment – especially the forests. We've started opening country offices all over the continent and are active in 13 different countries, but we're growing all the time.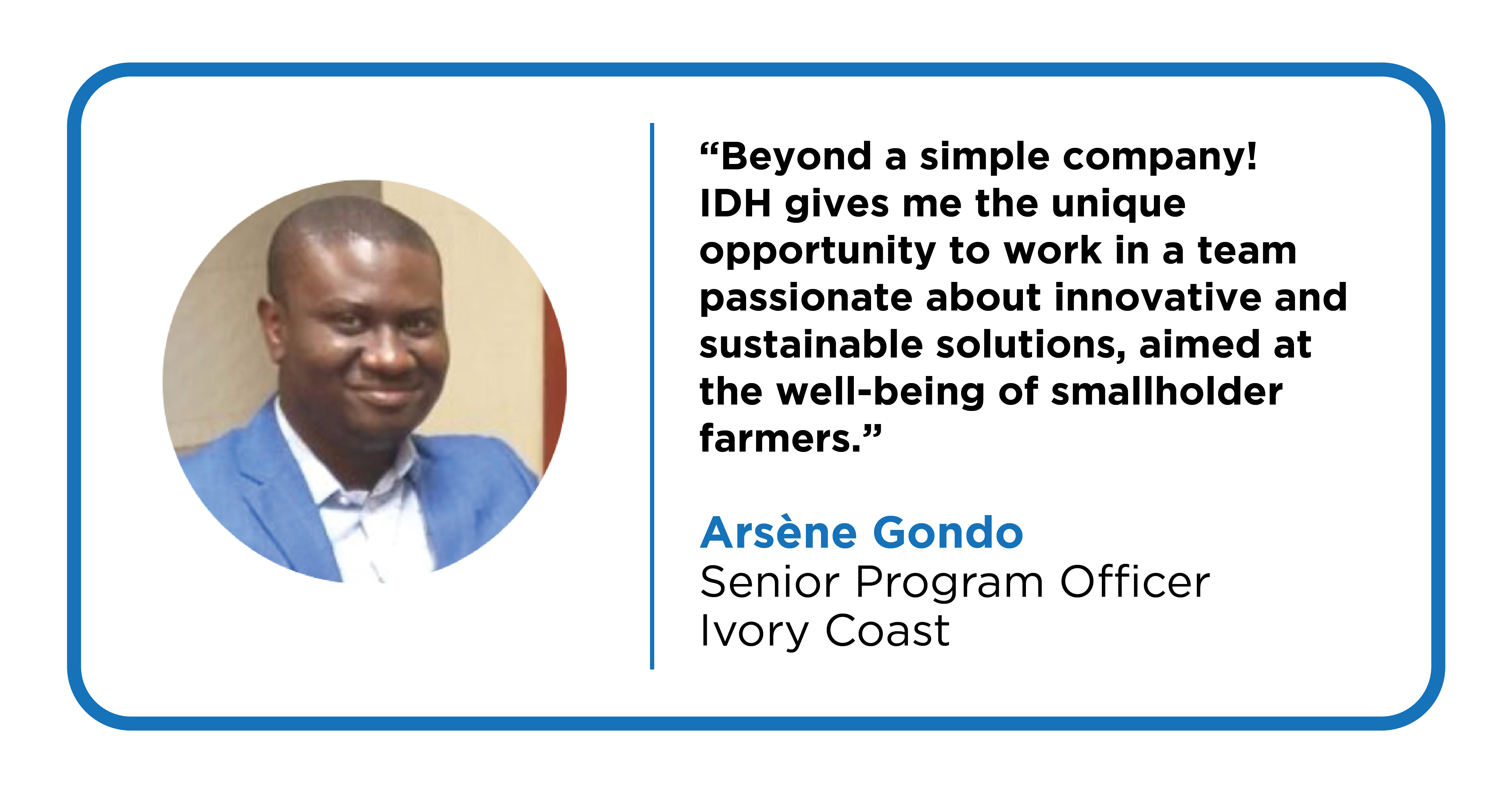 Joining IDH Africa means the chance to work in a large, well-known, international organization that really strives to improve the African continent. By being an innovative and pro-active member of the team in Africa, you'll get the opportunity to see the impact of your work all around you.