About Program Officers at IDH
Our Program Officers and Operations Officers support the various programs and teams within IDH to make an impact on sustainable trade worldwide. They work either out of one of our country offices or at our headquarters in the Netherlands.
As a Program Officer, you're dedicated to one program, supporting the team to really get the job done. You're the backbone of the program, and it's your job to follow up on the strategic plans made by the Program Directors and Program Managers. You'll also get the chance to contribute to the team by delivering input on the various projects that are running under your program, as well as working to continuously improve the program.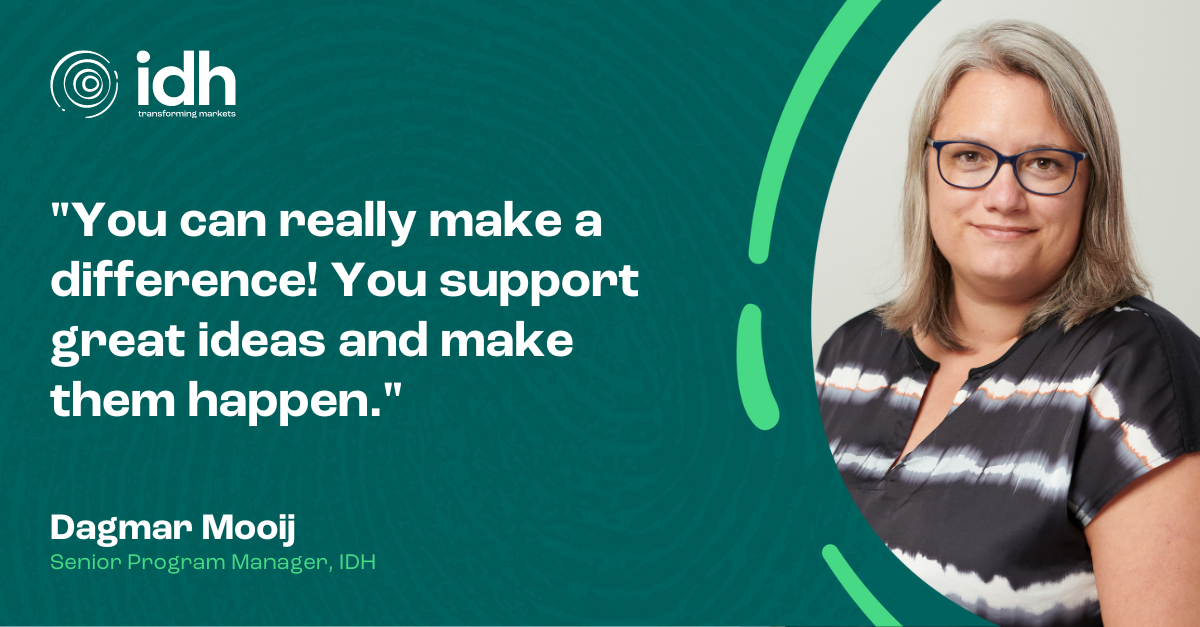 As an Operations Officer, your role is broader – covering several different projects and teams. You'll support the operations managers and program teams to find ways to improve the different processes within IDH. It's a challenging position that means collaborating with multiple colleagues worldwide.
In both positions, you're on the ground – getting stuck into the operational work that needs to be done. But you'll also get the chance to grow, invest in your future, and improve your own work. You'll get the opportunity to innovate and improve processes to ensure the program runs smoothly. Plus, you'll work with large companies, other public organizations and governments, and build a network of sustainable professionals. As IDH is an international organization, you'll work remotely with colleagues all over the world to make an impact on the many different programs and projects going on.
Who you are
To be a successful Program Officer at IDH, you are...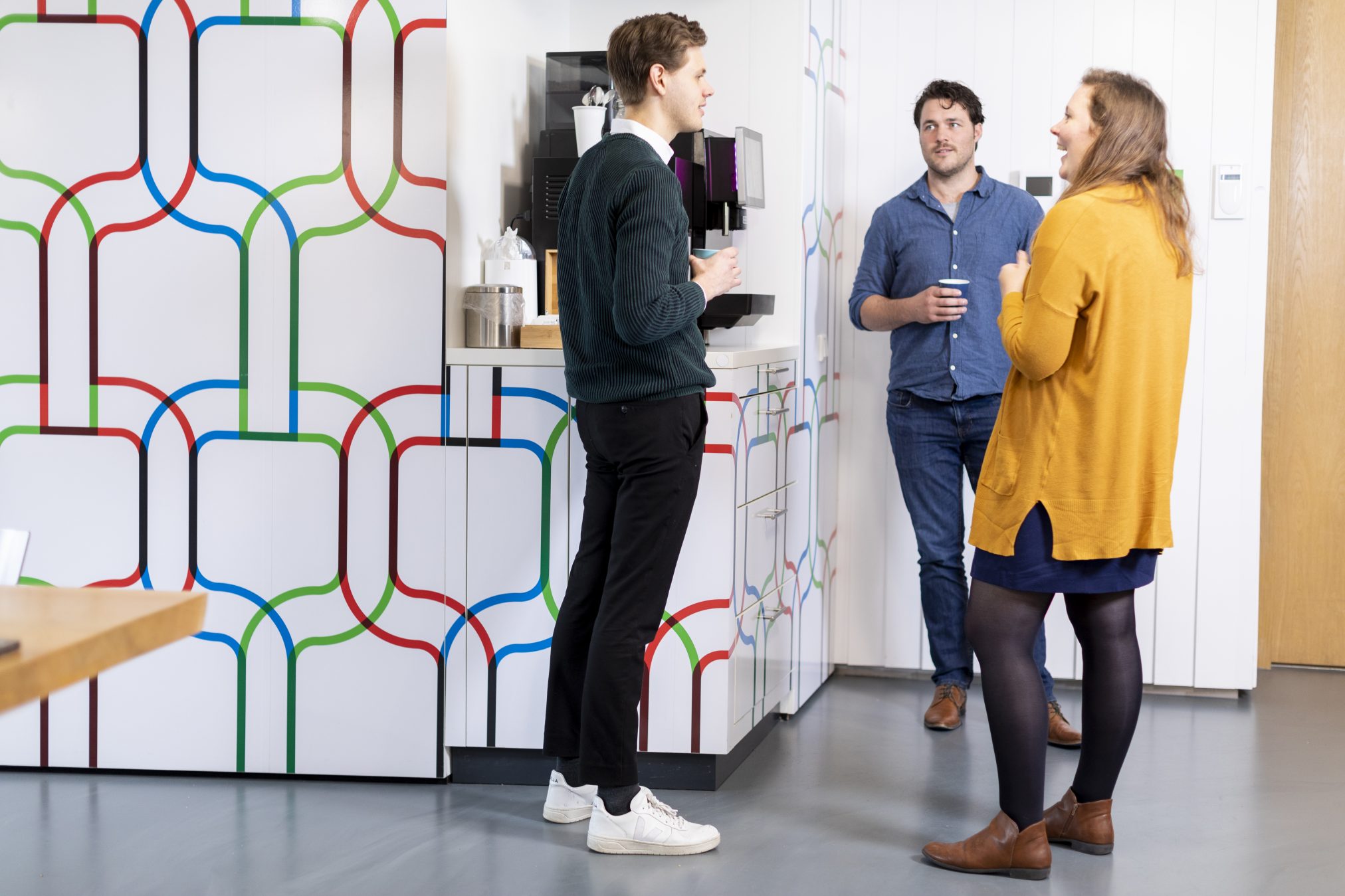 Highly flexible and thrive on taking initiative
A great communicator
Good at prioritizing tasks and completing them on time
Someone who loves to create structure
A natural project planner and very well organized
Detail-oriented and a critical thinker
Resilient to stress and enjoy a fast-paced working environment
Open to different cultural perspectives
An Excel expert