About data & analytics at IDH
Digitalization and digital technologies have changed the world rapidly, radically and irreversibly. Data is playing an increasingly important role across the world. And IDH is no exception. Our digital world produces vast amounts of data. Yet only when data is transformed into relevant insights can we seize the opportunities to create value. At IDH, we measure and evaluate our impact on a daily basis. As a professional working in data and analytics, you'll be at the forefront of this digital revolution.
IDH launched the Farmfit Intelligence team in 2018. Service providers in different sectors face similar challenges, yet often operate in isolation. Farmfit Intelligence breaks these silos, by unlocking key insights into how to make service delivery models efficient, effective, inclusive and sustainable at scale. We developed a benchmarking database that enables open access to the insights from hundreds of businesses, and that also engages with smallholders and supporting partners to allow them to innovate. As a data analytics expert, you'll share these insights with practitioners, knowledge partners, financiers and governments to help them make better informed decisions.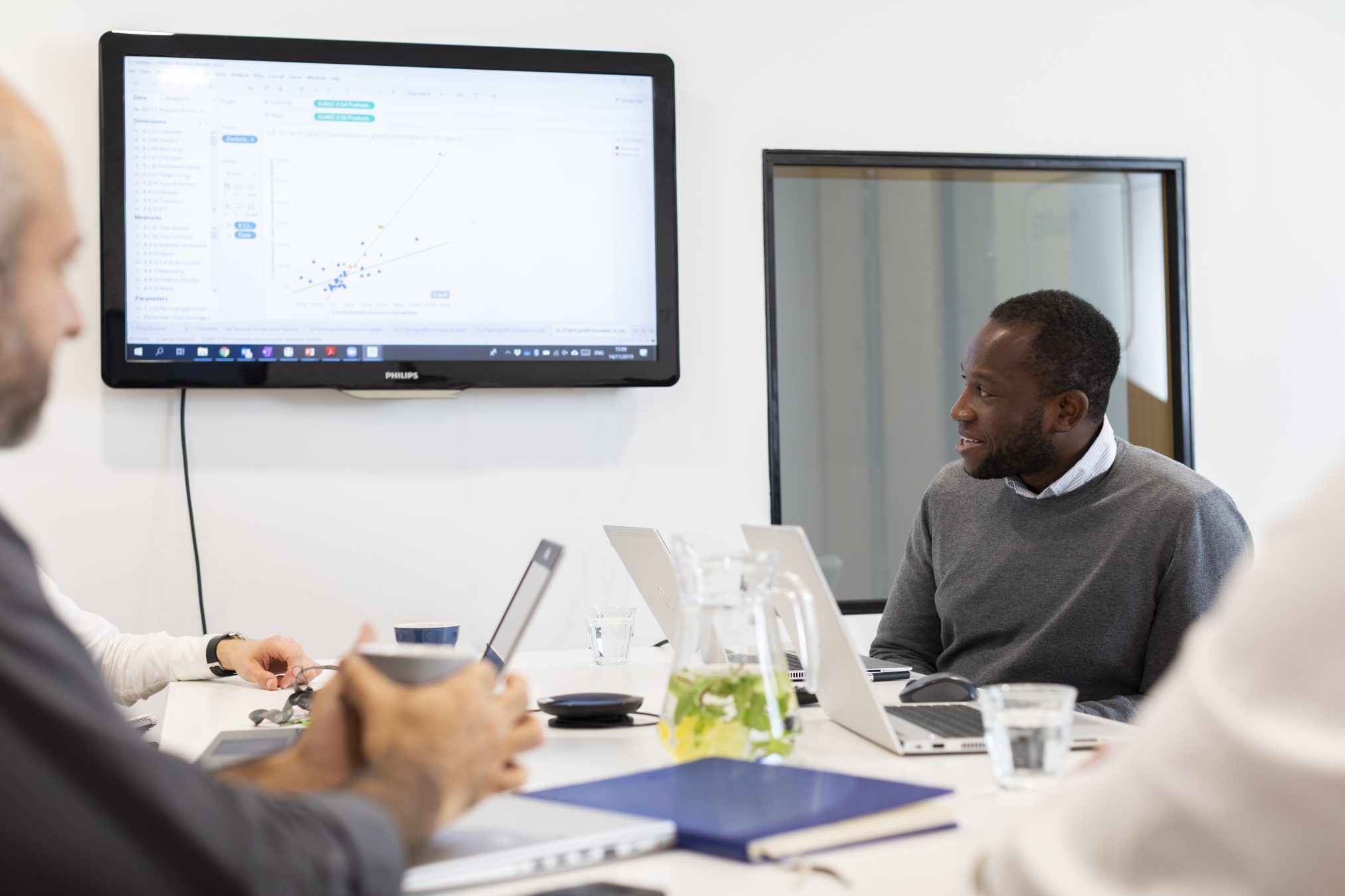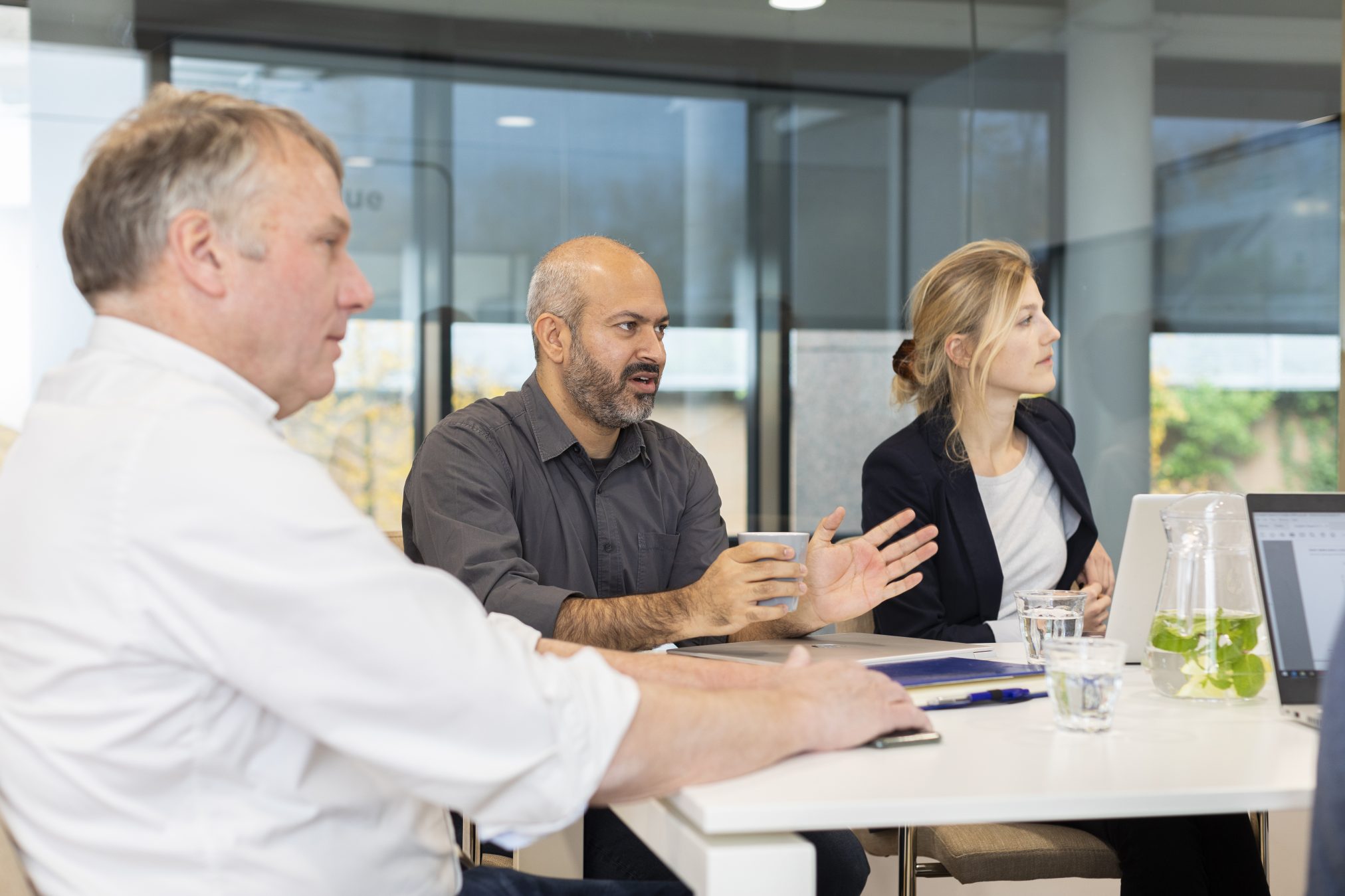 Why join us
As part of a community of the brightest minds in the business, you'll act within a complex environment with various sources of incoming data. You'll contribute to data gathering and analysis that will lead to a sustainable supply chain worldwide. And you'll help shape IDH's future.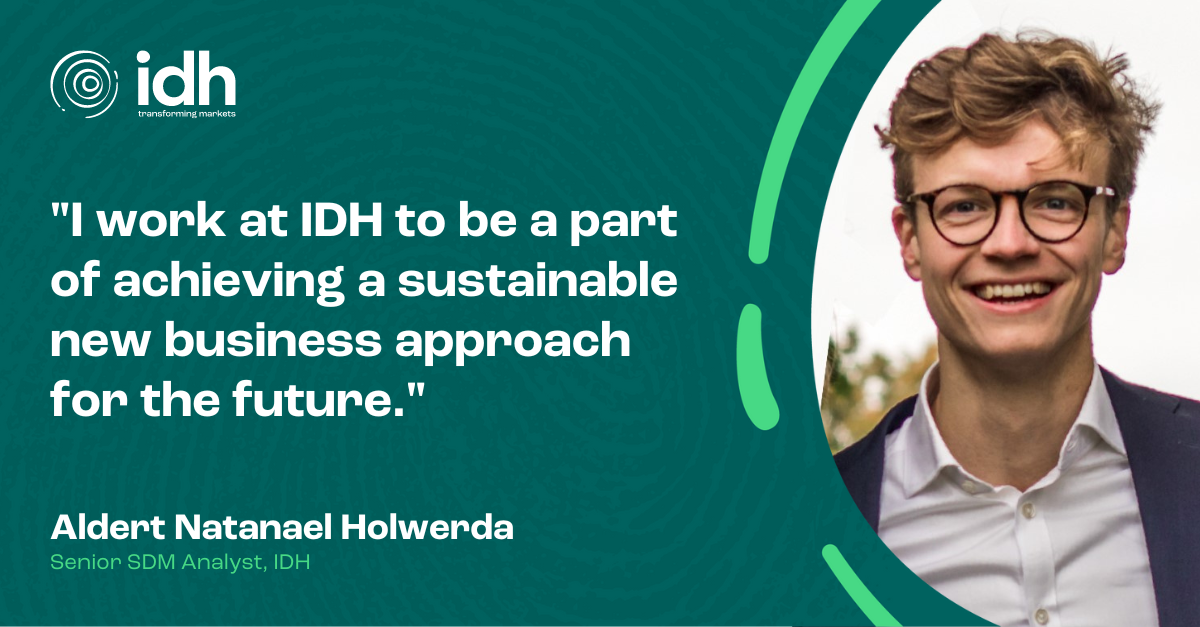 As a member of our team of data-heads, you'll
• Develop and shape how IDH uses and processes data
• Join an international group of passionate experts
• Work with challenging data
• Develop your craftsmanship and flexibility
• Benefit from the growth opportunities linked to the rapid expansion of data-driven work