Key efforts of the IDH tea program in India is to making women and children less vulnerable and improving the livelihoods of community workers. The 'Improving the lives of women and children in Assam's tea communities' programme engages with tea plantations and the broader tea community in Assam to address, promote and integrate human rights and mechanisms to address gender-based violence within the business practices of the tea industry.
IDH throughout aims to integrate gender into its supply chain approach and believes that women are key drivers for growth and sustainability, however women often have fewer opportunities than men and hence are more vulnerable to exploitation. Through the Improving Lives Programme and the Women, Children, and Families in Assam Commitment we focus on reducing their vulnerability and work towards improving tea communities.
The systemic challenges women and children face in the Assam tea estates means that no one organisation has the ability to address these alone. The Improving Lives Programme is supported by IDH and partners from across the whole tea supply chain – producer to grocery retailer. Over the past 3 years, the programme has seen over 35,000 girls take part in Adolescent Girls Groups learning skills that will help them keep safe, maternity benefits have been extended to all non-permanent women workers residing in the tea gardens, and we've seen tea garden management develop business action plans to address issues from childcare to workplace breastfeeding practices. One of the key success factors for the programme is this supply chain collaboration. The programme is now taking place on over a quarter of tea estates in Assam.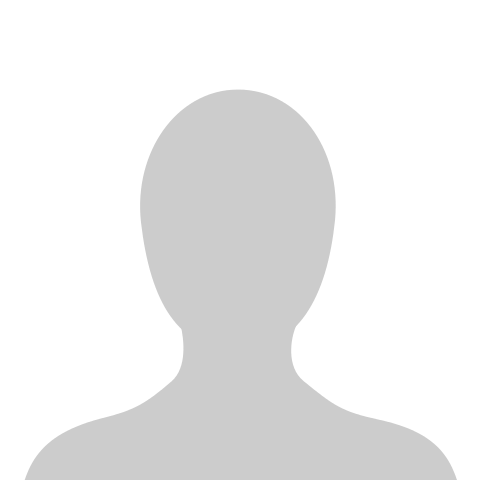 Charlotte Williams
Head of Children's Rights and Business at UNICEF UK
Assam counts for 51% of the tea produced in India, and is a key sourcing area. However, there are complex and systemic issues which no one can tackle alone.
Over the last three years the Improving Lives Programme has been highly successful and has achieved the following to date:
Improved the safety of over 35,000 girls across Assam by equipping them with essential skills to reduce the risk of violence, abuse and exploitation
Trained 1,000 front line staff including local police and social workers across Assam on child protection issues to build trust between tea communities and local agencies and keep them safe
Formed 300 Child Protection Committees (CPCs) across tea communities in Assam to protect children against trafficking and unsafe migration. The CPCs also intervene to secure the safe return of children engaged in exploitative labour and provide counsel to families that might be considering early marriage of their children.
The programme tackles some of the most challenging issues such as health, child development and nutrition, water, sanitation, hygiene, education and child protection. With the second phase of the Improving Lives programme we are reaching substantial scale, nearly 25% of total number of tea gardens in Assam through producer organizations (205 tea gardens) coming to 250.000 beneficiaries (indirect & direct).
IDH is also a signatory of the Women, Children and Families in Assam Commitment. The Commitment is an industry first which galvanizes our collective drive to bring about transformational change in Assam. In order to tackle the root causes of the problems in Assam we are coming together across the sector to better the opportunities for tea communities.
IDH is also working on gender equality and empowerment in the tea sector in Kenya and Malawi.
The Improving Lives programme has been an inspiring initiative to be part of and I've been impressed with the progress that's been made in such a short time. It's fantastic to see teenage girls becoming empowered to lead the change in their communities and making positive decisions for themselves and their families. By collaborating we can now scale up this work to reach a quarter of all the tea estates in Assam. I think this really demonstrates the impact of businesses looking beyond their brands to work together on systemic issues affecting the lives of people across the industry.