In West Kalimantan, IDH aims to protect 120.000 hectares of high-conservation value forest, rehabilitate 10.000 hectares and ensure sustainable production on 43.000 hectares. IDH organizes sustainable palm oil production to avoid forest encroachment, convenes coalition for sustainable landscape governance and supports the development of alternative livelihoods for communities dependent on the forest: Production, Protection, Inclusion (PPI).
We leverage the zero net deforestation commitments of large palm oil buyers to co-finance PPI investment plans in which private sector companies, governments (national, provincial and district level) and civil society organizations and local producers and communities work together. Next to avoiding deforestation and associated greenhouse gas emissions, the PPI aims to improve landscape connectivity to create wildlife corridors.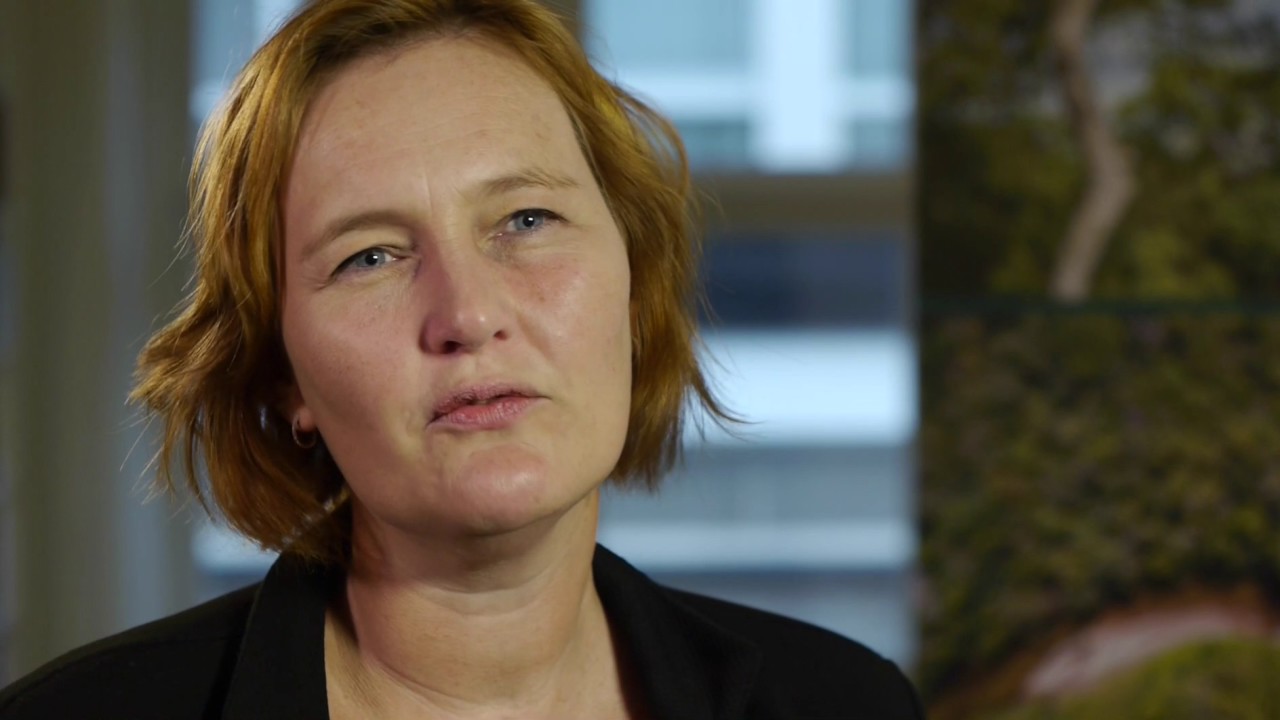 West Kalimantan is a major production area for palm oil, coconuts, timber and pulp & paper and therefore vital for the Indonesian economy. It is a sourcing area for many (international) companies, and provides a source of incomes for local communities that are largely dependent on agriculture for their livelihoods. In the past five years, agriculture generated IDR 120.49 trillion to the economy.
At the same time, the forests and peatlands of West Kalimantan are significant carbon stocks. The estimated carbon stock remaining in the province equals 1,6 Giga tons CO2. Moreover, its forests are home to endemic and endangered species such as the Bornean orangutan and the Proboscis monkey.
Slashing and burning down carbon-rich, biologically diverse forests and peatlands for agriculture is the biggest sustainability challenge in the region, contributing to climate change.
We address this by:
Convening stakeholders and co-designing conservation plans around forest and peat areas.
Designing production, protection and inclusion (PPI) compacts with financial incentives for conservation.
Supporting the provincial government in developing and implementing a green growth plan.
We are active in the districts of Kubu Raya, Kayong Utara, and Ketapang.
The Landscape
| | |
| --- | --- |
| Total land cover | 14.7 million ha |
| Total forest cover | 4,871,885 ha |
| Forest on peatland | 1,741,299 ha |
| Total oil palm concessions (50 companies) | 4,681,432 ha |
| Total forestry concessions | 2,201,642 ha |
| Forest loss 2005 – 2015 | 894,096 ha |
| Remaining carbon stock | 1,6 Giga tons CO2 |
| Landscape features | coastal mangroves, peatlands, lowland forests, waterways, endangered species |
| Major commodities | palm oil, timber and other forestry products, coconut, illipe, rubber, rice |
| Main causes of forest loss | deforestation for agriculture and forestry, forest fires, mining |
Green growth plan


Working with government at national, provincial and local levels to develop and implement green growth strategies, allowing for forests to be set aside for conservation while enabling a legal framework and law enforcement.
We are currently at the last stage of finalizing the provincial green growth plan.
Production, Protection and Inclusion
In a number of landscapes in West Kalimantan province, IDH is convening stakeholders in "PPI Compacts": An agreement between public, private, community, and civil society stakeholders to enhance the sustainability and productivity of land and increase and diversify community livelihoods in exchange for forest/natural resources protection. The PPI Compacts provide an improved governance environment at the landscape level, which enables investment in PPI land use. Based on this, we create conditional financial incentives for sustainable palm oil production, forest protection and activities to intensify land use by (in)dependent smallholders.
We engage with companies from palm oil, rubber and forestry sectors and national, provincial and district level governments.
Driving market demand
IDH works at the market end, especially in Europe, to drive the uptake of the sustainably produced commodities in the landscape. Our market convening work also creates a stronger business case for the companies on the ground to produce more sustainably.
To drive the uptake of more sustainable palm oil in Europe, IDH and MVO (the Dutch Oils and Fats Industry) established the European Sustainable Palm Oil, or ESPO, project in 2015. The project was initiated to stimulate the uptake of more sustainable palm oil in Europe, and its objective is to achieve '100% sustainable palm oil in Europe by 2020'. ESPO works in close collaboration with various National Palm Oil Initiatives on sustainable palm oil, the RSPO and umbrella EU associations, such as Caobisco (confectionary), Fediol (refineries) and Imace (margarines), and connects to the green sourcing areas.
Listen to our podcast
For more information contact us
Public and private partners in IDH Initiatives