IDH is a partner with Fashion for Good, to collaboratively aim to change the apparel industry through innovation and new business models. IDH specifically is scoping a fund that catalyses access to finance where this is required to shift at scale to more sustainable production methods.
Fashion for Good aims to promote the five essential "Goods" of a new, transformed fashion industry: Good Materials, Good Economy, Good Energy, Good Water, and Good Lives. In pursuit of this goal, Fashion for Good enables the fashion industry to embrace innovation, change its business models and adopt a totally new mindset.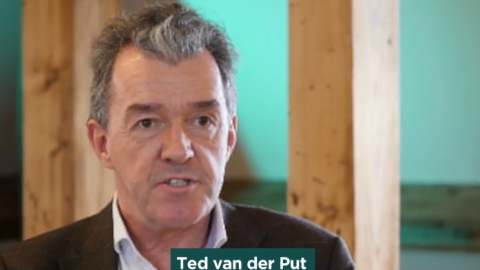 Fashion for Good finds and funds early-stage ideas, and scales proven technologies and business models to be adopted by the industry. With an initial grant from founding partner C&A Foundation, Fashion for Good hopes to inspire brands, producers, retailers, suppliers, non-profit organisations, innovators and funders all working towards a Good Fashion industry and invites industry to join and collaborate.