Inclusion of indigenous Papuan people, alternative livelihoods and forest protection
The Papua and West Papua provinces make up the third-largest tropical forest area in the world and stand as the last remaining resource we have for climate change mitigation. Papua land is complex and species-rich with more than 20% of Indonesia's remaining forest areas, 34 million ha. A land that encompasses cultural and biological diversity, home to wide variations of flora and fauna. With this abundant biodiversity and unspoiled environment, both provinces have committed to keeping more than half of their forest area.
These two provinces are at a critical juncture. As the Indonesian economy is part of a resurgent Asian economy, it has driven land use in Indonesia to the eastern region, including Papua, exacerbating the threat of deforestation. The intact forest area is threatened by extractive and unsustainable new commodity activities. Another essential factor that needs to be considered is the indigenous Papuan people. The majority of indigenous Papuan people live in the highland area, which now risks forest loss as a result of the increasing push for economic development.
The indigenous Papuans should be involved in protecting the intact forest. We need to conserve the cultures and traditional ways of living of the indigenous people if we want to accomplish sustainable development of Papua and West Papua.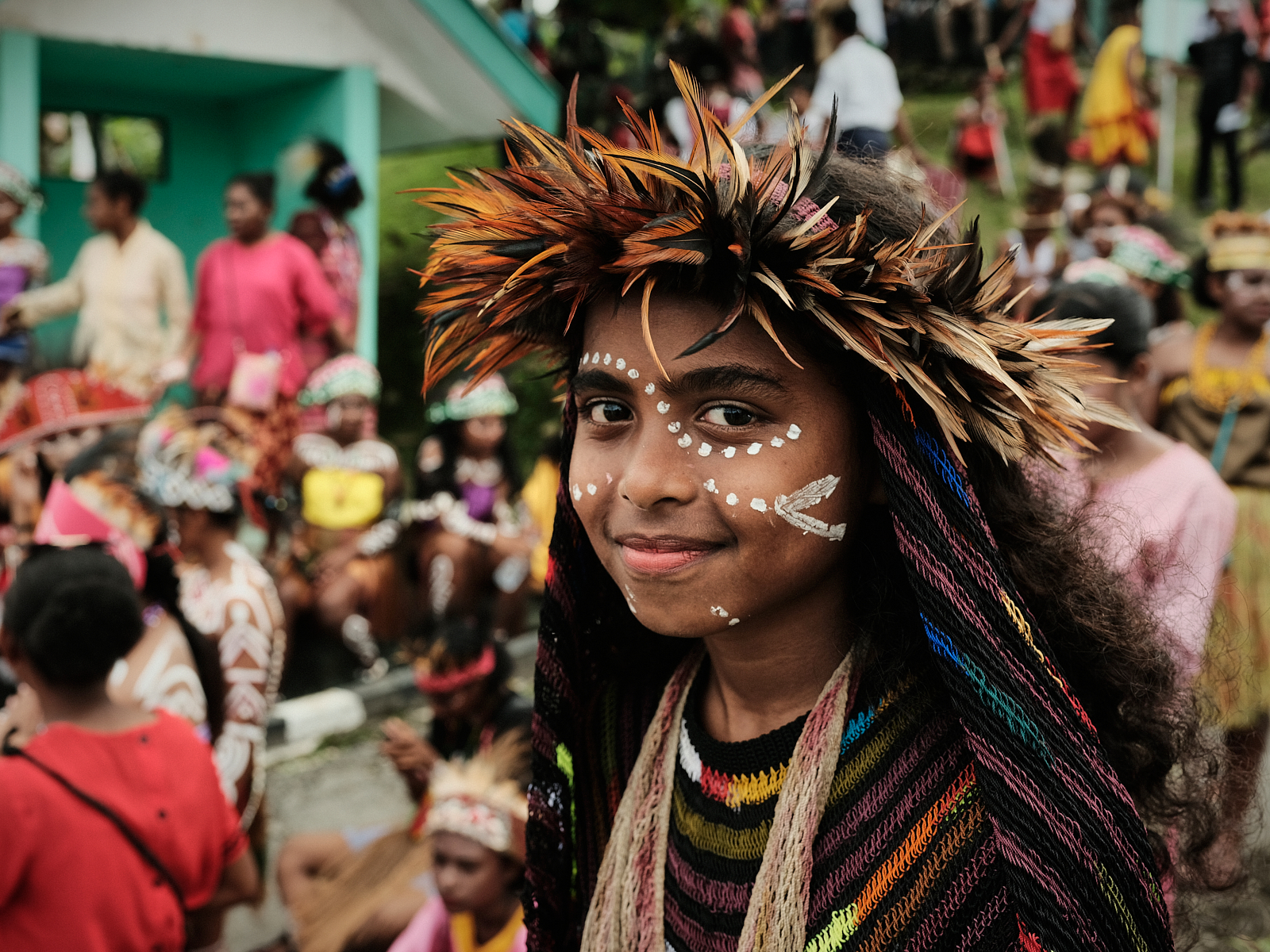 © IDH Copyright
Interventions in Papua and West Papua must have a long term vision to deliver impact over the next 30 years. Forest protection, indigenous Papuan inclusion, and alternative livelihoods are IDH's objectives to secure the Papua and West Papua forests. IDH will drive this by simultaneously scoping potential commodities and also mainstreaming green growth plans in both provinces to strengthen the governance platform.
On February 27, 2020, IDH organized the High-Level Meeting on Green Investment for Papua and West Papua. At this meeting, the Coordinating Minister for Maritime and Investment of Indonesia together with Vice Governor of Papua and Governor of West Papua committed to protecting Papua and West Papua's intact forest, marine life, and biodiversity. This commitment was supported by around 40 private sectors, dozens of civil society organizations, indigenous groups, young Papuans organizations, and religious leaders who also attended the meeting in Sorong, West Papua.
To continue our work as convener, together with all stakeholders, we will co-create the low carbon development business models and innovative financing for the next ten years to protect this last remaining paradise on earth.