India is the largest cotton producer in the world and accounts for 25% of the global cotton producing area. It is also the second largest textile exporter in the world and has the largest value of mid-stream supply chain actors. Currently producing about 6.5 million MT and engaging 9 million cotton farmers, cotton is a vital cash crop to the economy.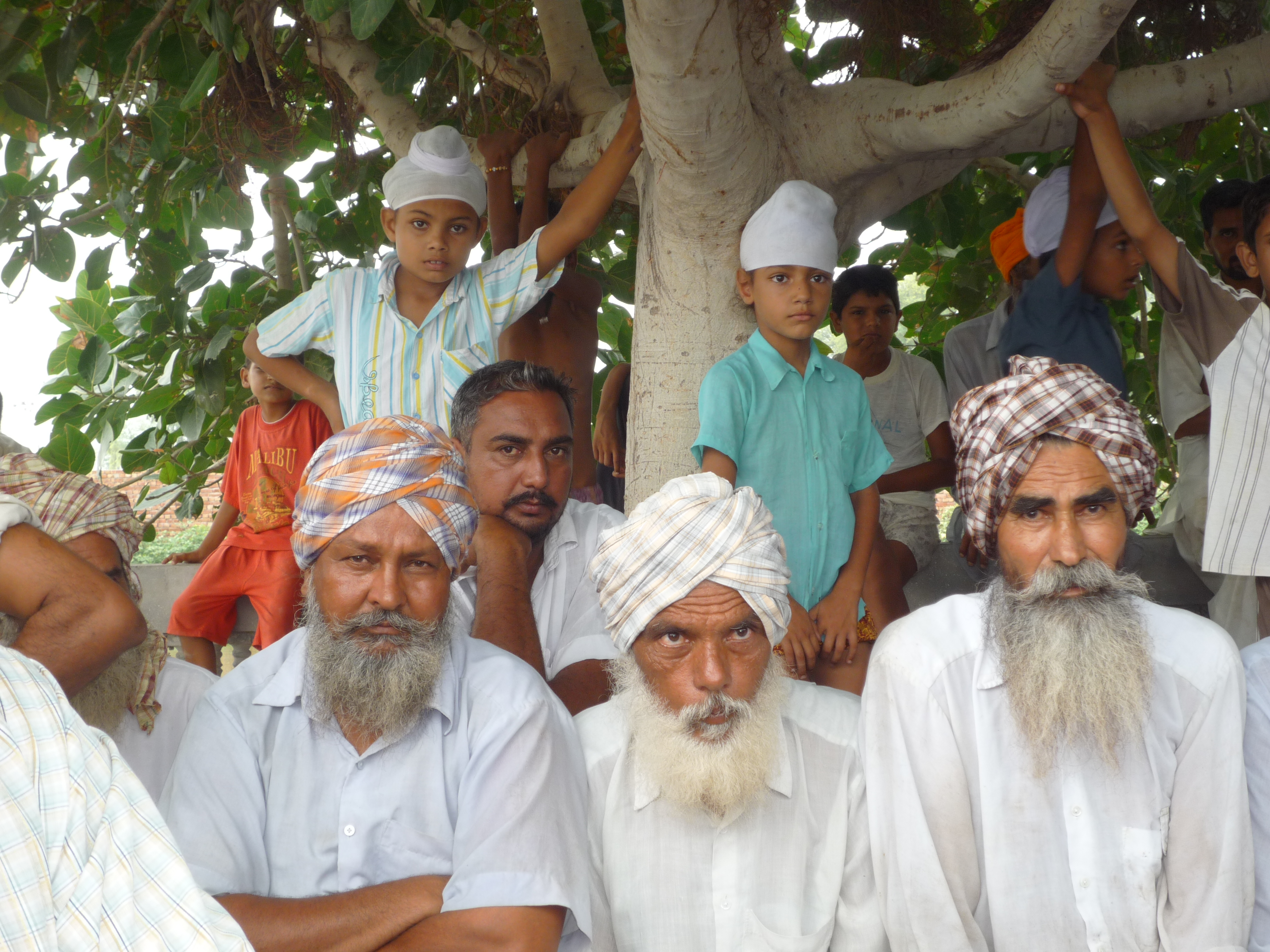 India has a high number of smallholder farmers with limited support. This makes the country crucial to achieving BCI's 2020 Better Cotton goals. However, these farmers constantly deal with pest and irrigation-related issues and are highly vulnerable to climate variations that are beyond their control. Child labor is another pressing challenge to farming in India. Children are often employed on the farms and are exposed to hazardous working conditions that include applying pesticides and using sharp tools.
To meet these challenges, the Fund invested almost 50% of the total funding allocation in 2017-18  to India to work with 15 Implementing Partners on 21 projects across the country.
Going forward, India will continue to be an important region for the Fund in terms of reaching out to more farmers and further increasing Better Cotton production in the country.