Cotton is a major agricultural crop in Mozambique involving 100,000 farmers in the country. However, most farmers cultivate less than one hectare of cotton and the yield is amongst the lowest in the world (estimated at 200 kg per hectare), mainly due to extreme climatic conditions and rising water insecurity risks. The cotton sector is also adversely affected by social challenges such as poor literacy rate among farming communities and weak public health.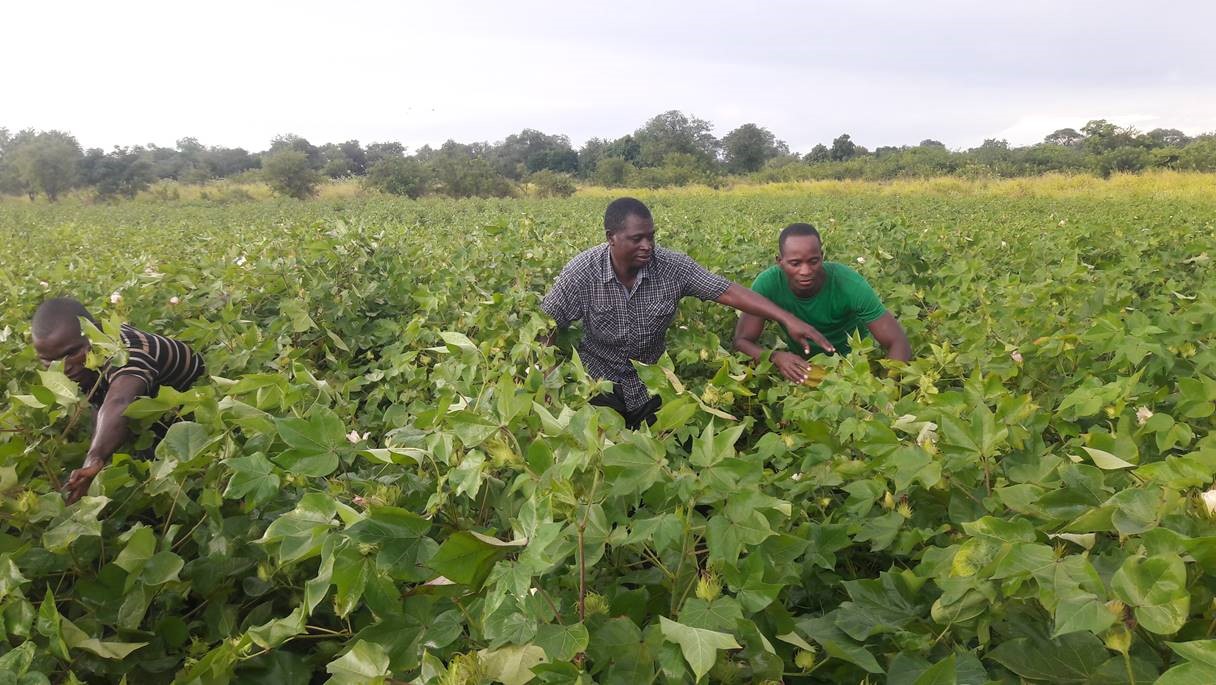 To meet these challenges, the Better Cotton GIF worked with two IPs to implement two projects in the country in 2020-21. Farmer training and extension work in the projects are enabled by a concessionaire type of model. Under this, the ginners are given a license to operate and gain exclusivity to procure better cotton in exchange for providing extension services, seeds, and planting inputs. BCI has been working with three ginners who have included Better Cotton in their extension service training program.
The Better Cotton Principles are embedded in the national guidelines for cotton growing in Mozambique since 2013. The Cotton Institute of Mozambique (IAM) anticipates that the country will soon make 100% of its cotton production Better Cotton by embedding the Better Cotton Principles into the national legislation.