This farmer income diversification project is aimed to improve the incomes of cocoa farmers linked to Callebaut, a premium Belgian brand, and the Aldi South Group through the Cocoa Horizons program implemented in Ghana. The project will support farmers in developing farm business plans, and bring Farm Services support and financial inclusion activities. These elements will support farmers to increase their farm incomes.
Living Income
The Project will focus on the following living income drivers.

The project will encourage farmers and communities to underplant 40ha of old and under productive cocoa farms. This will increase the yield of cocoa in the existing farms from less than 100kgs/Ha to about 800Kgs/Ha over 5 years. Rejuvenation will also help cocoa farmers not to discard the existing farms, but to prune the farms massively and get the new seedlings along with the alternate crops like plantain and banana to be planted in the farms. The new system will also promote planting of native timber species as shade in the farm.
The project will help to further diversify household incomes by setting up 77 VSLA's, of which 40 with a poultry meat production system. For this, Barry Callebaut will work with Boris B Farms, Ghana's leading poultry input service provider.
Lastly, the project will help farmers lower their living expenses by providing 500 energy efficient cooking stoves which reduce costs for cooking fuel
Biodiversity & ending deforestation
The project will provide land titles to about 1000 smallholder cocoa farms. This land certificate creation will enable more transparency on the existence of farms near the protected forest and enclaves and hence gives a validation of the legality of such farms.
Furthermore, the abovementioned energy efficient cook stoves that the project will provide help halt deforestation through the reduction of consumption of wood by 50%. These wood based (not charcoal based) cook stoves will also reduce air pollution and reduction in wood consumption through efficient burning. Lastly, farmers and communities are incentivized to rejuvenate the old cocoa farms rather than discarding the same or going into protected forests to plant new cocoa farms.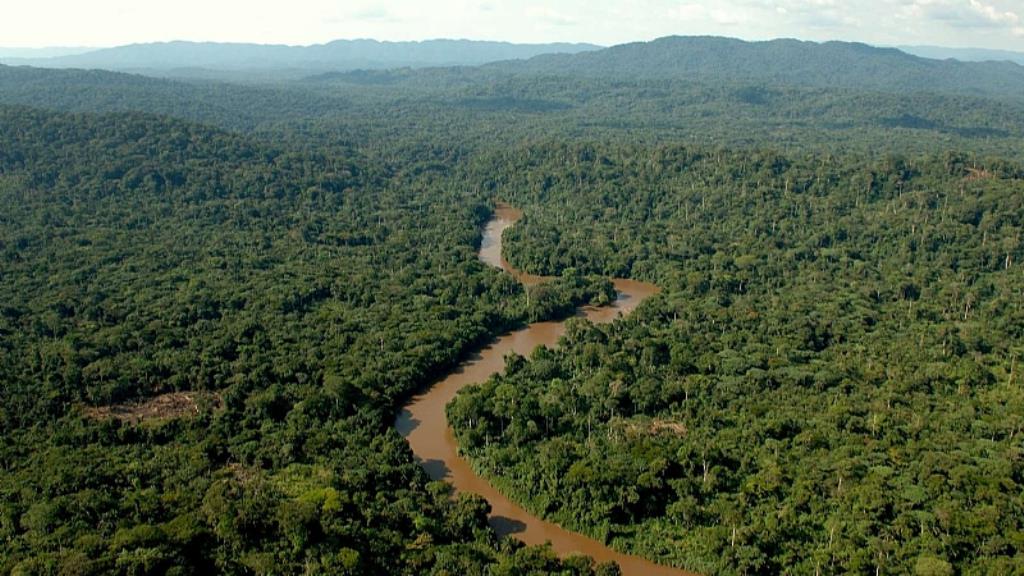 Access to Finance & Bankability
The project will provide working capital support to community groups mainly consisting of women via Village Savings and Loan Associations (VSLA's) that will stimulate savings, community empowerment and entrepreneurship. The target of the project is to build 77 VSLAs across 8 districts in 2.5 years. The VSLAs will be trained and equipped to start activities such as community nurseries and poultry farming.
Barry Callebaut, with support of the project partners, will try to empower the VSLAs to get financially included through association with Micro-finance Institutions. Barry Callebaut will work with their longstanding partner Advans to support with credit and digitalize VSLAs where possible.
Whether the VSLAs are successful or not will be measured via an established methodology of CARE International and through VSLA documentation and sample-based audits on the ground using the VSLA Group Health, Routine and Maturity assessment. Furthermore, VSLA bank statements, farmer perception and satisfaction is assessed on a sample basis in the field by Barry Callebaut or the implementing partner.
Furthermore, the abovementioned provision of land titles will give cocoa farmers a boost to legalize their ownership and gain more bankability for their assets. The land titles will enable them to invest in the farms for long term. Land title offering will be integrated as a default offering of each VSLA. The main goal is to encourage farmers' entrepreneurial behavior and willingness to invest in their farm development by:
fulfilling compliance with loan requirements of financial institutions and thus increasing farmers' likelihood to participate in financial products (eg. bank loans).

Mitigating risk that land will be claimed by others after investing in higher productivity.