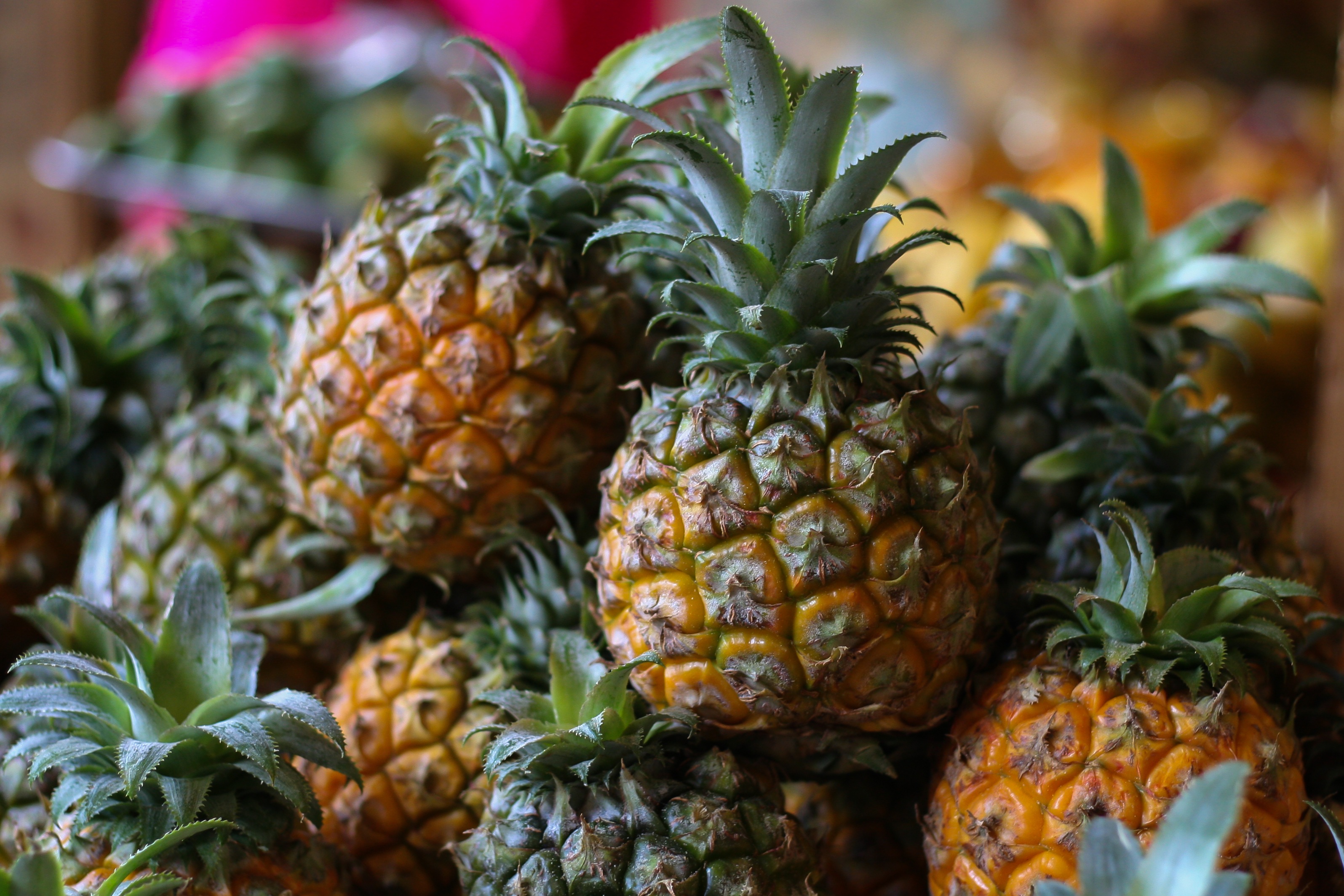 Through establishing a block farm model in Ghana, dried fruit processor HPW has significantly increased the yields and incomes of smallholder farmers, in addition to increasing its own supply of pineapples.
HPW Ghana, a dried fruit processor that exports to the European retail market, sources mango and pineapple from smallholder outgrowers. To improve smallholder farmer livelihoods and secure a high-quality pineapple supply, HPW partnered with IDH to setup a pineapple block farm model.
What is a block farm? A block farm is a plot of land, usually about 10 acres, owned by HPW. This is divided into smaller sub-plots, each of which is then farmed by a smallholder farmer. HPW commits to purchasing pineapple through advance offtake agreements and provides training and pre-financed inputs (including forcing materials, fertilizer and herbicides) and services (for example, land clearing and preparation) to improve farmer productivity within these sub-plots. The block farm model also facilitates the transfer of knowledge and best practices to the smallholders' own farms.