Combining the increased quality and sustainable production of production chains, rural tourism and ethno-tourism with environmental conservation
Barra do Garças is a municipality in Mato Grosso, Brazil, located 521 km east of Cuiabá. The Barra do Garças Regional PCI Compact functions as part of the Brazilian Landscape program and follows the PCI strategy, its main commodities include soy and cattle. Within the Compact there are 43 signatories from the public sector (state and local), private sector, civil society and producers.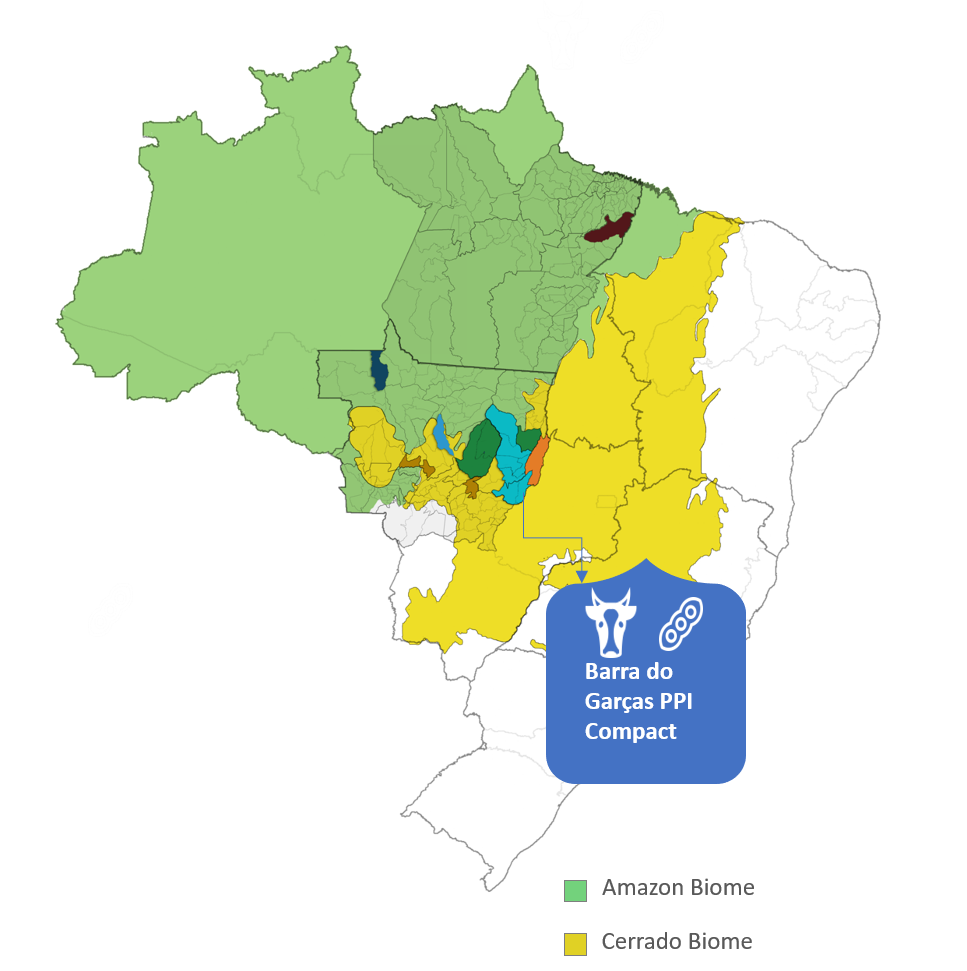 The Compact includes Field-level Programs such as:
Campos do Araguaia – Grupo Roncador, TNC
Socio-environmental improvement of soy chain – Amaggi, Aliança da Terra
The Compact focuses on increasing the quality and sustainable production of production chains, rural tourism and ethno-tourism combined with environmental preservation and conservation in order to establish Barra do Garças as an example of a sustainable municipality. It does this by encouraging sustainable public policies, implementing projects, and raising funds for the integration of small, medium and large producers.
Barra do Garças PCI Compact Goals
PRODUCE
Ambitious goals of this Compact include recovering 100,000 ha of low productivity pasture areas, increasing cattle production by 30% and the slaughter of young calves of 30 months and 4 definitive teeth by 50%, expanding grain planting areas through a crop/livestock integration system in degraded pasture by 100%, and raise the average yield of grains (corn and soybean) by 80%, all by 2030. It also plans to encourage agricultural production of renewable energy sources through biomass in 10,000 hectares by 2025.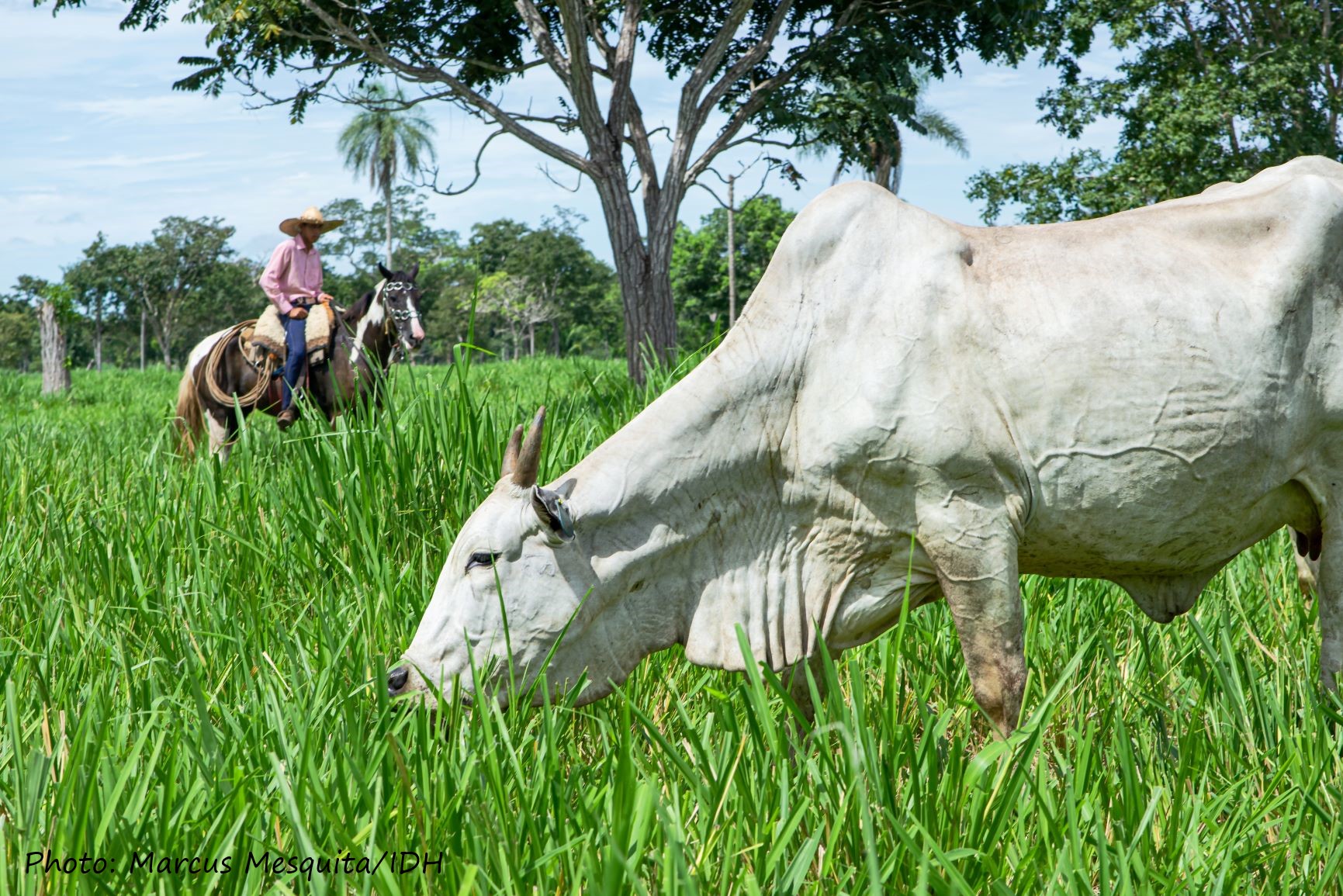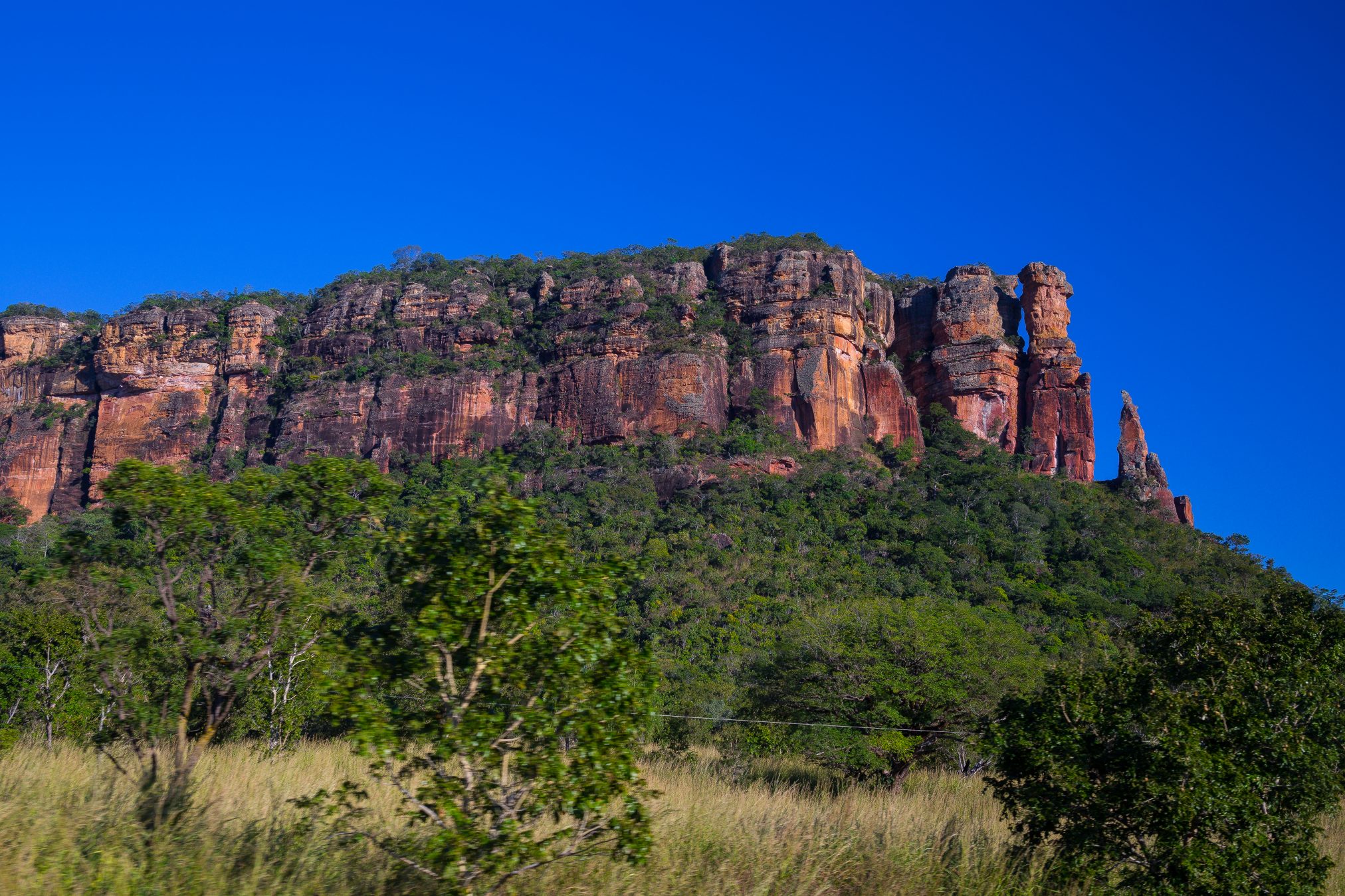 © ©Marcos Lopes. All rights reserved.
CONSERVE
As well as accelerating production, the PCI strategy also aims to increase conservation. Goals set include eliminating illegal logging, registering 100% of the rural properties in the Rural SIMCAR and validating 50% of the CAR, all by 2020. As well as planning to recover all the municipal water sources by 100% and recover and/or reforest 100% of APPD with native vegetation by 2025. It will also implement at least one Environmental Services Payment program in the municipality by 2020.
INCLUDE
In order to enhance the livelihoods of smallholders the Compact's goals must also be inclusive. For this reason, the Compact aims to increase the production of fish through aquaculture by 50%, milk production by 30% and the production of fish through artisanal fishing by 50% by 2023. It will produce 250 tons of fish/year by 2030 and increase both honey production and Olericulture and Fruit Growing production by 100% by 2021. In addition, it will increase the production of Free-Range Pigs (Fat and Meat) by 40% by 2020 and accelerate the production of Free-Range Chicken and Goats and Sheep by 50% by 2023.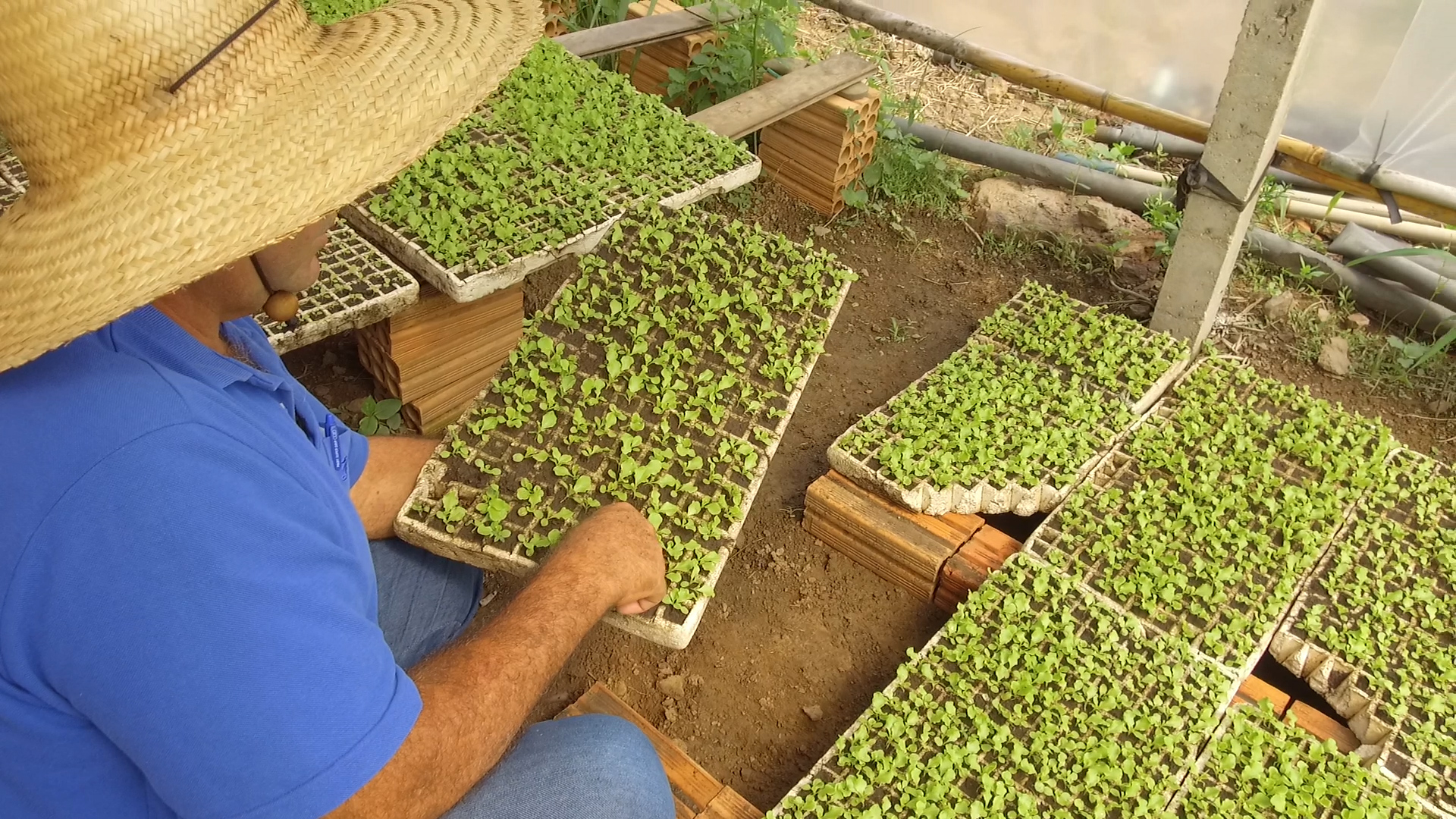 Implement tourism in rural areas with at least ten products ready by 2022.
Set up the first processing unit of farm produce of Barra do Garças, by the end of 2020.