A regional public-private coalition for sustainable landscape governance and climate resilient farming with smallholder tribal farmers
India is the 7th largest coffee producer in the world, the 3rd largest black pepper producer, and the largest producer of turmeric. In this context, the state of Andhra Pradesh continues to play an important and ever expanding role in India's production of these commodities. Andhra Pradesh's main coffee growing region stretches across the hilly tracts of the Eastern Ghats mountain range with production managed largely by smallholder growers in monsoon rainfall conditions. Coffee is most often planted alongside black pepper. Andhra Pradesh accounts for 12% of the overall Arabica coffee produced in India.
Globally, and in India, small scale farming comes with its own challenges and has become an unviable vocation across India, with expensive agriculture inputs and inaccessible markets for the smallholders. In this region, the last few decades have found the tribal smallholder growers in a vicious cycle of debt, starting with high production costs, high interest rates for credit and volatile market prices of crops.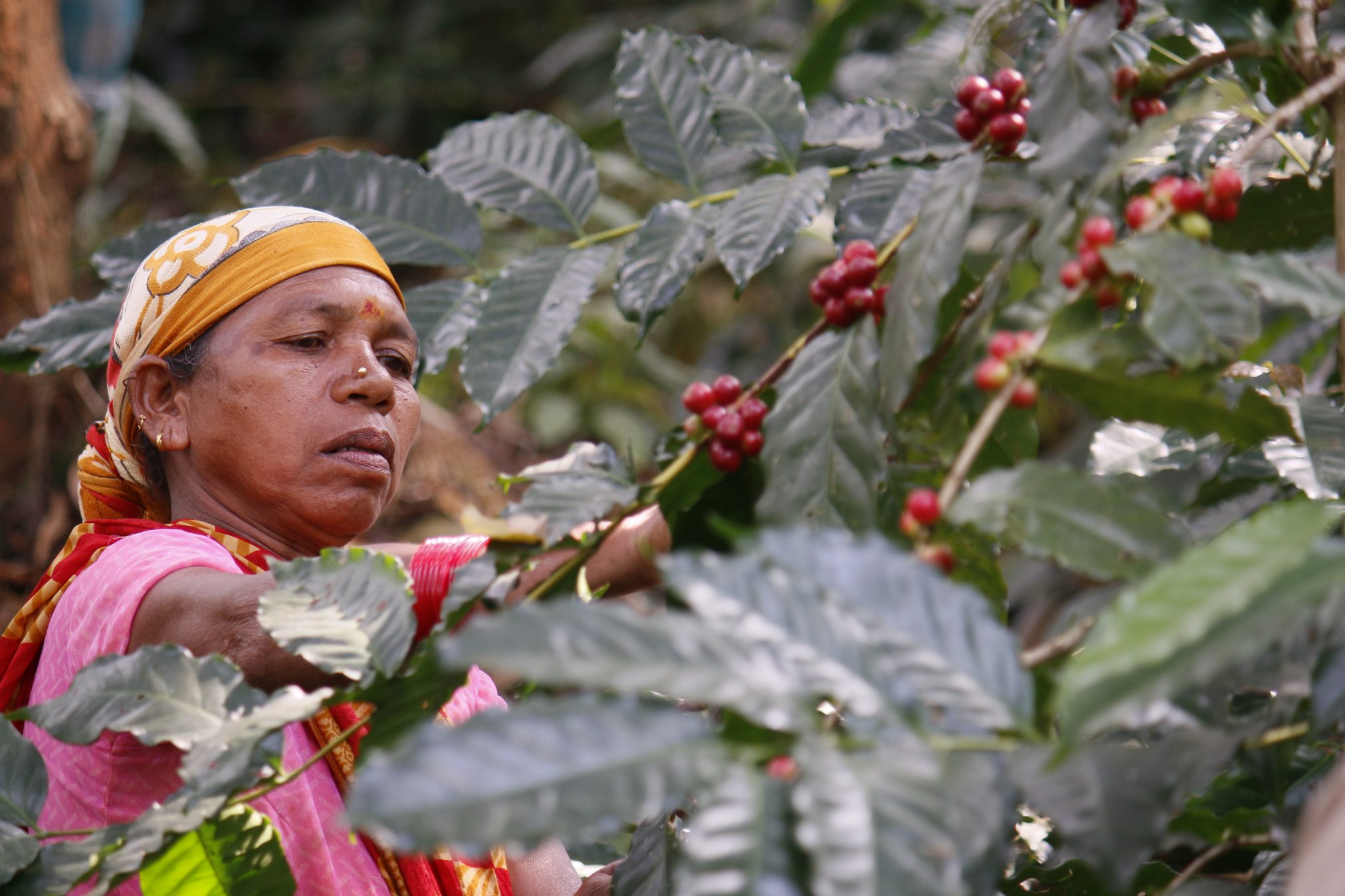 © IDH Copyright
The producing tribal landscape in the Paderu jusrisdiction is dominated by formal and informal models of agriculture extension and aggregation, which have not always delivered the desired value to smallholder farmers at scale. Traditional aggregation models have been predominantly buyer and intermediary driven, with a strong profit orientation, while a few other models such as Farmer Producer Organization (FPO) and women focused Self Help Groups (SHG) have struggled with effective decision-making and governance, efficiency of promoting agency, and access to capital to move beyond their primary mandates.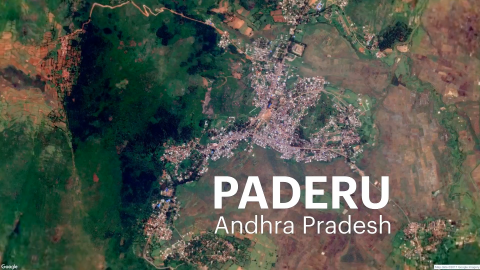 IDH in Paderu
Working towards a regional public-private coalition for sustainable landscape governance and towards establishing market linkages between smallholders and commodity buyers
IDH – The Sustainable Trade Initiative has been working in the hilly region of Paderu jurisdiction in Visakhapatnam district of Andhra Pradesh, alongside smallholder tribal farmers. The region and these farmers produce Arabica coffee, black pepper and turmeric as IDH works to increase and improve the adoption of sustainable agriculture practices, preservation of agroforestry, enhancing yield quality and increasing market access.
IDH is working, backed by funding support from Partnerships for Growth (P4G) and in partnership with the Andhra Pradesh government-owned non-profit Rythu Sadhikara Samstha (RySS), to establish a regional public-private coalition for sustainable landscape governance. The "Compact", with a mandate to work on forest, agriculture, and environmental protection will serve as a roadmap to the sustainable development of the Paderu landscape. The multi-stakeholder coalition will eventually outline common sustainability priorities, collaborate on reaching targets, and continuously improve the base sustainability of the Paderu jurisdiction.
The program, under the title P4G Scale-Up Partnership by IDH & RySS in Paderu, Andhra Pradesh, India, will build on the experiences of IDH from Vietnam, Indonesia, and Brazil in establishing Compacts and linking them to buyers of agro-commodities following the SourceUp model. Once the Compact starts reporting on progress on SourceUp.org and goes through the SourceUp verification process, it becomes a Verified Sourcing Area.
The program will especially contribute towards the following SDGs: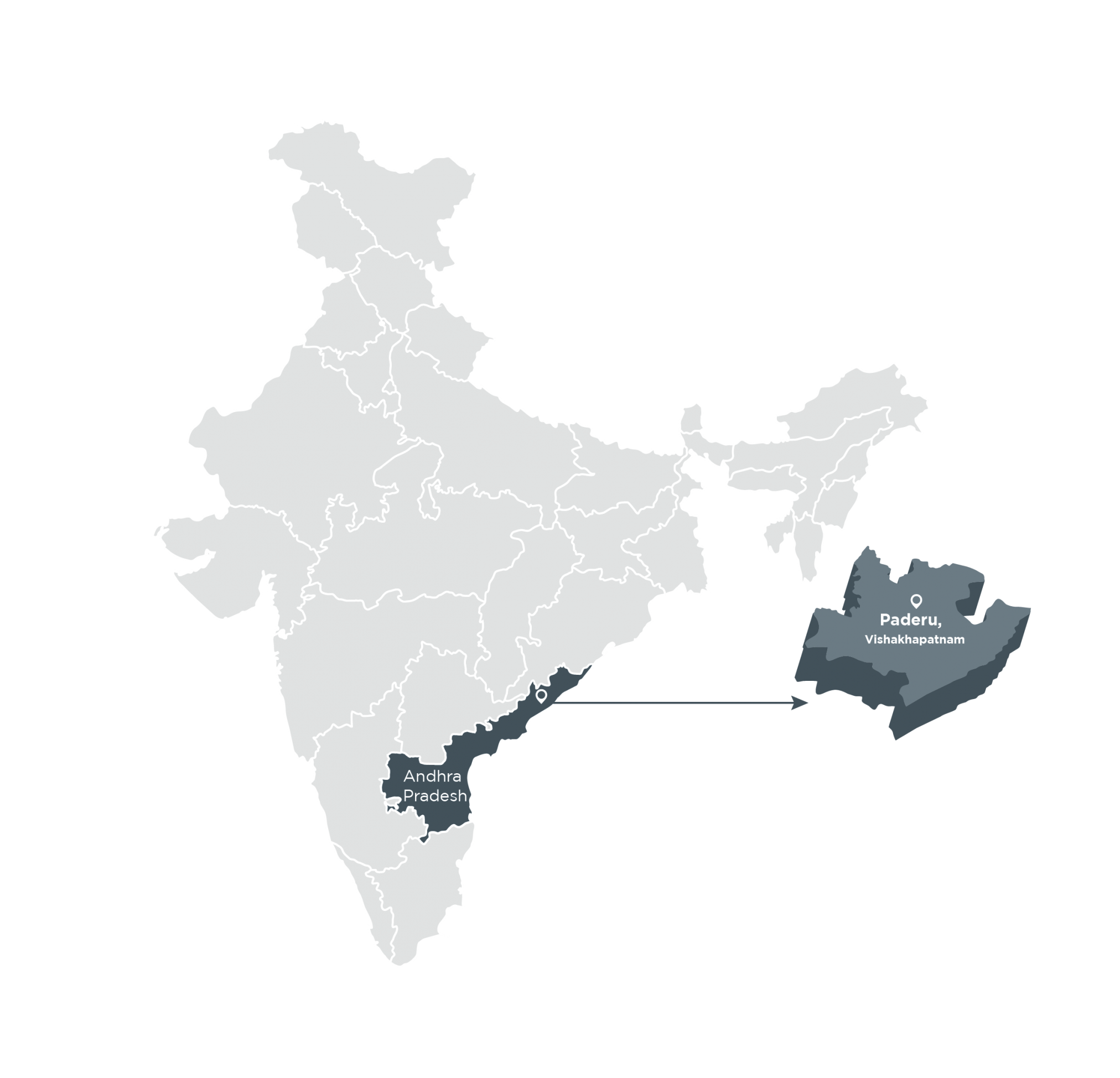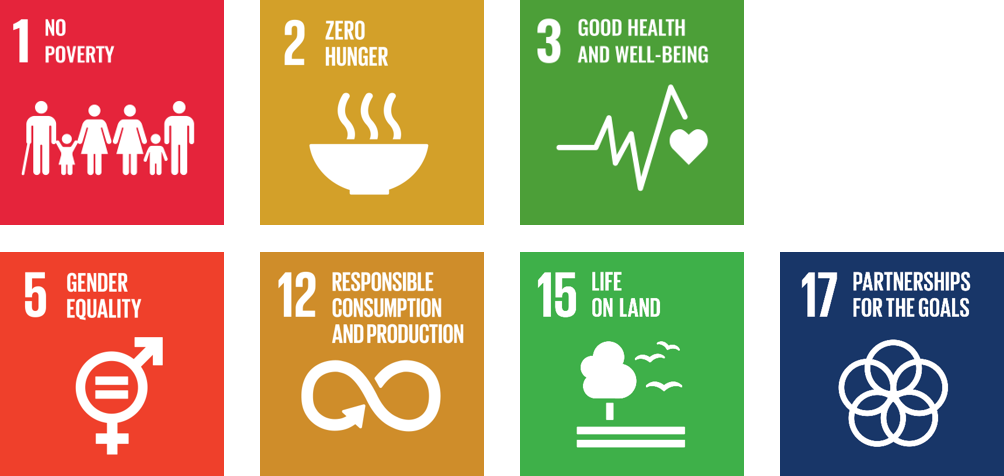 Climate resilient farming in Andhra Pradesh
In improving sustainability in farming practices, a major focus of the program is the Andhra Pradesh government's Climate Resilient Zero Budget Natural Farming (CRZBNF): an approach within the broad paradigm of agro-ecology or regenerative agriculture. Through this, the intention is to increase carbon sequestration in addition to climate change adaptation. CRZBNF is a farming approach in which no synthetic fertilisers and pesticides, or other products/inputs from outside the farming system are used, focusing on a variety of simple homemade bio-inputs instead. The term 'zero budget' refers to the zero-net cost of production of all crops cultivated on a farm, which include inter-crops, border crops, and multi-crops. The treatments and inoculations for the crops are formulated locally, with the use of organic materials like cow urine and dung, neem leaves etc. ZBNF also helps in retaining soil fertility, making rural communities in India more resilient to climate change in the long term. The CRZNBF program already reaches half a million farmers across the state of Andhra Pradesh.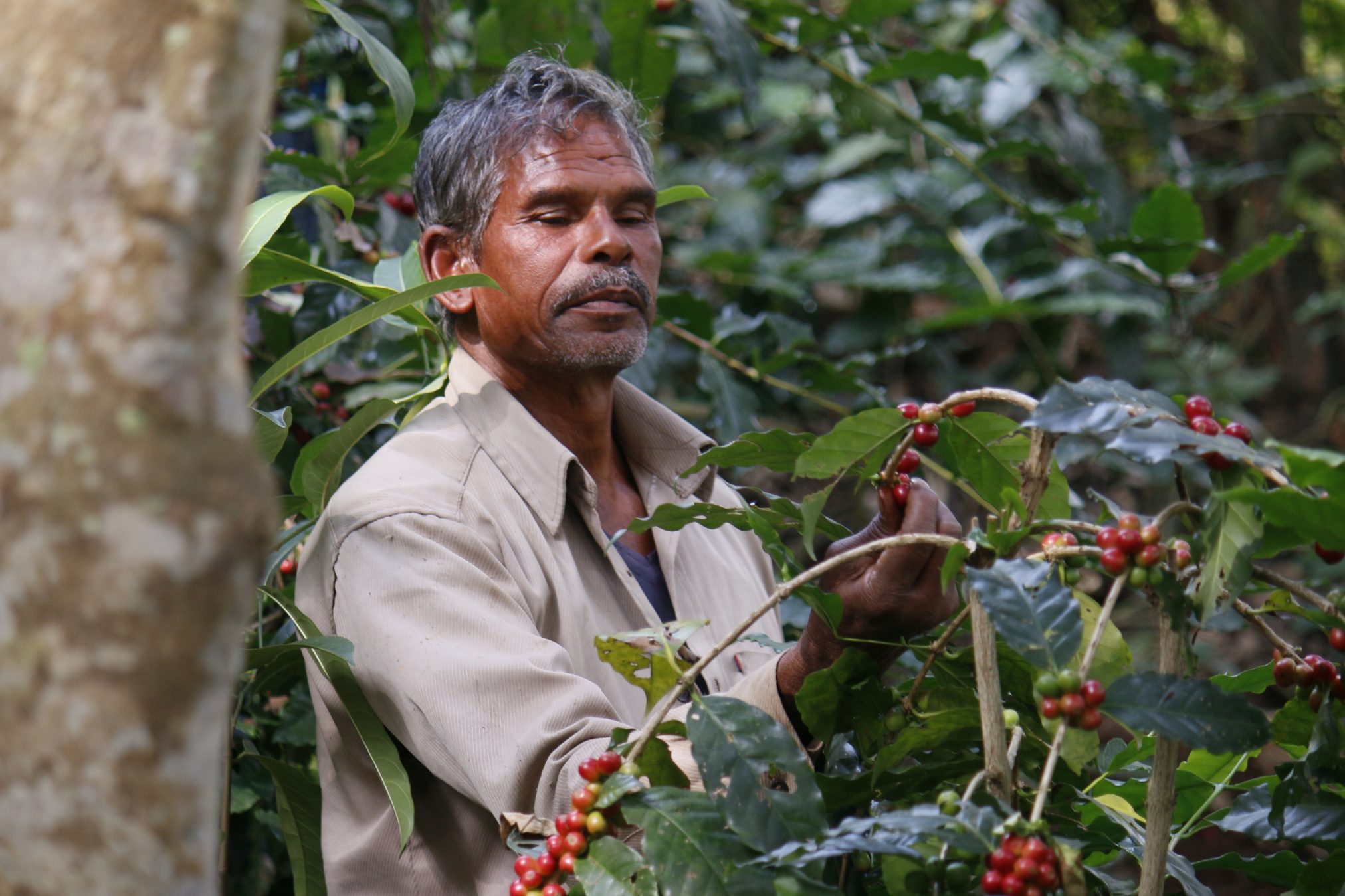 © IDH Copyright
IDH and its project partners plan to improve the market linkages to tribal growers in Paderu jurisdiction through the SourceUp model, which uses an online platform to link the Compact to buyers of coffee and spices such as major retailers, brands, and traders to support the local sustainability progress through funding, in-kind support, and/or sourcing commitments. As the foundation of these linkages, an assessment will be carried out on the key markets and value chains.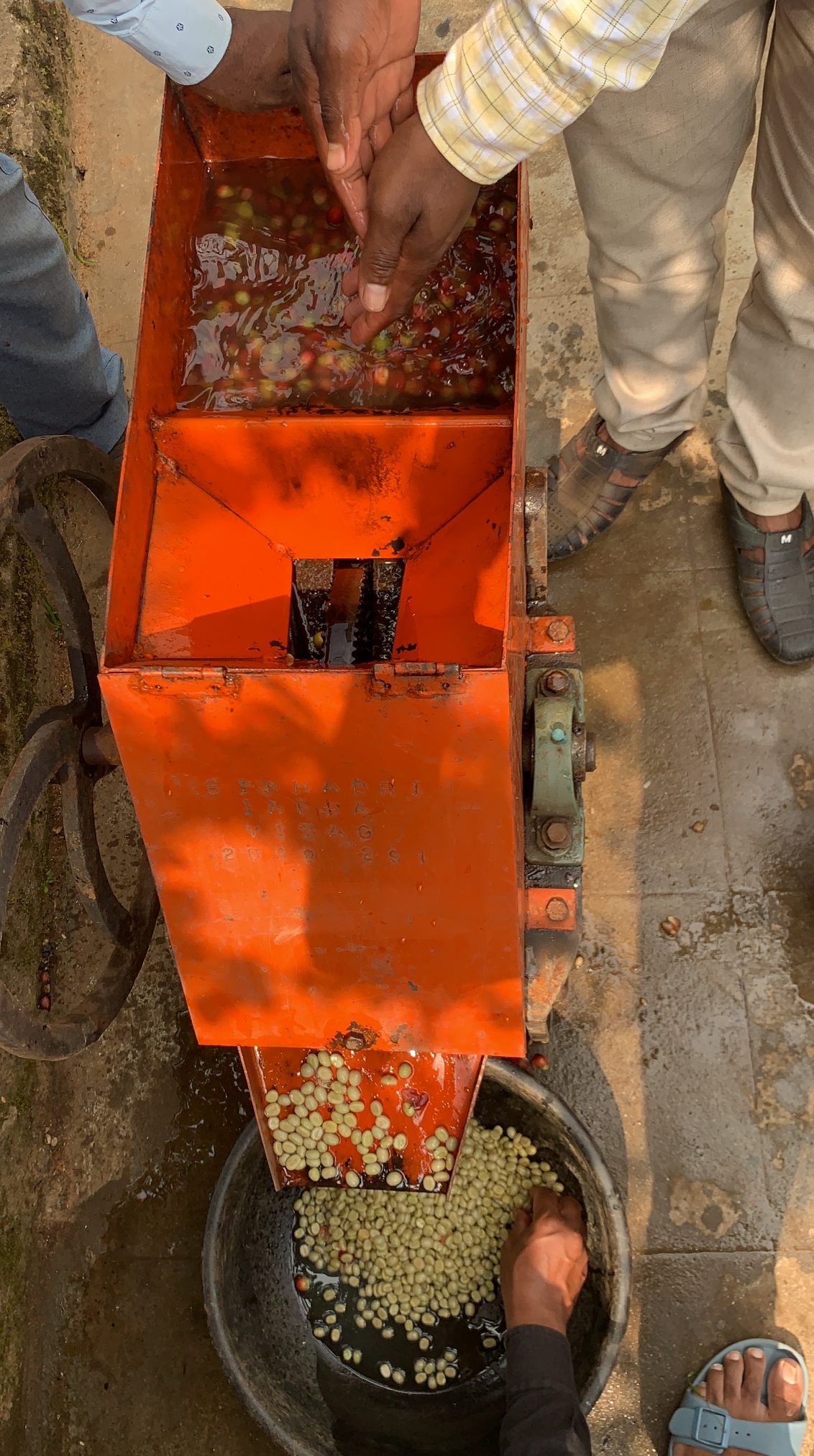 © IDH CopyrightSo far, the project design, roles and responsibilities, finalizing project interventions and corresponding outcomes have been decided with a local civil society organization, Kovel Foundation. Kovel has been working in the Paderu division of the Visakhapatnam district since its genesis. Kovel has promoted five Farmer Producer Organizations (FPOs) with tribal, small, and marginal farmers in Visakhapatnam district. They cultivate cereals, pulses, millets, coffee, black pepper, turmeric, ginger, etc. by following 'Natural Farming Practices'. As a result, the kind of produce that is realized belongs to a niche category. To help these farmers realize maximum economic benefit, Kovel is supporting the five FPOs in sustainable agriculture practices, quality control, value addition, and collective marketing.
As IDH convenes main Compact partners, conversations are currently underway with local government, farmer organizations, and village level community organizations.
To build on the implementation plan of the program IDH and RySS have signed a cooperation agreement outlining the role of the anchor partners to ensure the implementation of activities directly with farmers on the ground in the sourcing area clusters, developing the farmers' capacity on natural farming practices – leveraging their network of extension and agricultural specialists. The partnership with IDH is an important project for RySS hence all these services would be provided in-kind and at disposal of the tribal smallholder community to develop a sustainable market linkage source for small and marginal farmers to improve their livelihoods.