The first country-wide commitment from retailers to close the living wage gap in the banana supply chain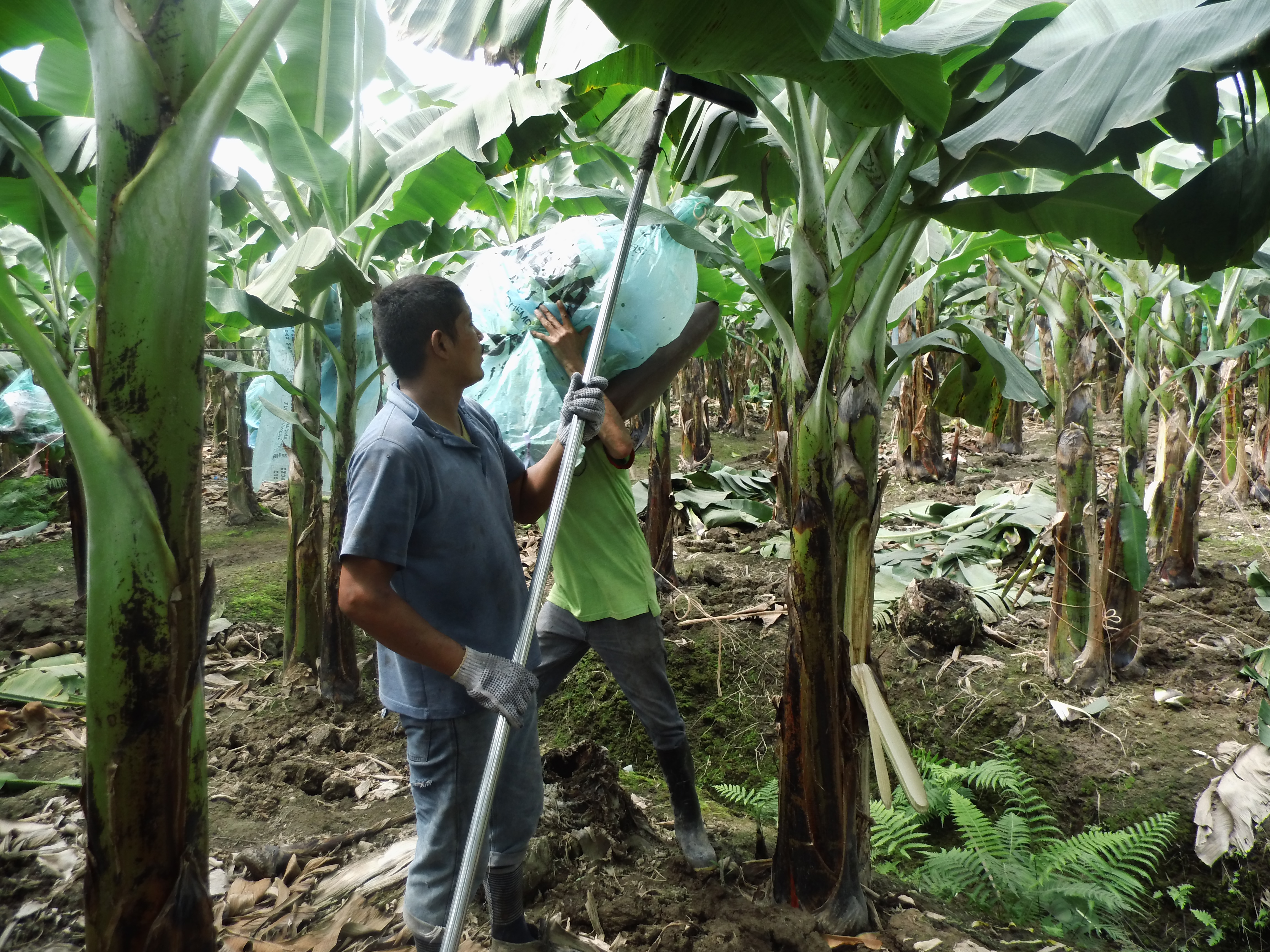 As part of the Dutch Covenant for the Food Products Sector, IDH is taking the lead in convening the Dutch banana retail sector to work jointly on concrete projects on living wage.
The goal of the Banana Commitment is to predominantly sell bananas in Dutch supermarkets of which production workers have earned a living wage. The project will officially kick-off at the Only Way is Up! Conference on Living Wage and Living Income in November 2019, Rotterdam (the Netherlands) which IDH is co-organizing.