According to the latest data report by IDH, Europe is still contributing to deforestation by purchasing tropical commodities that are not sustainably produced. 
Governments, companies and other key stakeholders across value chains and in key producing regions agree that we must act rapidly to achieve 100% sustainable commodity production and market uptake. Doing so means going beyond small-scale interventions and making sustainability the norm.
What does that mean in practice?
In  producing countries, it means bolstering national legislations and enforcement capacity, the development of new business models that balance sustainable production and forest protection with real benefits to farmers and producers, jurisdictional approaches and conservation initiatives.
And in consumer markets, redefining sourcing mechanisms so sustainability is embedded in procurement, thus rewarding sustainability efforts of farmers, producers and governments in producing regions.
All together, we need to combine investments, sourcing, and knowledge from governments, companies, NGOs and bilateral partners in priority regions to deliver on our pledges.
We need to create real partnerships in these priority regions, with each partner taking his/her responsibility, complementing and strengthening one another.
IDH proposes nine key actions to reach impact at scale on deforestation-free and sustainable commodities. Explore them below and watch the video.
Step up the action!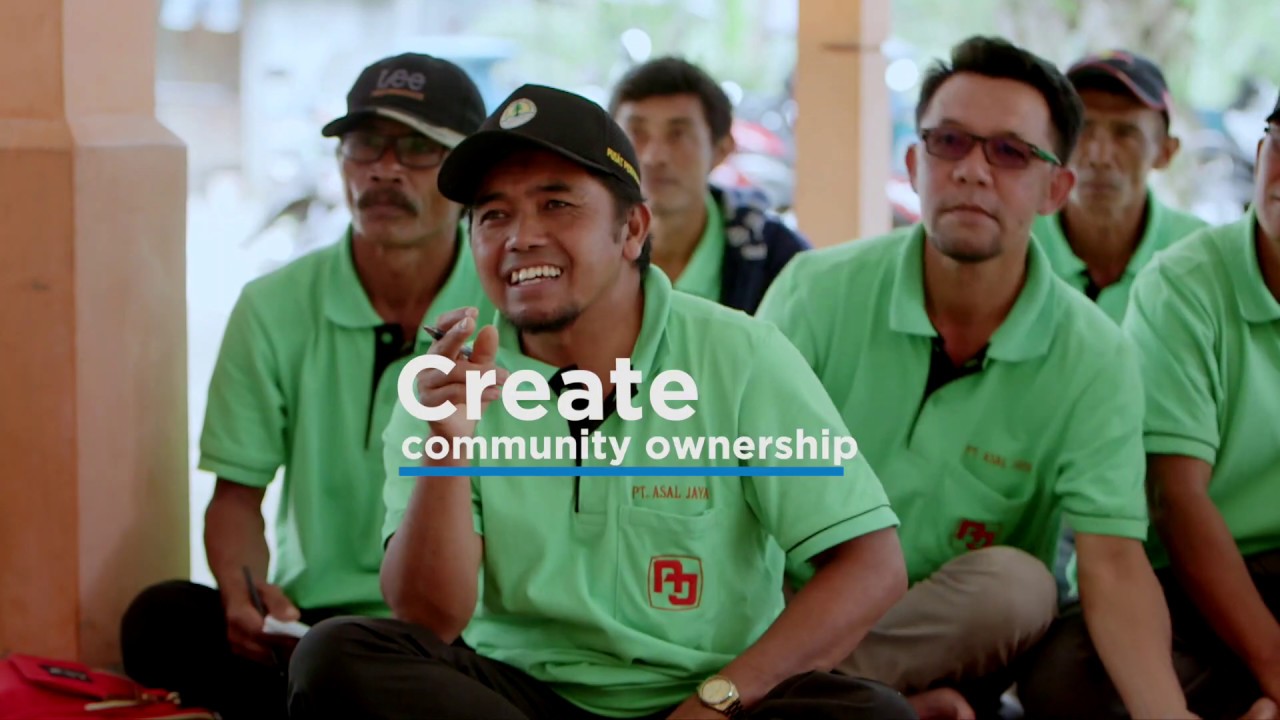 ---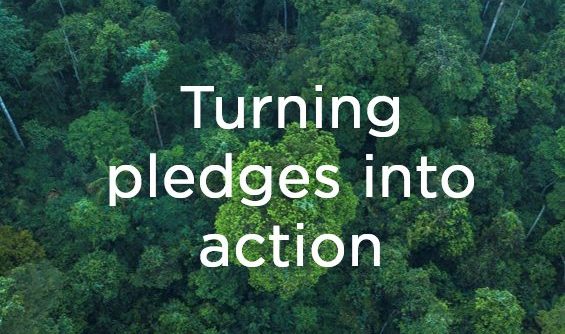 In the week of the Amsterdam Declaration Partnership Multi-Stakeholder Meeting this June, IDH will (co-)organize a series of events to discuss with the Amsterdam Declaration signatory countries, producing country governments and our partner organizations actions to move forward and drive solutions towards deforestation-free, sustainable commodities.
Contact us for more information