Psaltry Block Farm Estate Project & the Industrial Cassava initiative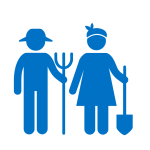 The IDH Industrial Cassava sector development initiative is a VCD-program aimed at achieving industrial cassava development in Africa, starting in Nigeria. The strategy is targeted at resolving the challenges in cassava supply chains, enabling processing factories to have a consistent supply of cassava to their factories to fully utilize their production potentials and empowering smallholders through increased productivity and income.
In Nigeria, industrial cassava processing is growing with the potential to save the country up to US$ 275 million annually from imports of wheat, starch, flour, and other ingredients for industrial food production. With support from Rockefeller Foundation, Psaltry International Limited (PIL) is one of the beneficiaries of IDH Cassava initiative Technical Assistance Fund to establish a sustainable and inclusive supply chain through an outgrower scheme using the block farm model. The objective: to support 1,000 farmers to supply 40,000 MT/year of cassava root to a PIL processing plant and to increase the yield and income of 1,000 block farmers and additional 7,500 external farmers.
The 1,000 block farmers were allocated 2ha of land each and supported with input services such as mechanization, improved planting materials and agrochemicals, as well as the provision of credit for farm inputs. The project, after three years, enhanced PIL capacity and growth, guaranteeing supply to the factory and improved the livelihoods of smallholders. Among the block farmers, the yield increased by 57% compared to the national average. The income of the block and community farmers increased by 81% and 15% respectively, more than the baseline.
HortInvest Project for the horticulture sector in Rwanda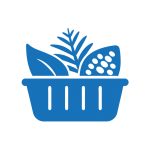 With the HortInvest project, IDH joined a consortium of organizations and private sector companies to further develop the horticulture sector in Rwanda. In line with the Rwandan National Agricultural Export Development Board's strategic plan to develop the Rwandan horticultural sector to meet domestic, regional and international export market demands, the Dutch Embassy in Rwanda committed financial support for the development of the Rwandan horticultural sector through the four-year project HortInvest until the end of 2021.
HortInvest is comprised of four components:
Domestic and regional market development
Nutrition and food security improvement
Export Value Chain Development
Strengthening the enabling environment
IDH leads on component (3) Export VDC, and established a EUR 3 million fund to co-finance investments in horticultural export supply chains. IDH has been working with seven Rwandan SMEs through providing commercialization capacity, agri-business management capabilities, technical support and guidance and co-financing to enable access to premium export markets.
Over a 15 month period, IDH has supported an increase in weekly horticulture export volumes from 10MT to 40MT, mainly to the Netherlands, UK, and France, and helped to establish crucial knowledge regarding export market requirements. In addition, significant systemic constraints in horticultural export value chains were addressed and improved, including cold storage and logistics capacity, air freight capacity and management and the availability of required agricultural inputs.
---
Unilever-GSA partnership: inclusive block farm sourcing in South Africa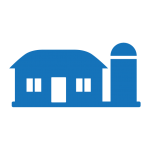 In 2019, IDH launched a project with Wensleydale Farms in South Africa, under the Grown Sustainably in Africa (GSA) partnership with Unilever. The project was designed to support Unilever in increasing its local supply base through sourcing directly from selected SMEs and smallholder farmers across sub-Saharan Africa. Working closely with Wensleydale Farms, the project includes long-term sourcing commitments and favourable pricing structure from Unilever.
The project is supporting the development of a dehydrated vegetable and herb supply chain in South Africa, based on an inclusive block farm sourcing model for raw material inputs. In 2021, the Unilever GSA partnership will be extended to projects in South Africa, Nigeria, and Ethiopia. As part of the GSA partnership, the FarmFit Fund will support these companies in accessing affordable commercial financing for capital investments and working capital etc.
---
Nestlé-GSA partnership: empowering farmers in Cote d'Ivoire, Ghana and Nigeria
The three-year partnership between IDH and Nestle, as part of the GSA program, aims to support 25,000 farmers and 50 small and medium enterprises (SMEs), as well as open-up new markets for them in Cote d'Ivoire, Ghana and Nigeria, increasing employment and food security.
The collaboration seeks to empower these farmers and SMEs to help Nestlé meet its goal of boosting from 60% to more than 70% by 2022, its responsibly and regionally produced, high-quality raw materials used in the production of Maggi, Milo and Cerelac. By improving local agricultural produce, imports of food crops for local markets will be reduced.
Commitment to improve 30 million livelihoods
In line with Nestlé's Creating Shared Value approach, our new partnership with IDH will increase the capacity of farmers to produce high quality crops that will enhance local supply and help develop local economies – this is all part of our commitment to improving 30 million livelihoods in communities directly connected to our business activities.
Africa Improved Foods (AIF) in Rwanda, Kenya, and Ethiopia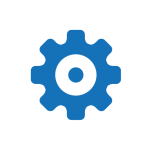 Under its GSA approach, IDH has partnered with Africa Improved Foods (AIF) to support the development of local and inclusive supply chains in Rwanda, Kenya, and Ethiopia. AIF, of which Royal DSM is a shareholder, has been established to produce nutritious and fortified food products for poor communities in different parts of Africa.
AIF has established local processing operations and needs to source significant volumes of maize, with the intention to source 100% locally. By leveraging AIF's buying potential, there is a significant opportunity to design supply chain structures that are commercially viable and create impact – including smallholder farmers and creating jobs.
Farmfit: the approach that makes IDH unique in Value Chain Development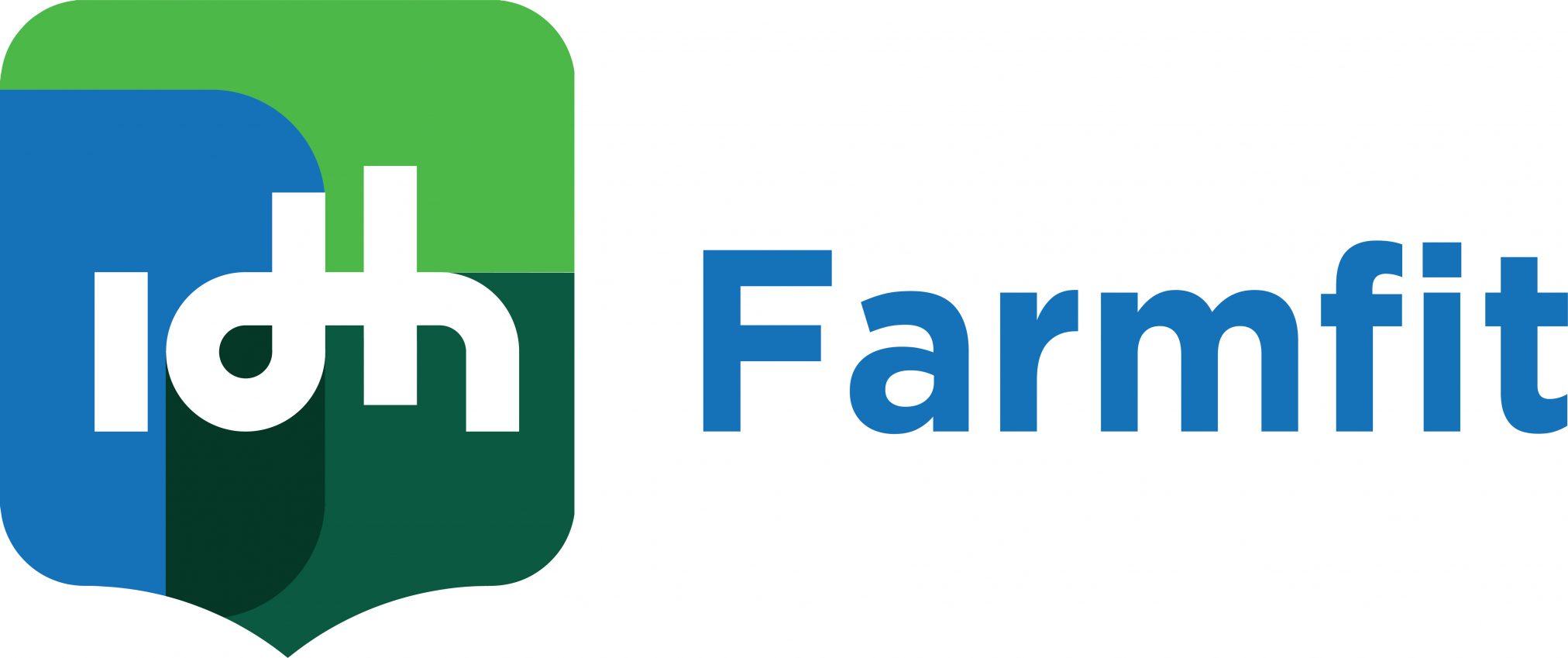 IDH Farmfit makes investments in smallholder farming more attractive, providing technical assistance, insights and de-risked finance models to banks and business. The approach is based on three pillars: IDH Farmfit Business Support, IDH Farmfit Intelligence and the IDH Farmfit Fund.
IDH Farmfit Business Support provides technical assistance, sourcing analysis and advice to companies and banks, helping them develop cost efficient and economically viable smallholder inclusive business models.
IDH Farmfit Intelligence shares key insights and benchmarking tools on how to make smallholder value chains more efficient, effective and impactful.
The IDH Farmfit Fund is the world's biggest ever public-private impact fund that makes investments in smallholder farmers attractive and reduces risks and costs for both farmers and investors.