The Innovation Launch Pad helps agribusinesses to solve specific technology challenges. One business challenge is selected by IDH, and six experts are invited to join for six days to contribute their brainpower in finding customized solutions.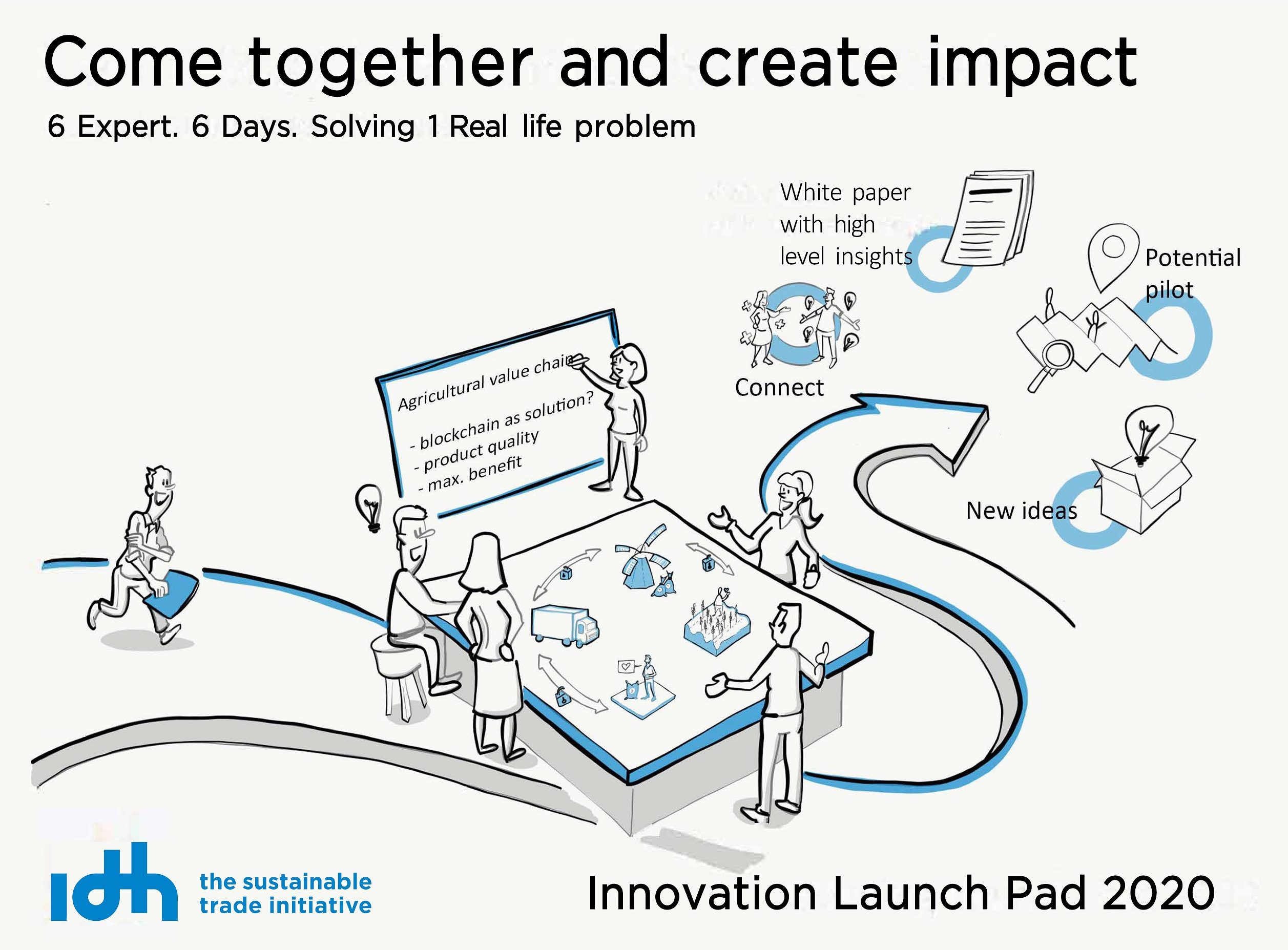 The first session from 2019: How farm data commercialization is good for farmers
The first session of the series organized by Yayasan Inisiatif Dagang Hijau (YIDH), featuring SpiceUp, took place in Indonesia. SpiceUp is developing information services to support 100,000 pepper farmers in Indonesia to increase their yield and optimize their inputs of water, fertilizers and pesticides. Experts helped SpiceUp to re-invent their business model and optimize farm data to realize sustainable production.
The experts, specialized in technology, finance, data and business development, bringing new perspectives, while building on each others knowledge. Working with a Human Centered Design approach, farmers and business partners of SpiceUp join the sessions to explore the problems together and test prototypes to create effective solutions.
Listen to our podcast with Jay Akkireddy from IDH, and Evert-Jan Verschuren from SpiceUp about the Innovation Launch Pad and the challenge SpiceUp is facing: how can we make farm-data commercialization good for farmers?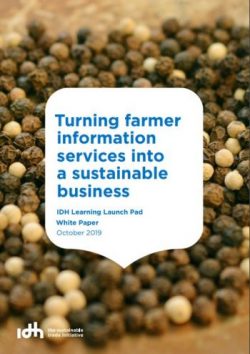 This first Innovation Launch Pad resulted in two concepts:
A data exchange platform based on digital tools already familiar to farmers (mainly WhatsApp and Youtube), which aims to spread GAP and track farm data in direct dialogue with participating farmers.
A cooperative-based farming model, in which SpiceUp will train subcontracted farmers (preliminary name: "Ranger") in GAP and data logging. The Rangers then collaborate with several farmers each and receive a portion of the increased earnings from the sale of produce.
Read the white paper which outlines each of the concepts, including stakeholder insights, strategy, key features, initial business models, draft roadmaps for next steps, and documentation of some rapid prototypes.
The video shows how these concepts were developed in the one week 'design sprint'.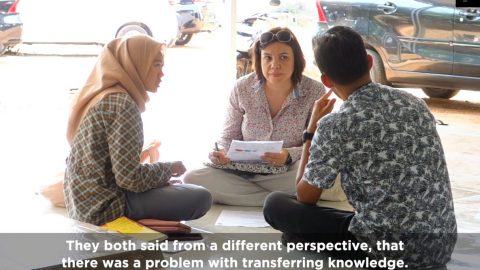 The experts
These are the experts that were selected to participate in the first Innovation Launch Pad with SpiceUp.
Nienke Bernard

Legal Consultant - Data Privacy Expert

Ananth Gudipati

Digital Solutions / Product lead - Agriculture

World Food Program

Koen Verberne

Business & Service Developer

52impact

Bernadette Farias Loscio

Associate professor

Federal University of Pernambuco

Antoni Hauptmann

Chairman & Founder

OURZ AG

Nzau Muinde

Product Manager - Agriculture Incubator

Mastercard

Evert-Jan Verschuren

Challenge Owner

SpiceUp

Senior Manager, Learning and Innovation - Smallholder inclusion & Tech
Human-Centered Design or 'Design Thinking' is an approach to innovation that uses tools derived from the design world, among them qualitative user research, rapid prototyping and user testing. Download the Design Guide via the button below.
The Innovation Launch Pad series is part of IDH's Technology & Value Chains work.
Want to learn more? Get in contact!
Do you have a challenge you need help on, or are you a tech company that would like to join a next session? Sign up to our mailing list here to get a notification when we are organizing a next Launch Pad.

Senior Manager, Learning and Innovation - Smallholder inclusion & Tech