IDH will support you to scale your solutions by refining your business plan and connect you with right business partners. At times, we fund transformative projects.
In 2021, IDH Farmfit, in collaboration with the Office of the UNSGSA's Agricultural Finance Working Group, will launch a pilot in agricultural finance making it possible to offer new financing options to smallholder farmers in Kenya. The pilot partnership will bring together agribusinesses, banks and fintechs on a digital platform to share anonymized data, which allows them to design better services and more accurately estimate risks.
For more exciting examples of partnerships also download our Action Report on innovations for smallholder finance here.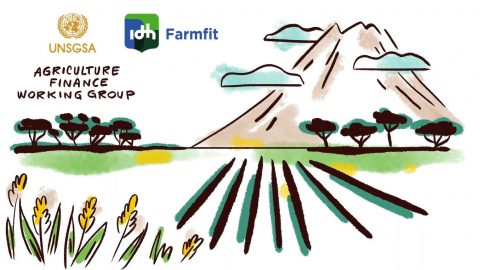 Want to learn more? Get in contact!
Scaling Strategy is part of IDH's Technology & Value Chains work.