We constantly identify best practices through our own work and the work of other companies and we aim to support companies with recommendations on how to close living wage gaps. Please contact IDH to find out more about the actions companies can take to close LW gaps and collaborative actions between buyers and producers.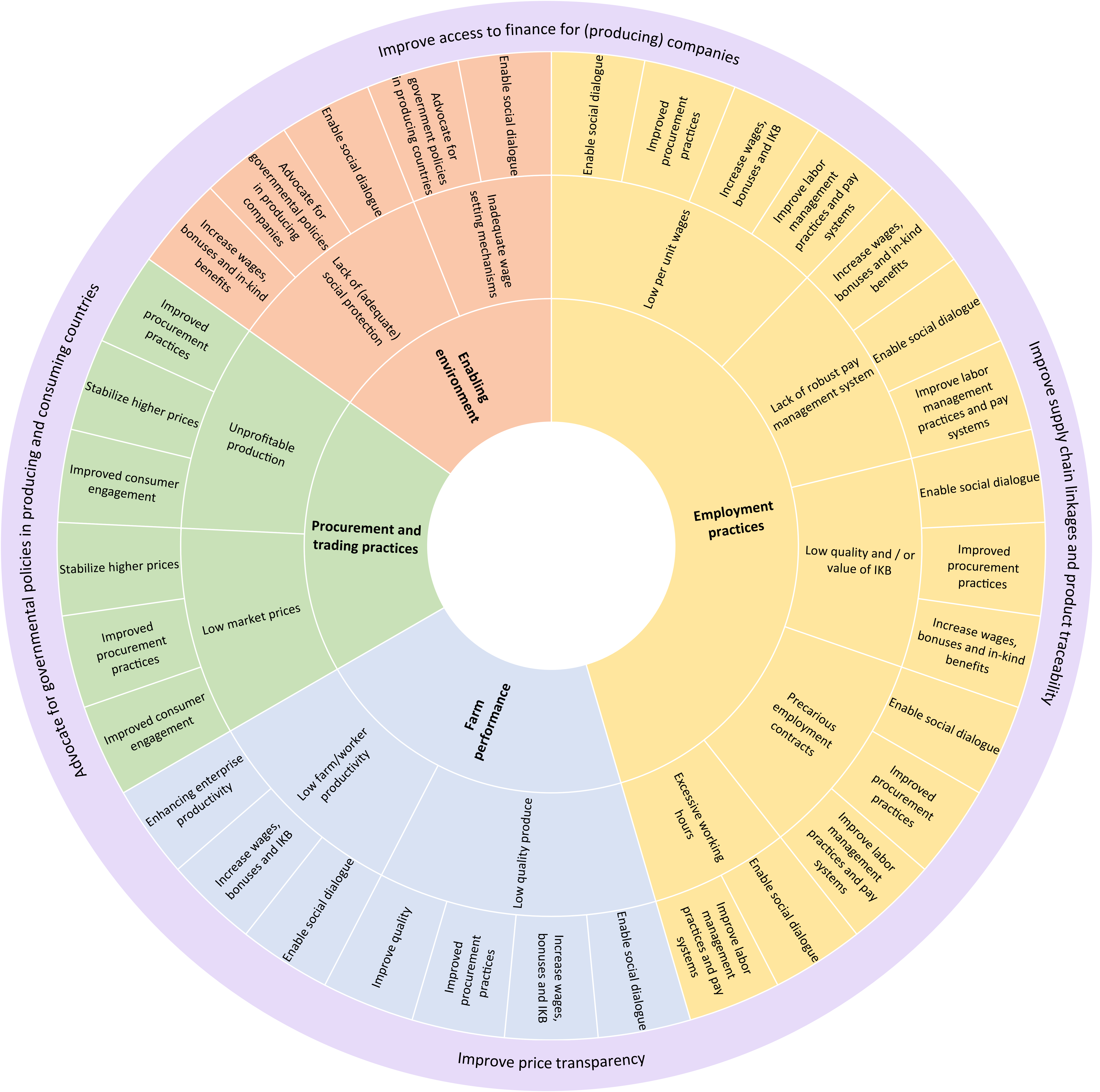 We have identified the most prevalent matters for not being able to provide living wages and linked these to actions that have a direct impact on these  issues.
Global Director Agriculture Commodities - Brands, IDH

Better Jobs strategy lead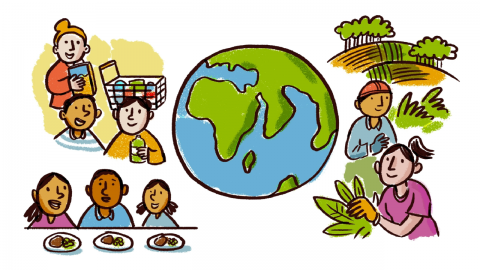 Download the publication 'Better business through Living Wage' for more insights
---
Call to Action: Business to Business
During the 2021 Living Wage Summit, together with a group of front-running companies we launched a Call to Action, from Business to Business, to build together a living wage economy. We believe that to secure living wages means investing in the future of business. We urge businesses to join us in our effort. With the companies that join, we will form a working group aimed to develop and scale up solutions for workers in global supply chains with the ultimate goal of a living wage.
---
How to measure progress when addressing living wages?
IDH recommends stakeholders as they move through the Roadmap steps to monitor and publicly report progress against some Key Performance Indicators.