ABOUT NI-SCOPS
Millions of smallholders and workers earn their livelihoods in the palm oil sector, a sector that significantly contributes to food security, employment, gross domestic product (GDP) and trade balance of many producing countries. The global expansion of this sector is associated with significant sustainability challenges. Palm oil's impact on changes to land use and greenhouse gas emissions is giving rise to tensions between exporting and importing countries. Further polarization of this debate or a radical boycott of palm oil does not solve the problem. The Sustainable Trade Initiative (IDH) and Solidaridad believe there is a solution. Together, they have designed a new way to enable palm oil producing countries to notably contribute the Sustainable Development Goals (SDGs) and the Paris Agreement. With support from the Government of the Netherlands, three National Initiatives for Sustainable Climate Smart Oil Palm Smallholders (NI-SCOPS) have been set-up in cooperation with the governments of Indonesia, Malaysia and Nigeria.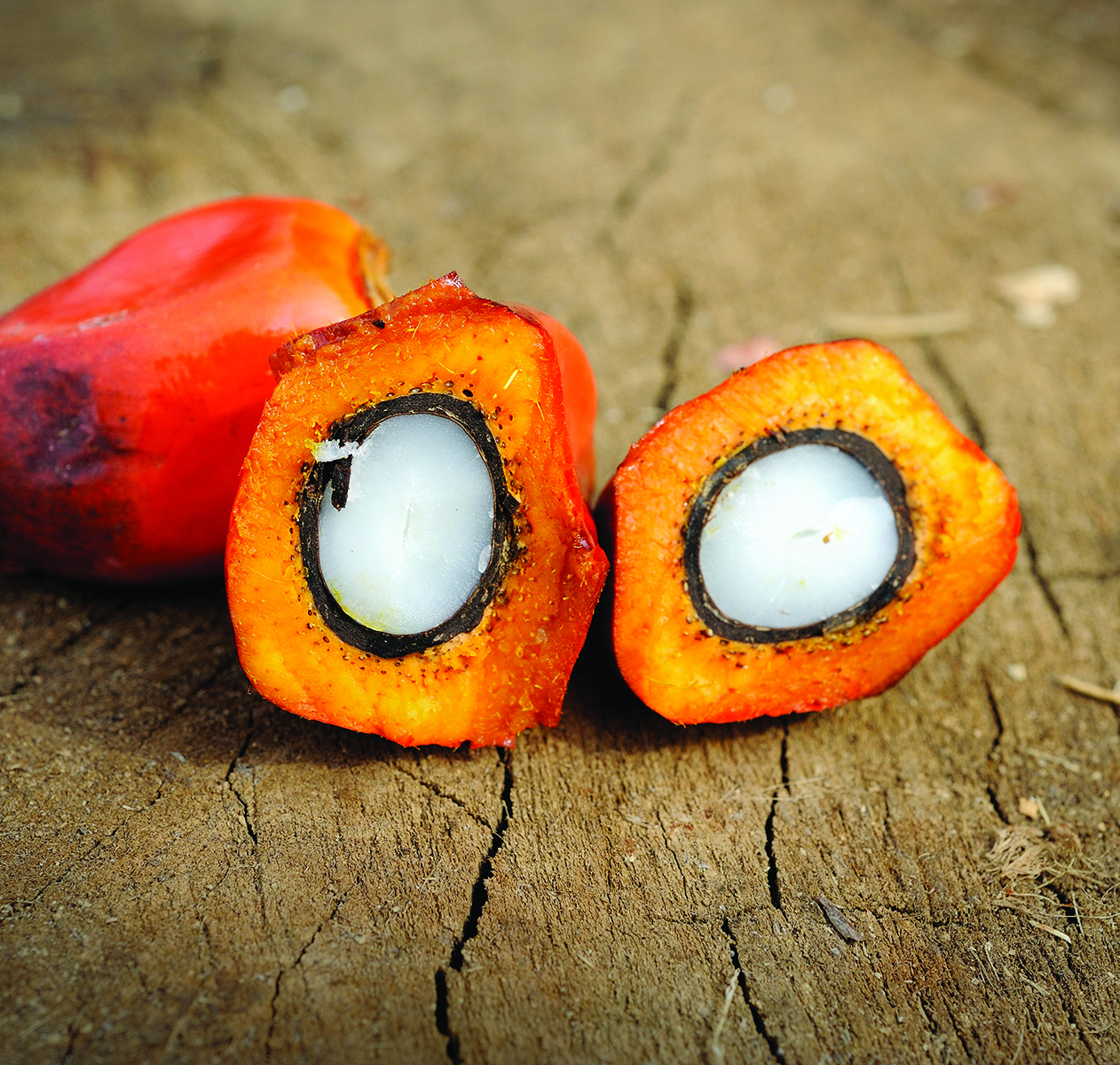 GOAL
To demonstrate that the palm oil sector can contribute to the SDGs and climate ambitions of the Paris Agreement, whilst also improving the livelihoods of smallholder farmers and workers. Palm oil producing landscapes will become more economically robust and socially just, while protecting and restoring valuable natural resources leading to reduction of greenhouse gas (GHG) emissions from agriculture and land use change. NI-SCOPS will strengthen existing partnerships and build new partnerships with national and subnational governments, reporting transparently on progress in each producing country.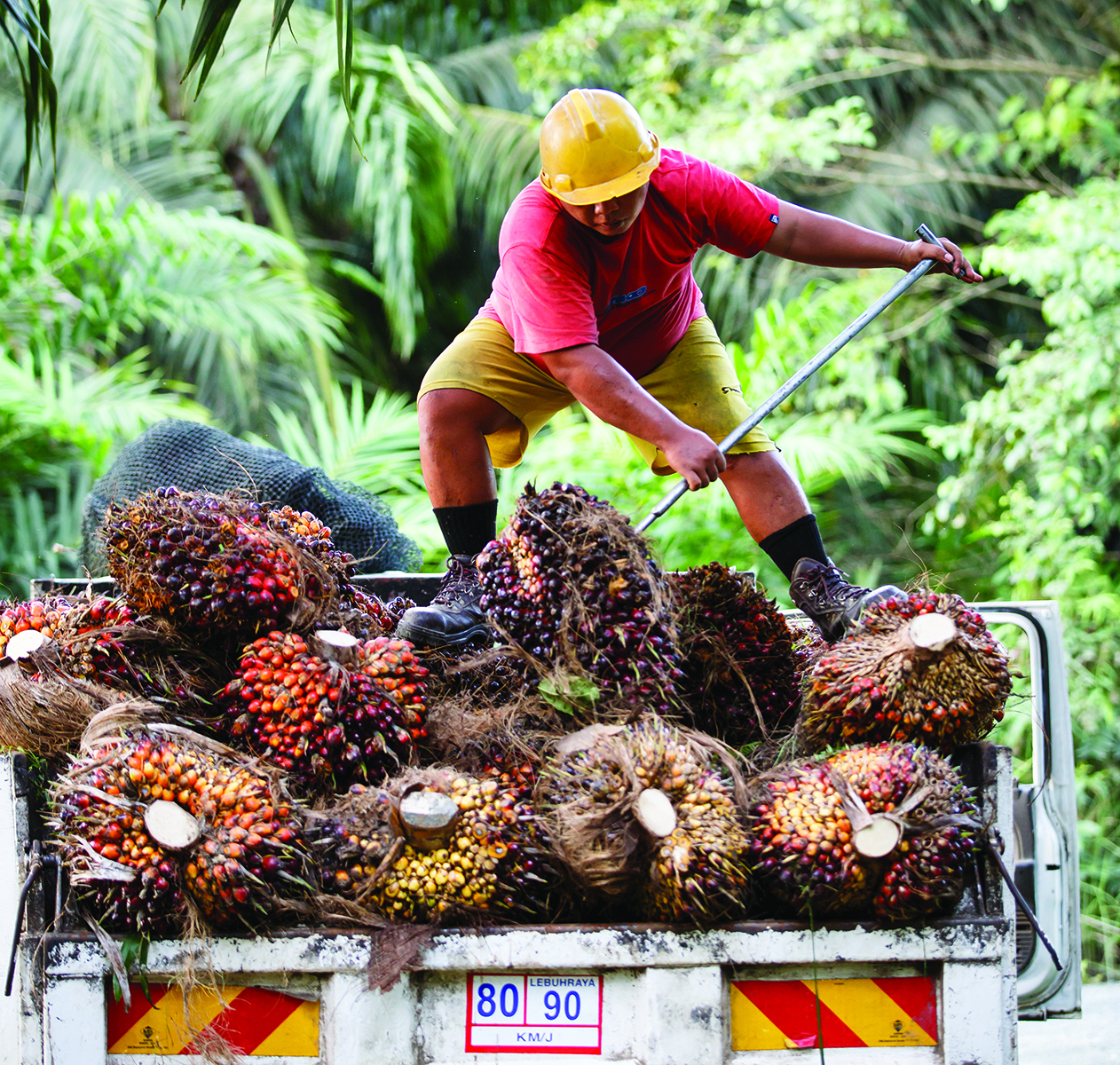 © Jonathan Perugia
APPROACH:
IMPLEMENTING NI-SCOPS
Implementation is coordinated by IDH and Solidaridad in strong cooperation with farmers and the private sector. In 2019, technical advisory committees were set-up in each country through which IDH and Solidaridad are engaged with government representatives and knowledge institutes. Key Performance Indicators (KPIs) corresponding to the three dimensions of Climate-Smart Agriculture (livelihoods, climate change adaptation and mitigation) have been agreed upon. Methodologies for data collection and analysis are being developed in partnership with national palm oil knowledge institutes. By working with a limited number of metrics, continuous improvement can be measured, compared and aggregated at the national level. The results of the program will be shared with all NI-SCOPS partners. NI-SCOPS focuses on landscapes with large numbers of independent smallholders and mills, which have proven to be difficult to certify, and where currently most sustainability problems persist.
NI-SCOPS also targets markets for palm oil and is actively engaged with the palm oil market in India. As the largest net importer of palm oil, India consumes 13.5% of the global production – making it one of the largest markets for the commodity. Palm oil lies at the core of India's edible oil market owing to its low prices and the country's need for food security. IDH works on three key verticals of convening, confidential disclosure and linking buyers to VSA in the India program. We do this through year-on-year monitoring of imported palm oil and bringing together market, civil society and policy stakeholders together to build up responsible sourcing in India.
Learn more about our Palm Oil work in India
Consultation on Responsible Sourcing of Edible Oils in India
PARTNERSHIP – SUPPORT NI-SCOPS
IDH and Solidaridad are actively seeking new partnerships with states, companies and other value chain actors with an interest in developing sustainable palm oil supply chains. NI-SCOPS provides a way out of the increasingly polarized debate on palm oil, both for producer and consumers countries. By sharing responsibilities of reaching the goals with the governments, NI-SCOPS opens door for government to government dialogue on sustainable commodity trade and climate change, while effectively addressing environmental and socio-economic issues. If you represent a body concerned with palm oil, or a company that benefits from its use, we encourage you to get involved. By getting involved, you benefit in at least three ways: (1) Reach Global Impact; (2) Achieve Climate Smart and Sustainable Trade Policy Commitments; and (3) Develop Political Momentum.
NISCOPS Program in Malaysia
Contact us
For general enquiries, reach out to Olatz Armengod for general enquiries and for partnership and corporate enquiries, Beatrix Richards . For country specific contacts, please contact Chris Okafor for Nigeria, Allie Subramanian for Malaysia, Nassat Darajat Idris for Indonesia and Unmesh Brahme for India.
Chris Okafor

Senior Program Manager Landscapes/Palm Oil - Nigeria

Allie Subramanian

Deputy Country Manager of Malaysia at IDH, The Sustainable Trade Initiative

Nassat Darajat Idris

Country Director

Olatz Armengod

Senior Program Officer Markets & SourceUp, Landscapes

Beatrix Richards

Senior Program Manager - Landscapes