We are delighted to announce that as of August 19 2019, Céline Bouquet will replace Steven Collet as COO and statutory executive board member of IDH.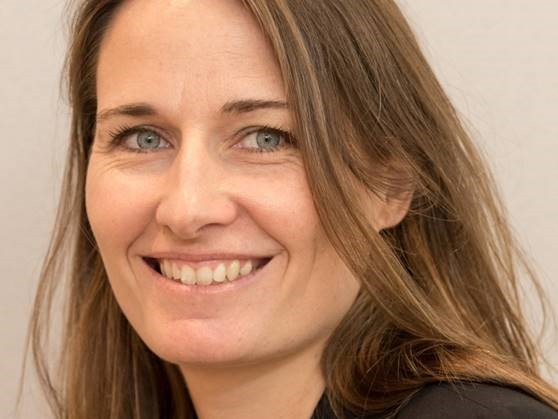 Céline has worked with Procter & Gamble for 19 years, where she held various leadership roles in Sourcing & Sustainability, operating out of Europe, Mexico and Singapore. Before that, she worked at  Ernst & Young Consulting for 3 years. She studied Management in Bordeaux and Boston.
Her immersion in the sourcing of raw materials and in the management of complex supply chains, as well as her work & life experience in Latin America & Asia, led her to actively get engaged to address the environmental and social challenges associated with today's trade. In her last role, Céline took the lead for Procter & Gamble's sustainability program in Asia Pacific, working with governments, civil society and communities. She's also been supporting the ESSEC business school as a visiting teacher for Responsible Sourcing.
Throughout her career, Céline has delivered strong results by developing talents and building her organization, driving cost efficiency and solid processes & stewardship, and nurturing internal & external partnerships.
"I'm a strong believer that businesses can do well by doing good, and must lead sustainable development – with the help from governments, nonprofit organizations and civil society. I very much look forward to joining IDH, and becoming part of this helping hand. Together with the IDH team and our external partners, we have a unique chance to positively impact the life of hundred thousands of people and the future of our planet".
André Veneman, Chair of the Supervisory Board of IDH: 'We are very confident that Céline has the talent, experience and drive to lead IDH in its growth and further professionalization in the coming years. With her experience in international business, proven skills in people and organizational development and a heart for sustainability, she is the right person for the job and we are looking forward to working together. At the same time we like to thank Steven wholeheartedly for his large achievements and contributions to IDH in this challenging but crucial position and wish him success in his future career at the Dutch Ministry of Foreign Affairs'.
Céline will replace Steven Collet who will join the Dutch Ministry of Foreign Affairs as their Ambassador for Private Sector and Development Cooperation, and Director of Sustainable Economic Development.