Like in many European countries sustainability is important among businesses in Denmark. It's no longer the question why, but how? On November 28th Danish businesses, NGOs, and financial institutions came together to discuss the 'how' at the Creating Green Value Conference in Copenhagen. Jointly organized by the Danish Ministry of Foreign Affairs, the confederation of Danish Industry, the Danish Agriculture & Food Council and IDH, Danish businesses engaged in discussing strategies and solutions to create green, inclusive value.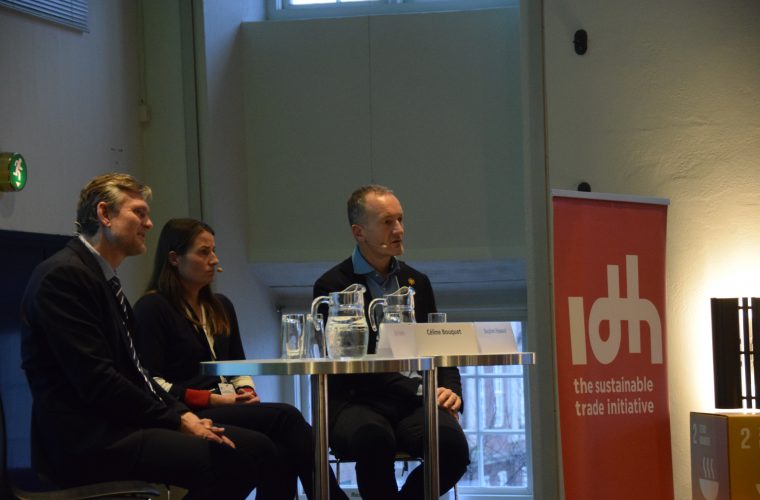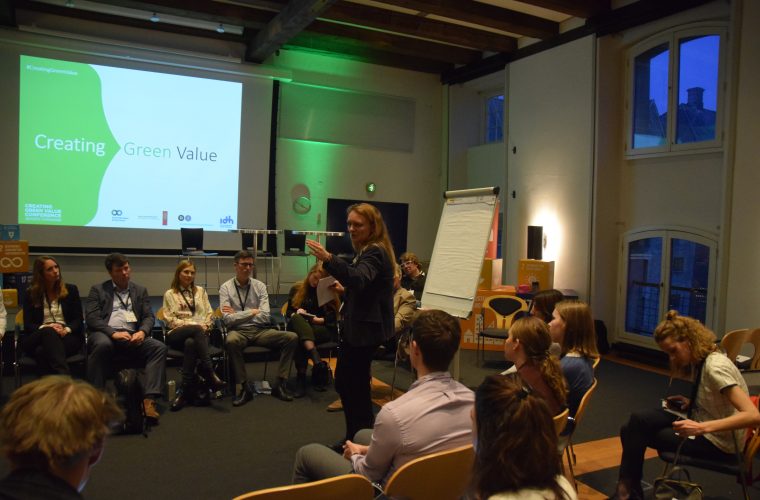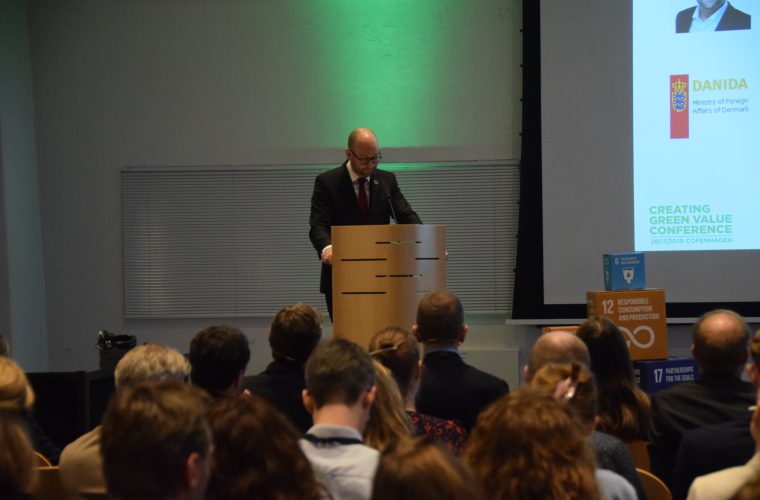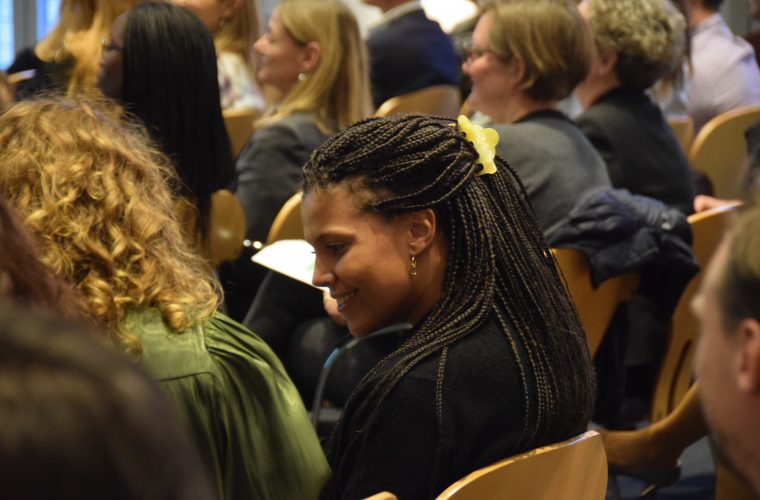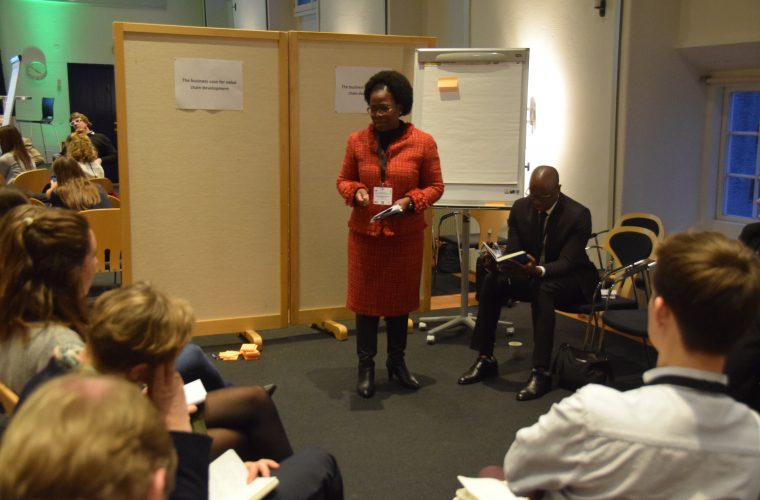 Sustainability is high on the agenda in Denmark, both for consumers as for businesses. This was underlined by the opening speech of the Danish Minister for Development Cooperation, Rasmus Prehn, who stated that Denmark wants to take leadership and raise the level of ambition for climate and solidarity globally: "Only with investments in sustainable trade can we increase decent jobs that ensure the rights of workers." Danish Minister for Development Cooperation, Rasmus Prehn.
Céline Bouquet, the new COO of IDH, highlighted the role that IDH and the co-organizers can play supporting businesses: "I strongly believe that companies can be an incredible force for good, and a major enabler to deliver the Sustainable Development Goals. IDH and our partners in the room today, can be the helping hand for companies on their sustainability journey."
Throughout the day examples were shared on making long-term investments to create sustainable and efficient supply chains, sharing risks, and engaging with smallholders to serve them with services and products. One key condition for successful partnerships mentioned by the participants was that shared goals should be formulated, but there should be room for flexibility on how to reach these targets.
During interactive breakout sessions the audience was introduced to best practices and business driven approaches to build sustainable value chains in Africa, delink deforestation from palm oil production and drive sustainable solutions for apparel. By sharing experiences, participants realized that they often face similar issues, and can benefit significantly from exchanging best practices and through connecting with one another. All sessions were aimed at building more knowledge and a strong network for practical follow up in 2020.