The Farmfit Fund's Investment Director, Miguel Tamayo, visited Colombia last month as part of opening up new impact investment opportunities in Latin America and supporting the development of small farmers in the region. With the support of the IDH team, meetings were held with different local players who can potentially present investment projects to the Fund, such as Fedepalma, Luker Chocolate, Colcocoa, Bayer, Olam, and Yara.
During the meetings, Tamayo introduced Farmfit and explained the elements required for the submission of investment projects. Conversely, local partners have expressed the relevance of this type of fund that operates on a supporting scale where other traditional financial institutions are reluctant. "These new tools are critical to facilitating the progress of the agricultural sector in Colombia and providing more elements for our small-scale farmers to achieve sustainable and profitable livelihoods," said Andrés Felipe Garcia, Director of Sector Planning and Sustainable Development at Fedepalma.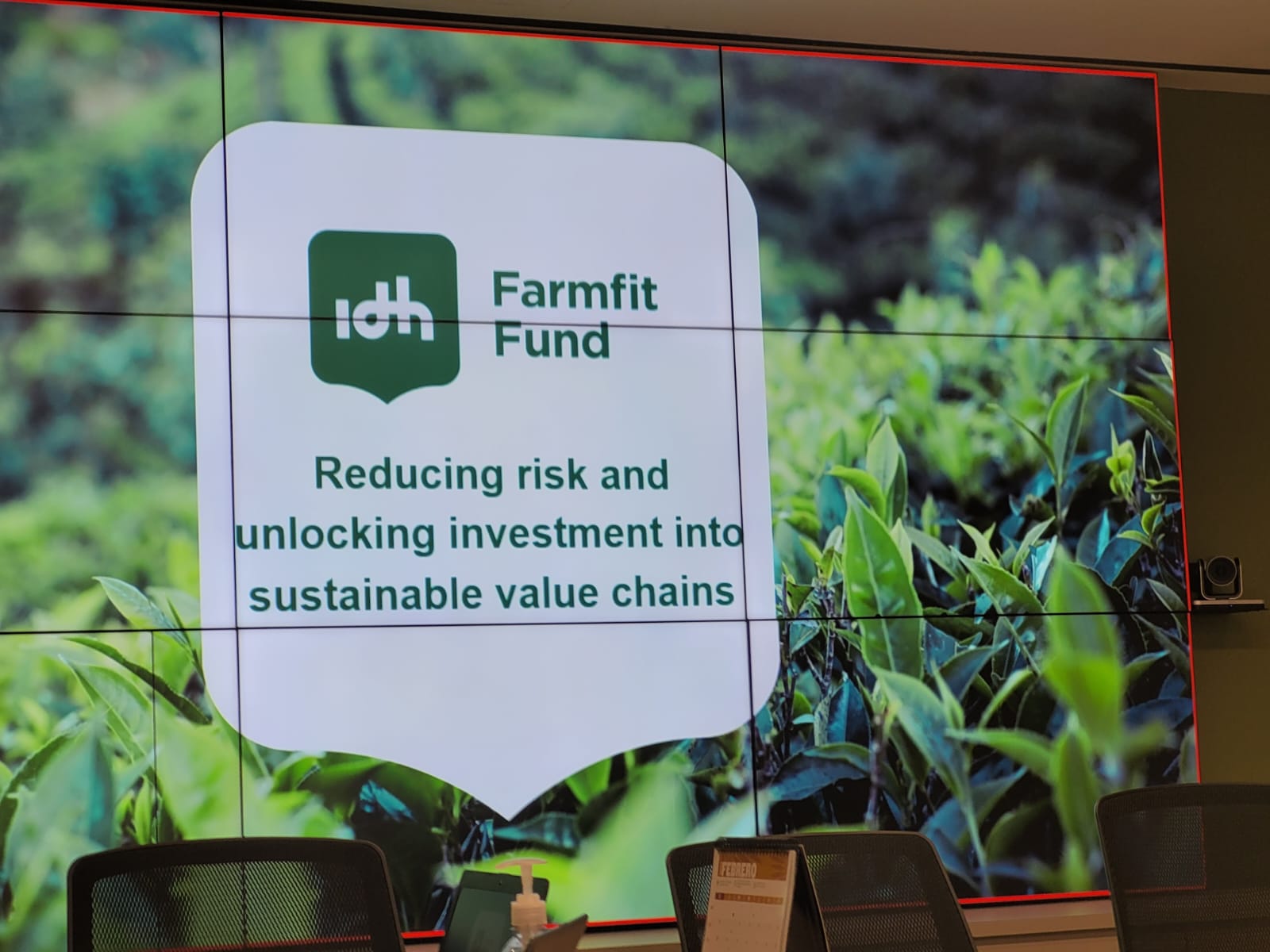 From the visits, there may well be potential opportunities to build business cases in cocoa, palm, and coffee, as Farmfit's director pointed out. "There are good opportunities in Colombia to support some of these projects as they integrate different elements like innovation and technology, by linking commodity production with climate change."
The Colombian team agrees on the importance of these funds keeping a close involvement in Colombia, because the country has a worldwide presence and importance as a producing country.
PPI Compacts in Colombia accelerate consolidation
Last month, the PPI Compacts in Colombia advanced activities to determine their governance structure, which will support the fulfillment of the territory's visions and goals defined by all stakeholders involved.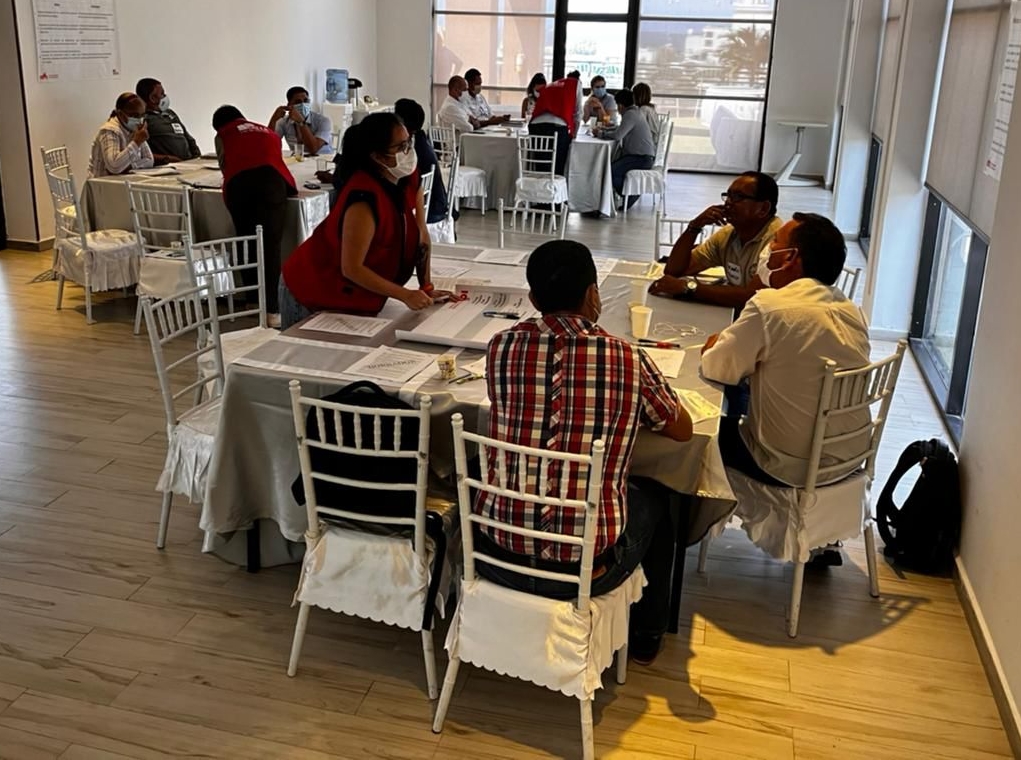 Workshop with teams from IDH, the Creer Foundation and signatories to the PPI Compact from Magdalena, Colombia
With a face-to-face workshop in each region (Magdalena, Cesar, and Huila) and several individual meetings, the stakeholders agreed on governance that includes: an Executive Secretariat, responsible for facilitating the implementation of the action plans and monitoring the progress and achievement of the goals; three workgroups dedicated to developing actions and activities in Production, Preservation, and Inclusion to achieve the goals defined in each of the pillars; and a cross-functional innovation workgroup that will support the actions in the pillars with evidence, studies, and practices.
The governance meetings in each region should begin next month.
The 6th Meeting of the Steering Committee of the Productive and Sustainable AgroColombia Initiative will take place on May 19th, in a face-to-face setting, in Bogotá.