Global leaders reinforce commitment during New York Climate Week
New York, September 21 – Leaders from governments, supply companies, and the financial sector committed to accelerating the transformation of food systems through traceability during the New York Climate Week. On 20 September, IDH, Wholechain, UN Global Compact and partners hosted a high-level working dinner (Blueprint for the Future: Oceans, Food and Finance) to discuss building fully traceable, inclusive and sustainable food supply chains.
As part of the agenda, IDH and Wholechain presented an example of blockchain traceability applied to the livestock value chain. The goal is to include 1 million traced animals from breeding farms on the platform which will be designed for integration with the other existing systems globally.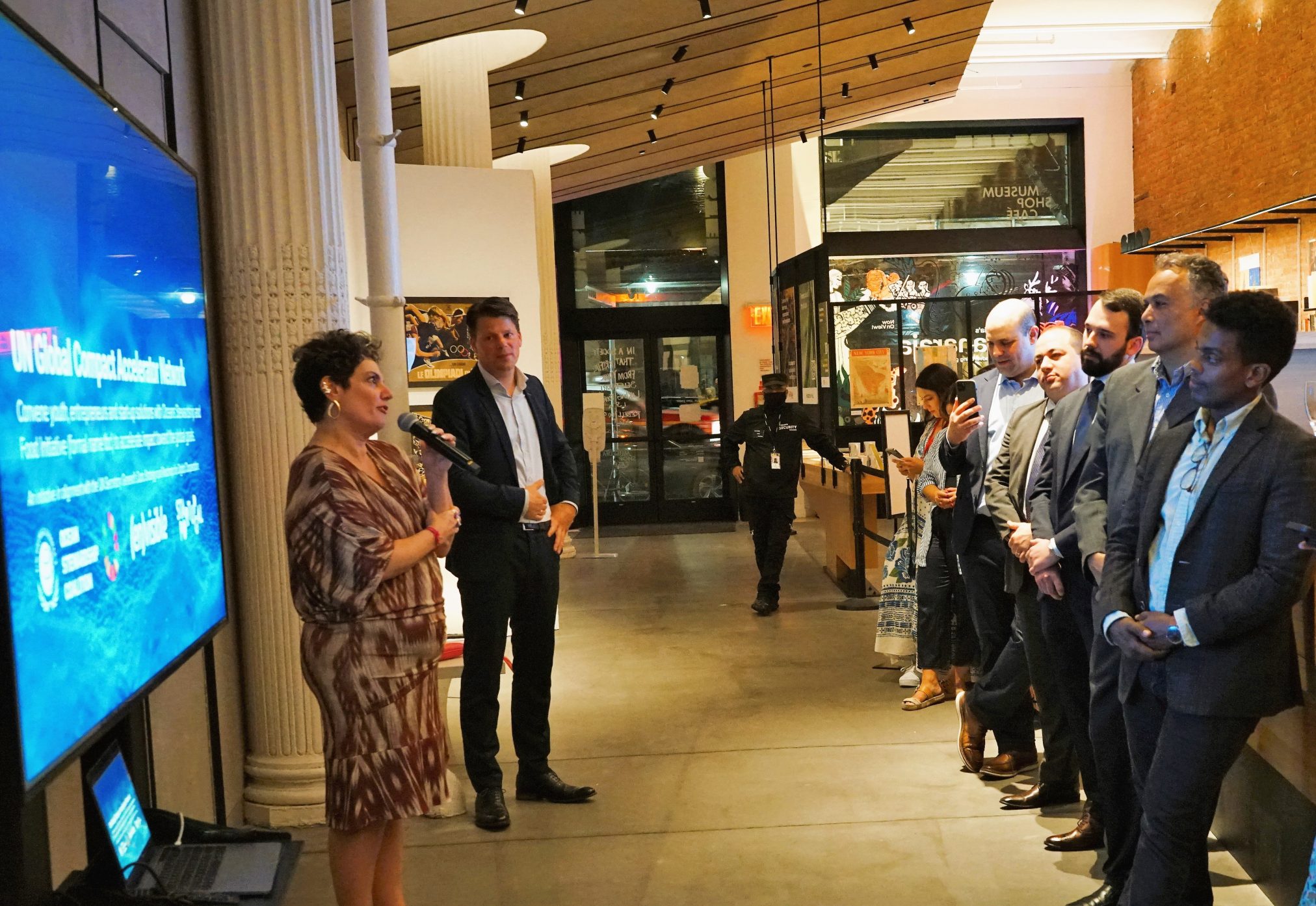 "This is a crucial time for forests and farmers in the territories where we are working. And also an opportunity to promote the necessary changes for sustainable development and trade. The meat and leather industries share our vision of reducing social and environmental risk in the sourcing areas and leveraging economic opportunity. And in partnership with them, we can make much needed improvements in the meat and leather chains and drive the transformation of global food systems,", says Daan Wensing, CEO of IDH.
The Protocol for Sustainable Production of Calves
In the field, companies and producers together with IDH offer support and encourage cattle ranchers to voluntarily register their animals on the platform using the Protocol for Sustainable Production of Calves, launched earlier this year. The program being implemented since 2018 ensures greater transparency, data protection, and environmental regularization in accordance with the Brazilian Forestry Code.
A traceable supply chain
The aim is to improve income and promote the adaptation of livestock production to climatic extremes, including cattle by-products such as leather and collagen, through a more inclusive model that encourages legal practices, improves the livelihood of the farmer, and offers the final consumer a product with these requirements at a fair price.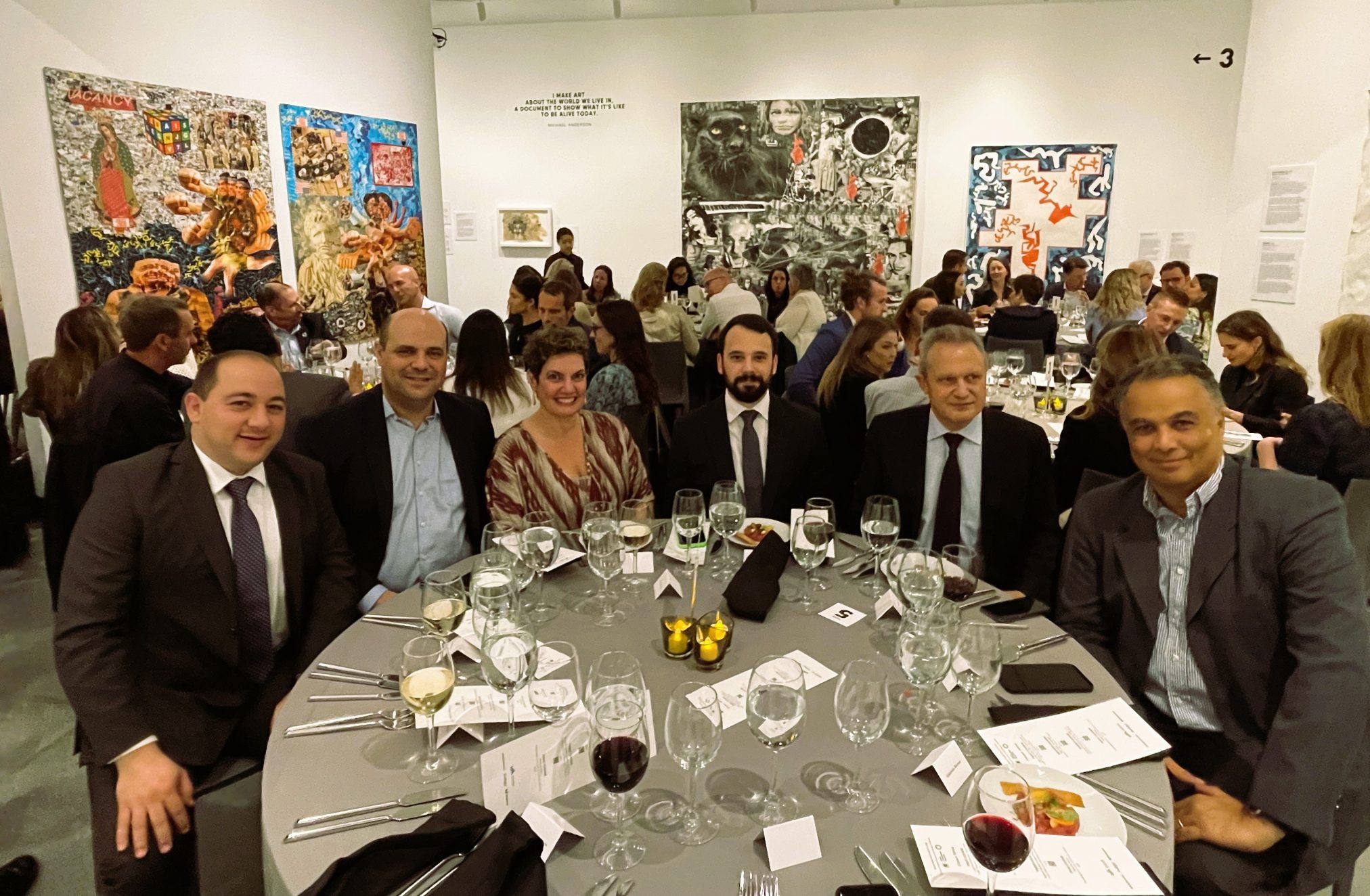 "As global leader in food production, JBS understands its responsibility to ensure a sustainable supply chain in all biomes in which it operates. Therefore, we have a supplier monitoring system for over 10 years and we are implementing a blockchain tool to extend this control to our suppliers' suppliers. In addition, we work alongside producers, offering technical and financial support, so that they can develop the best socio-environmental practices, as well as building partnerships, such as the one with the IDH, to overcome existing sectoral challenges. It is clear that the definitive solution will only be achieved through collaboration", says Gilberto Tomazoni, global CEO of JBS.
"CICB (Center of Tanneries Industries of Brazil) and the member companies, VIPOSA and VANCOUROS see initiatives like this as essential to get information to the final consumer about products and material. This is a bold effort to assure the sustainability of our supply chain. By joining forces, we will be able to transform the food system and inform our customers that we are delivering a product that promotes smallholder inclusion and supports low carbon agriculture", declares Clébio Marques, Commercial Director of Vancouros and CICB's VP of Sustainability.
"The Sustainable Production of Calves Program is an innovative approach in the sector, it generates more value throughout the entire chain, from the birth of the animal to the product on the shelf with differentiated quality. Focusing on small breeders, it brings tools that allow the achievement of better economic, environmental, and social results. Marfrig's entry into the program seeks to promote the voluntary inclusion of producers and enhance sustainable impacts, in addition to establishing a new livestock production model", adds Paulo Pianez, director of Sustainability and Communication at Marfrig.
"Minerva Foods, the largest exporter of beef from South America is committed to the transformation of the sector.  In line with our commitment to become Net Zero by 2035 we prioritize partnerships that bring real and practicable solutions to supply chain traceability. Through the Renove Program we work with our suppliers to implement regenerative and low carbon emission practices, improving efficiency whilst supporting healthy landscapes. We connect farms with carbon markets through our subsidiary company, MyCarbon, providing financial incentives to adopt best practices and conserve and restore native vegetation. It is a pleasure to consolidate our partnership with the Calves Protocol, which brings together key actors from across the agrifood system to a common and critical cause", points Eduardo Bastos, CEO of MyCarbon.
The landscape approach
Since 2015, meat processing and retail companies have supported the Produce, Conserve and Include (PCI) Strategy of the State of Mato Grosso, one of the world's largest sub-national projects aimed at mitigating climate change. A jurisdictional initiative for sustainable development based on the efficiency of land use, the PCI is an instrument for Mato Grosso to achieve its Net Zero commitment by 2035, with emission reductions of 236 Gt of CO2.
The companies also support the goals of the PCI Juruena Valley, Sorriso and Barra do Garças Regional Compacts and are committed to joining forces with IDH resources to scale and support a faster transition to low carbon agriculture. This year, IDH started the engagement work with the productive sector in the state of Pará, so that producers and companies start implementing technical assistance models for the recovery of low productivity pastures and adherence to the Protocol.
The partnership is based on the success of IDH's landscape development strategy implemented in 13 countries seeks to increase commodity production while protecting natural resources and include family farming and traditional communities. Over the last five years, IDH has invested nearly 9 million in the PCI Strategy, PCI Institute and Regional Compacts in Mato Grosso. The funds have also been used to facilitate co-financing of private sector projects to encourage farmer inclusion. By December 2025, IDH plans to deliver a dedicated traceability platform with at least 1 million calves produced under the Protocol.  An additional EUR 10 million is currently being allocated to provide strategic co-financing with private sector investments.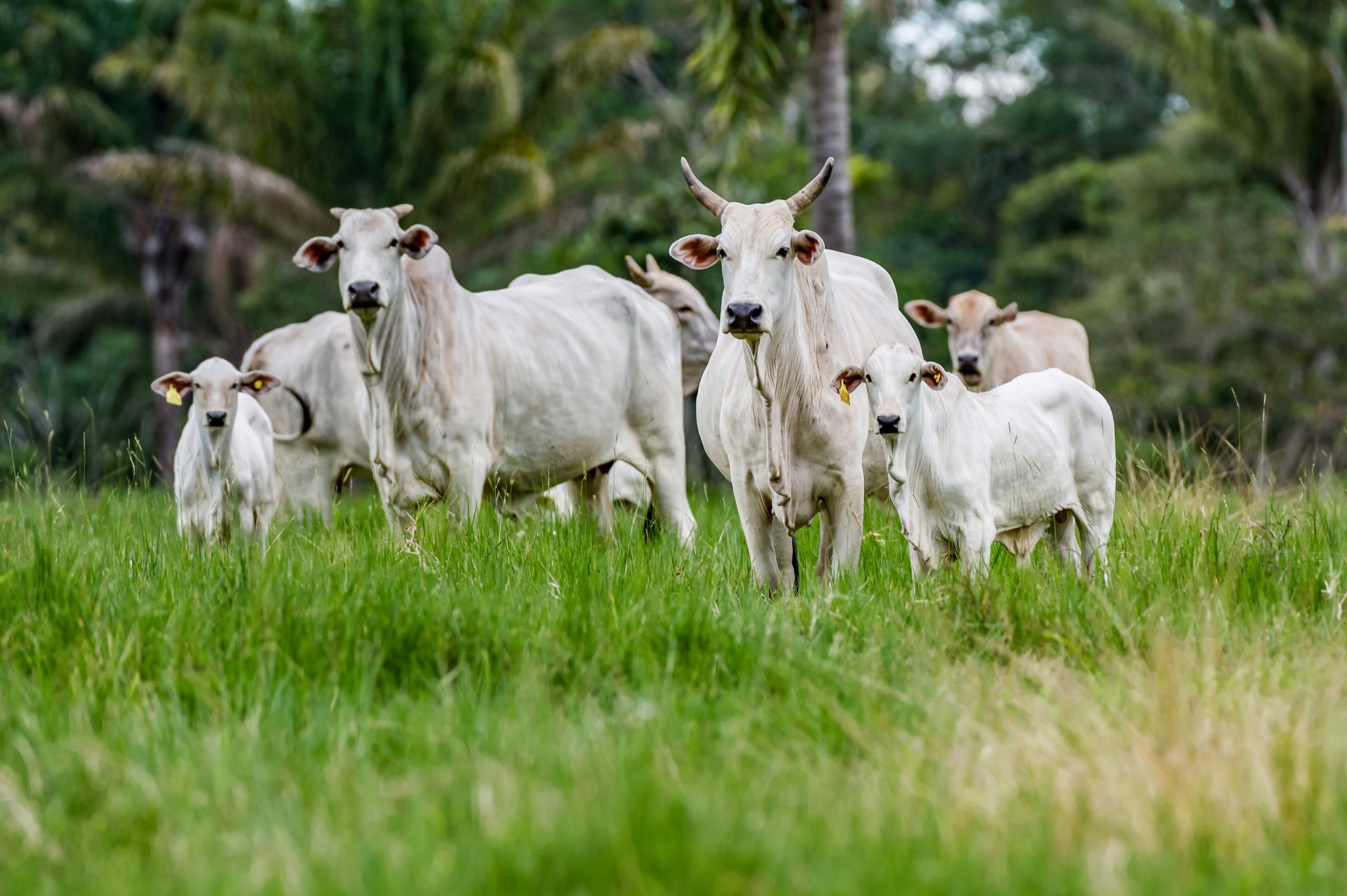 Brazil has the world's largest cattle herd with around 220 million head   with the states of Mato Grosso and Pará ranked first and third respectively totalling over 55 million head (IBGE) At this stage of the project the focus is on these states that make up the Legal Amazon.