A Iniciativa para o Comércio Sustentável (IDH) promoveu no dia 15 de novembro, em Utrecht, na Holanda, o The Future of Sustainable Trade, evento realizado para comemorar seu 10º aniversário.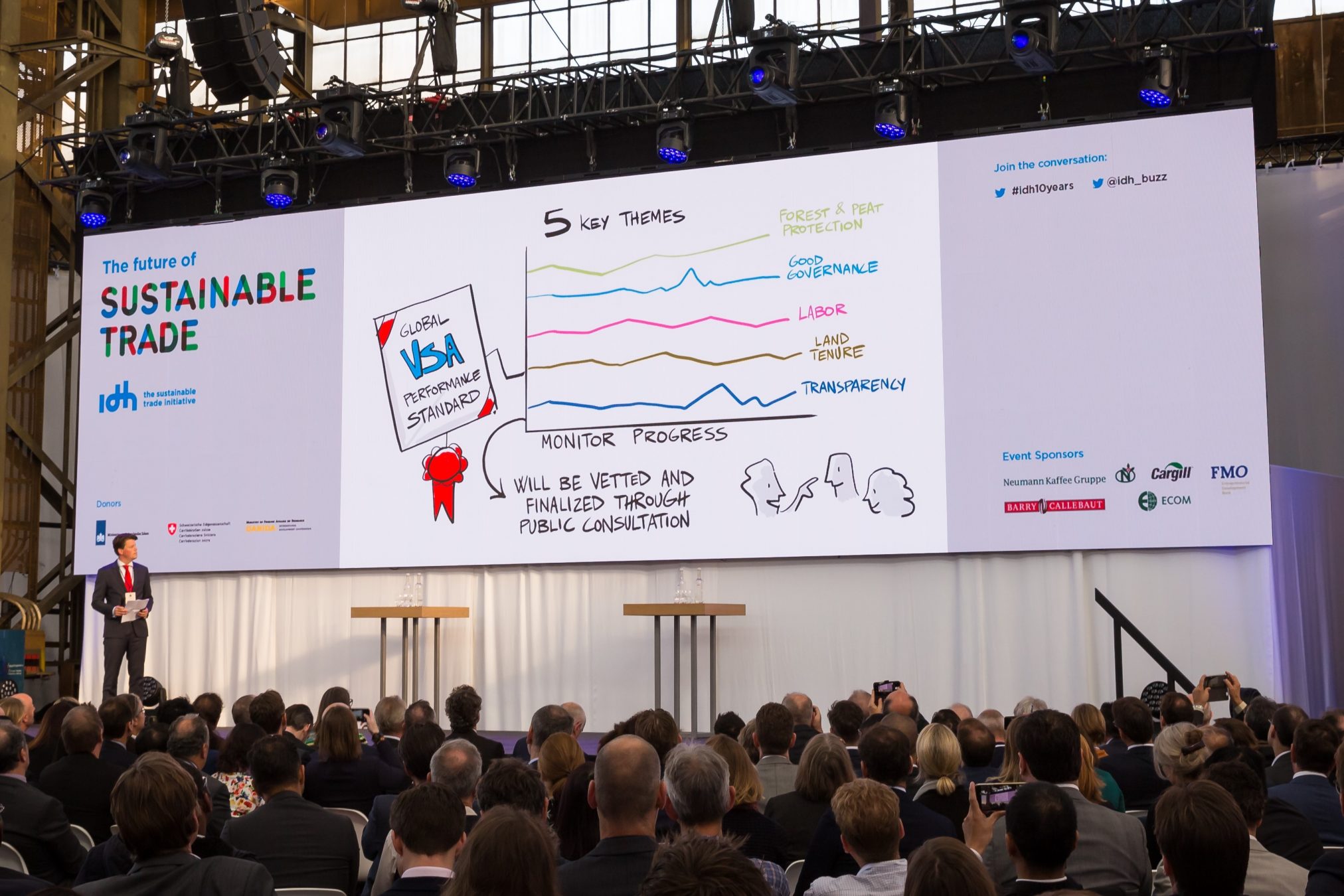 Durante o dia, foram realizados painéis para discutir dentre outros temas, parcerias  entre o setor de commodities e as iniciativas florestais; a importância dos pequenos produtores e suas necessidades de financiamentos e investimentos; o futuro da alimentação e do varejo; discussão de gênero na sociedade; inovações digitais; lançamento do conceito VSA e uma abordagem piloto no Brasil; entre outros temas.
Participaram da comitiva brasileira para o evento: Daniela Mariuzzo, Diretora Executiva da IDH no Brasil; Stephane Engelhard, Vice-Presidente de Relações Corporativas do Grupo Carrefour; Cristiane Rodrigues, Gerente de Projetos do Grupo Carrefour; Fernando Sampaio, Diretor Executivo da Estratégia PCI; Mathias Almeida, Diretor Executivo da Natcap, parceiro implementador da IDH; e Mauren Lazarotti, representante da equipe de transição do governo eleito do Mato Grosso.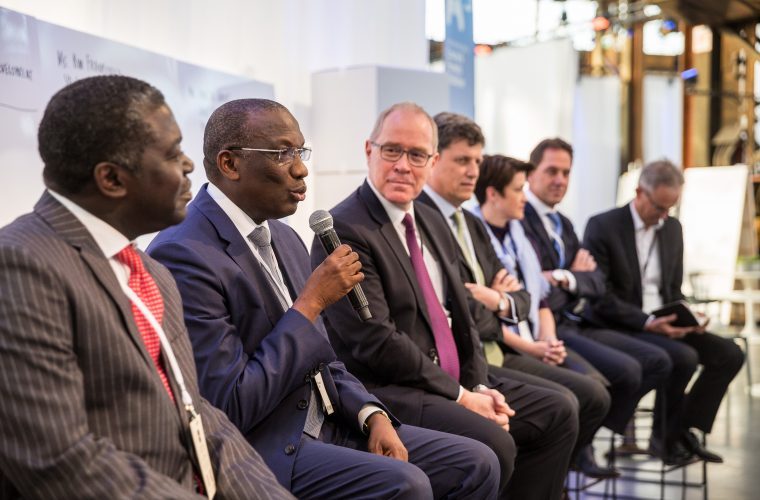 O Brasil esteve representado no Painel de "Laboratório de Inovação" sobre mecanismo de mercado sustentável  sobre a abordagem do VSA (Áreas de originação verificada), com a participação  de Fernando Sampaio, Diretor Executivo da Estratégica Produzir, Conservar e Incluir (PCI), do Mato Grosso.
No jantar, foi servida carne  brasileira do estado de MT oferecida pela IDH Brasil com o apoio do Marfrig, Fazenda São Marcelo e Zandbergen.