IDH has entered into an agreement with the "El Efecto Cacao" alliance that will strengthen the cocoa production chain in the municipalities of Huila that are part of this initiative (Garzón, Gigante, El Agrado, Rivera, Campoalegre and El Pital). Thanks to the new investments, the coverage will also be extended to the municipalities of Algeciras and Hobo. This project is part of the Sustainable Landscapes strategy developed by IDH in Colombia, which seeks to build long-term sustainable governance models in different territories.
"This is very significant for us and we thank the allies for welcoming us into the territory. This is the first of many investments that we intend to attract to Huila in the coming years", said Daniela Mariuzzo, IDH Brazil Executive Director & Latam Landscapes Program Director.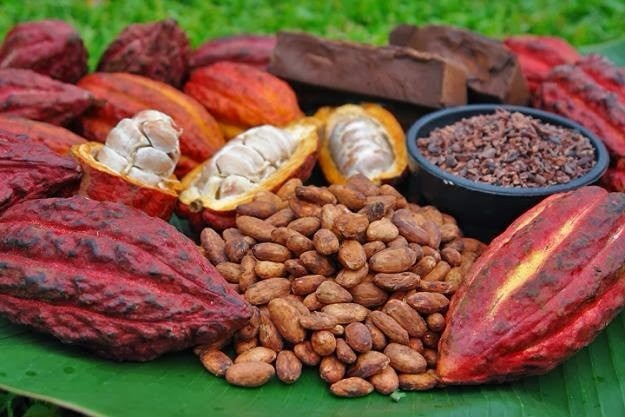 The proposed model of action allows to increase and consolidate the support to the development of projects at the jurisdictional level, by promoting strategies, knowledge transfer, technical assistance, and financing. All this contributes to a better approach to challenges and opportunities for agricultural development, reduced deforestation, better use of water, social inclusion, and territorial governance.
"The best cocoa in the world is not only the one that tastes better, but the rather, the one that contains inclusion," said Camilo Romero, President of Luker Chocolate.
From this perspective, the El Efecto Cacao alliance and IDH are working side by side and seek, over the next three years, to increase the productivity of the approximately 306 hectares of cocoa of 109 farmers who are members of the ASOCAHOBO and APROCALG associations in the municipalities of Hobo and Algeciras, respectively.
This agreement was made official during an online launch, held on December 2, which was attended by the guests: Larry Sacks, Mission Director at USAID Colombia, Christian Brändli, Director of Cooperation and Economic Development for Colombia at the Swiss Embassy, Pablo Jaramillo, Luker Foundation Manager, Mario Vargas, Director of EAFIT Social, Gheidy Gallo, High Advisor for Equality to the Presidency of the Republic, Julia Inés Ocampo, Sustainability Director at Luker Chocolate. You can check the details  here.
El Efecto Cacao [The Cocoa Effect]
The work with the El Efecto Cacao alliance will mainly focus on five components:
Motivating small cocoa farmers to participate in a triple impact production model: social, environmental, and economic.
Increasing cocoa production by establishing new crops or reenabling smallholder cocoa plants.
Strengthening the commercial, technical, and administrative skills of cocoa associations.
Strengthening the participation in the economic activities of cocoa-producing families, prioritizing the focus on gender and youth.
Furthering the protection of the cocoa farmers' ecosystems and properties.