The CEO of IDH, Daan Wensing, was in Brazil in May for a number of engagements with partners from the public and private sectors. After his visit, he assessed the main topics addressed in the talks. See below:
Food systems transformation
After visiting Brazil this month, I brought back fresh energy with me. There was real momentum and dedication to transforming our food systems and tackling climate change, and I saw a lot of similarities in public and private sector agendas on these topics. Where there are differences, it was clear that these can be addressed with the right mix of inclusive dialogue, insights, technology and pragmatism.
It was heartening to see such a spirit of dialogue and readiness to co-create. Looking ahead, we see an opportunity to develop a Sustainable Agriculture Policy that embraces Brazil's food, fiber, biofuel, forests and ecosystem solutions, with tools to improve incomes for the farmers who need it, and equipping the right people with technology, credit and market access to protect and restore our precious forests and natural ecosystems.
We had the opportunity to discuss these topics and others, with the Minister of Agriculture, Carlos Fávaro, and also with Senator Margareth Buzetti.

Traceability

What is standing in the way of transforming markets in Brazil? There is a word we hear our partners in Brazil repeat over and over, and that's traceability. This is why IDH developed a National Livestock Traceability Protocol approved by the National Federation of Agriculture and Livestock.
But traceability is not only needed for a single sector: it is important for all production in the country to aggregate value, to guarantee that benefits can be shared with small and medium size producers, and to deliver on social and environmental sustainability targets. Our value chains need the right resources and strategies to speed up implementation of the national Forest Code through CAR validation and land title regularization.
We recently met with our private and public sector partners, IDH Brazil team and IDH CEO Daan Wensing in the State of Pará to discuss the potential for traceability to transform markets.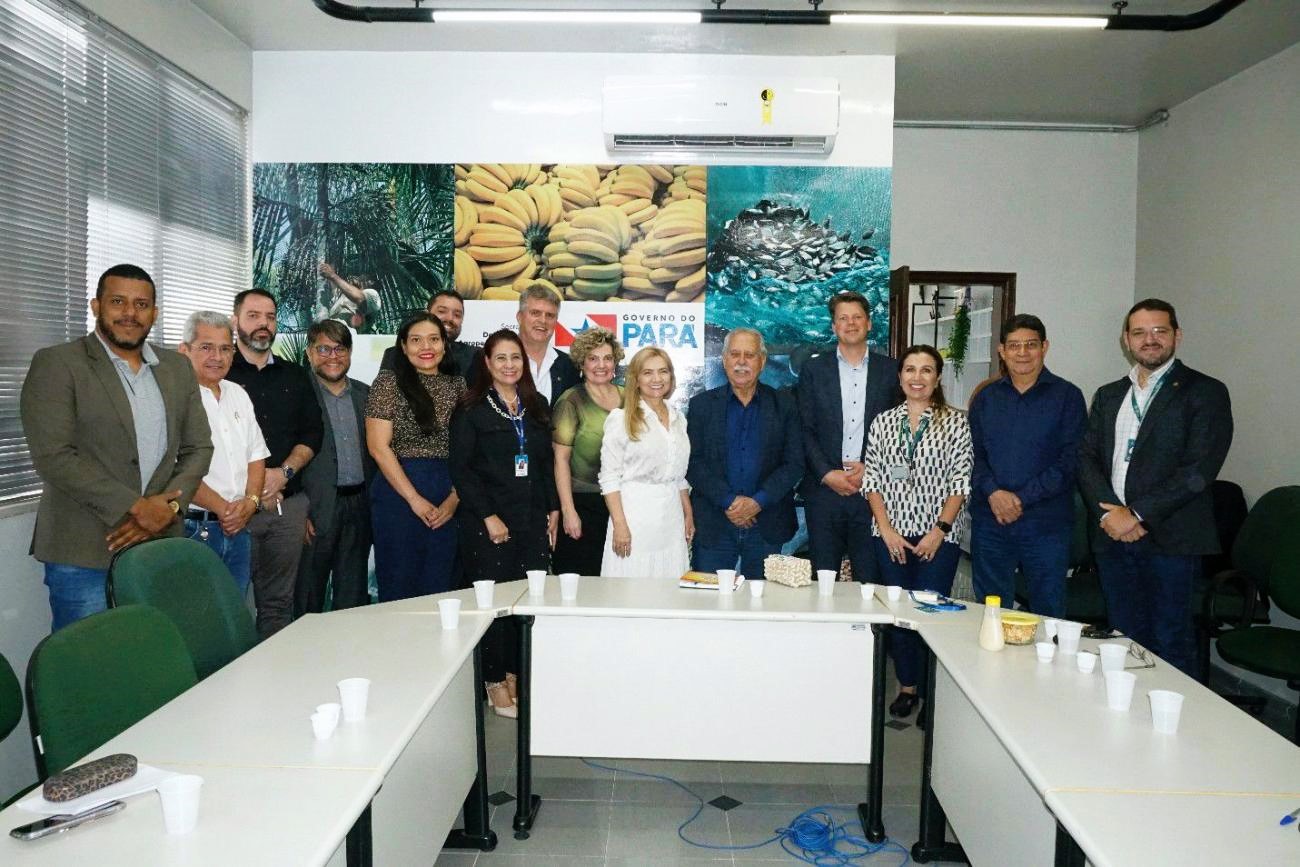 Social inclusion

Brazil produces food for people around the world, but a significant low-income population cannot afford to meet their own nutritional needs. This has placed food security high on the agenda in Brazil.
We have found through our landscape approach that the solution connects the local and the global. Local policies for local production, supply and demand for healthy food can generate the next level of living income for millions of people and conserve local biodiversity, which is key for the socioeconomic inclusion of people living in forests.
We at IDH are inspired to see that our Brazilian partners are ready to collaborate through a landscape approach to change sectors, stimulate investment, scale up promising business models and transform our value chain.