IDH Brazil Executive Director & Latam Landscapes Program Director, Daniela Mariuzzo, took part in the Environmental Congress and the Congress on Licensing and Socio-Environmental Management in the Energy Industry (LASE) Latin America, held simultaneously, from 23 to 25 November.
The event is considered a relevant meeting point for discussions on the Environment and took place at an important moment of strong changes and adaptations by companies, governments, and public opinion, in the face of topics such as sustainability, social and environmental responsibility.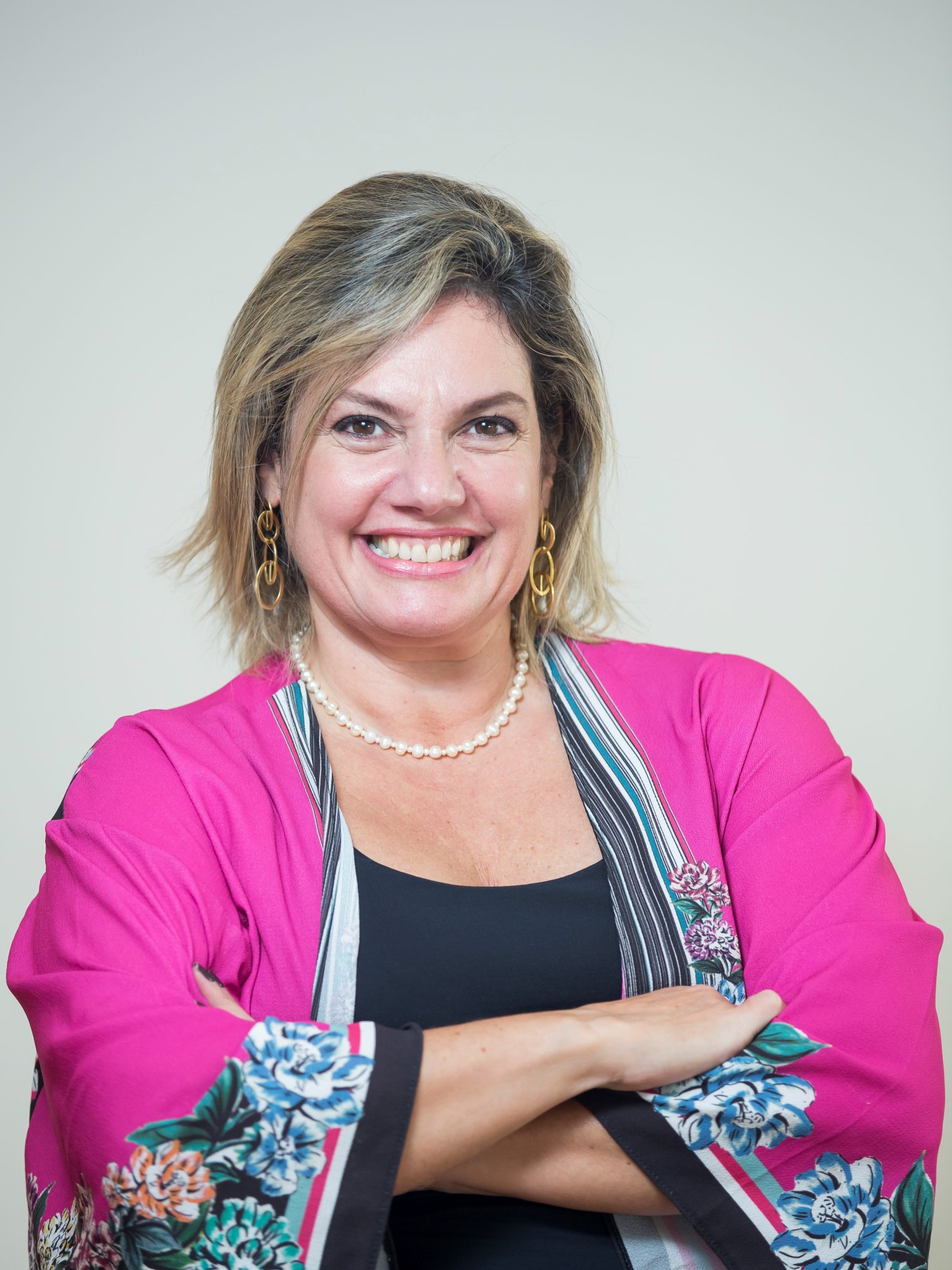 © marcoflavio.comDuring her participation in the panel "The environment and Agribusiness", Mariuzzo talked about her 20-year experience supporting farmers through the legislation implementation agenda at the rural property. She took the opportunity of having a select audience to also address the challenges of the agricultural industry when it comes to the inclusion agenda, more specifically the need for the market to move away from the model that excludes farmers, to one that supports, with technical assistance and investment, the inclusion of those who wish to conform. "Mato Grosso is an example of how a long-term strategic vision, with the participation of multiple stakeholders, farmers, companies, governments, investors and civil society, can reconcile the relationship between production and conservation while promoting inclusion," she pointed out.
Details on this experience were provided by the Mato Grosso Secretary of the Environment, Mauren Lazzaretti, who added information about the pillars that guide the performance of the States in this field and about the environmental regularization policy implemented by the State.
This year, the events were hybrid, held both with physical attendance, in São Paulo, and online, as was the case of IDH.
The Congress
The initiative brings together government representatives at the federal, state and municipal levels, professionals from areas such as environment, sustainability, engineering and industry projects from various industries, leaders and analysts from environmental agencies and entities involved with the environmental affairs, experts and academics, in addition to the entire chain of equipment, products and services aimed at the efficiency of processes and the dissemination of the best social and environmental practices in Brazil.
The space is dedicated to the exchange of experiences in an environment that supports entrepreneurs' decision-making and facilitates the learning and debate of forefront sustainability topics, with different views, impartially and constructively. Furthermore, it encourages networking, new business, and reflection on the future of environmental practices and sustainable public policies.
Learn more about the Events here