IDH will use the Production, Protection & Inclusion (PPI) Compacts approach to enable, amongst other solutions, the implementation of the regenerative production landscapes collaborative (RPLC) program in semi-arid Brazil.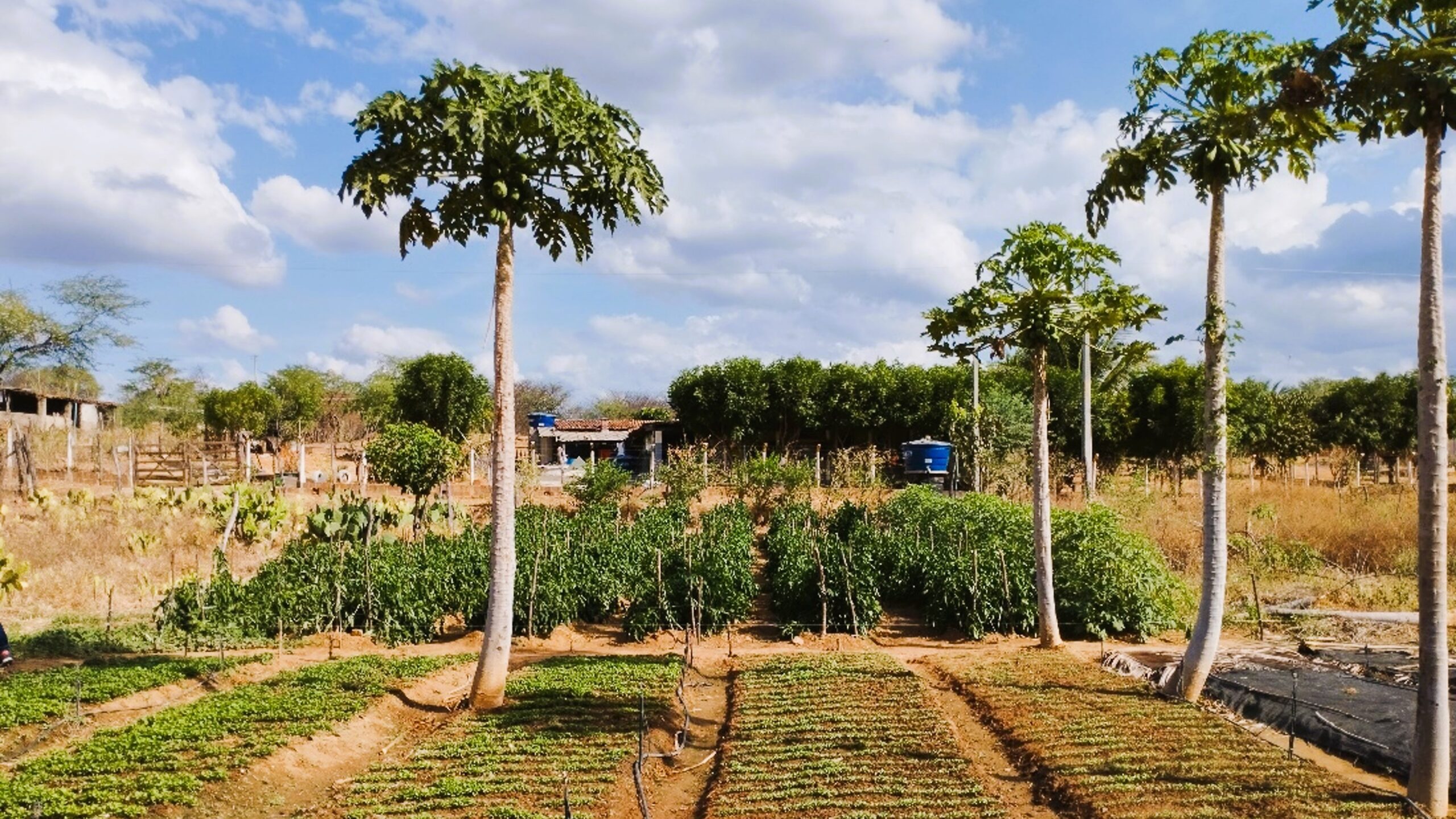 Laudes Foundation and IDH come together again to launch three PPI Compacts where the regenerative production landscape collaborative (RPLC) is the main strategy to confront the risk of desertification in Brazil's Caatinga biome, one of the world's most biodiverse semi-arid regions, as well as tackle issues of social inequality and food insecurity.
The private and public collaborative, set up with catalytic funding of EUR 3 million from Laudes Foundation, is aimed at building community and climate resilience in the region and enabling responsible sourcing models for businesses to invest and participate in.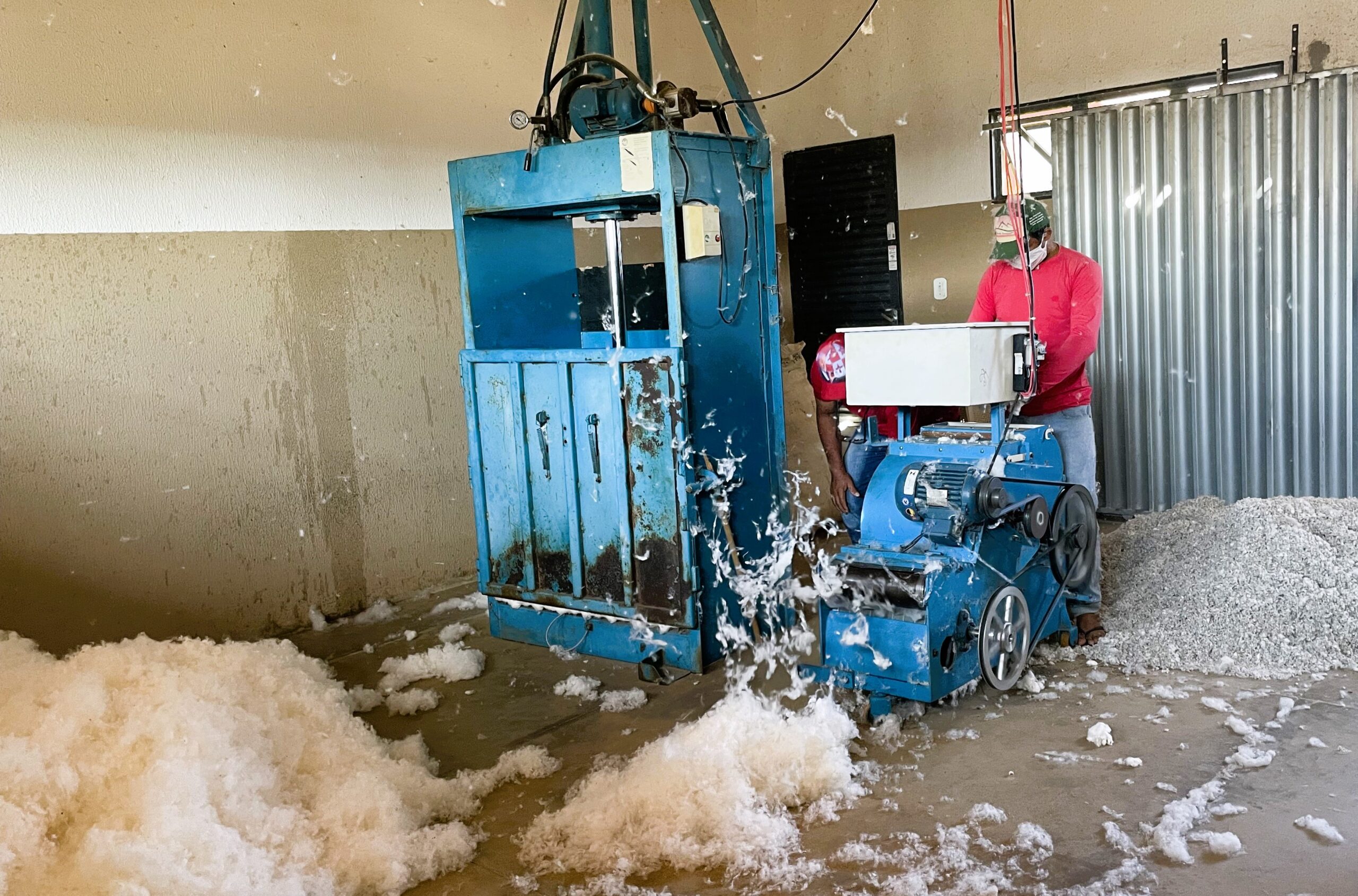 "This initial investment will be key to building a strong governance system that includes community and producer organizations, along with businesses, as critical stakeholders in decision-making. Ultimately, a transition to an inclusive and climate positive economy requires all stakeholders to share a common agenda and incentive for change." said Anita Chester, Head of Materials, Laudes India.
Working alongside IDH and the Laudes Foundation are Diaconia, the World Resources Institute in Brazil (WRI Brazil), and sustainable agriculture consultancy company Natcap Sustainable Solutions and climate specialists.
"IDH's PPI model brings together a broad group of partners including local government, farmers, civil society, financial institutions, and local and international companies, to develop long-term alliances that address issues of sustainable production, environmental preservation and social inclusion. This is a territorial strategy that IDH already implements in 22 territories, across 13 countries, including the states of Mato Grosso and Maranhão in Brazil.", explained Daniela Mariuzzo, executive director of IDH Brazil.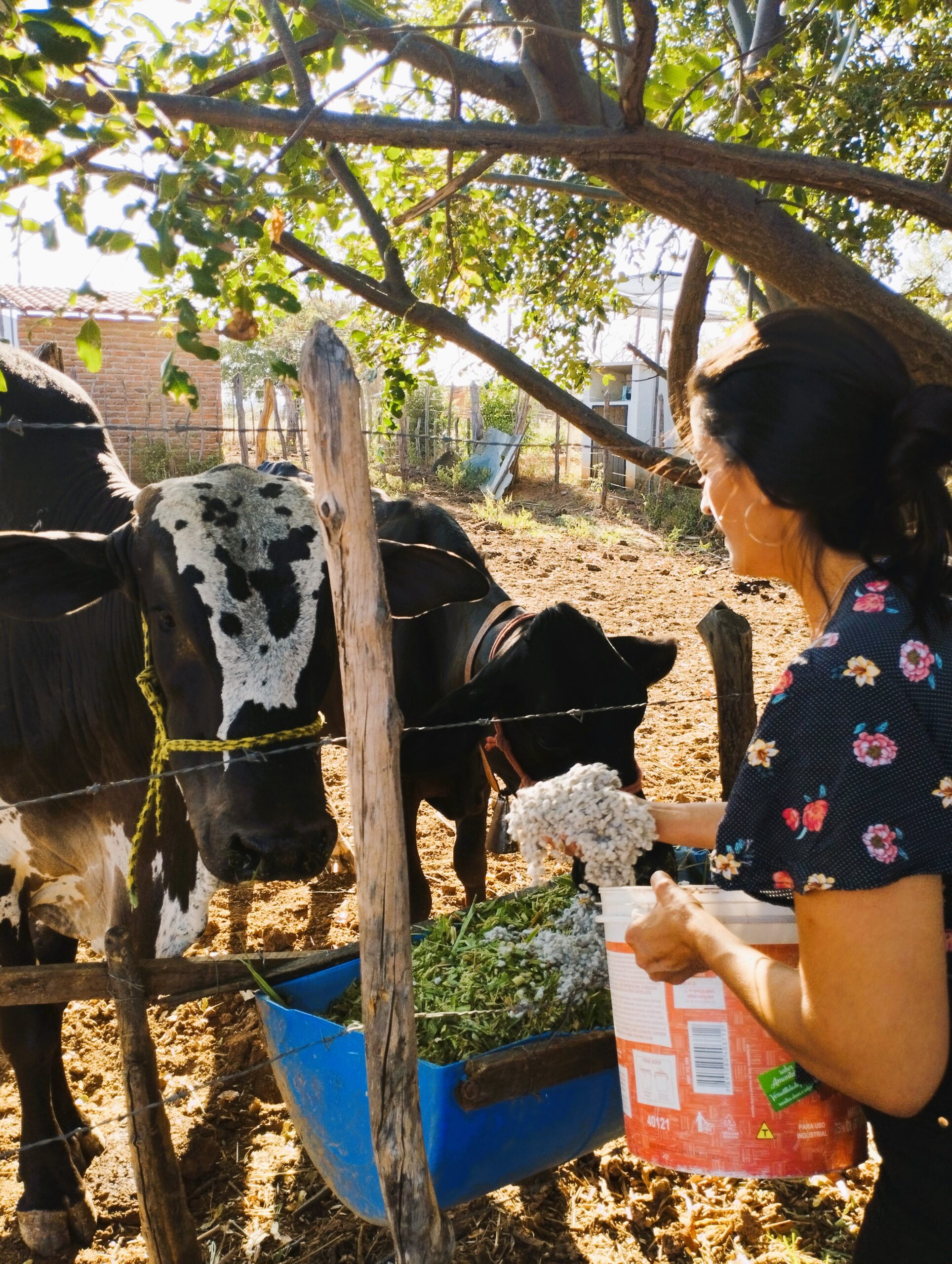 The collaboration focuses on the states of Rio Grande do Norte, Paraíba and Pernambuco in the north-eastern part of Brazil, implementing a sustainable landscapes approach that is built on a four-step methodology, which includes studying the territory, building a territorial alliance and setting goals, before publicly formalizing the agreement. A governance system is then established to monitor progress, bringing important transparency and public scrutiny to the process, while progress indicators enable actions and investments to be planned in a strategic way.
In the Caatinga, the aim is to reduce the illegal conversion of land, while at the same time increasing farmers' productivity and close the gap of living income.