A webinar hosted by IDH shared with members of the Productive and Sustainable AgroColombia Initiative and other stakeholders the basic concepts of living income and the importance of having this perspective in the implementation strategy of the PPI Compacts in the states of Huila, Cesar, and Magdalena in Colombia.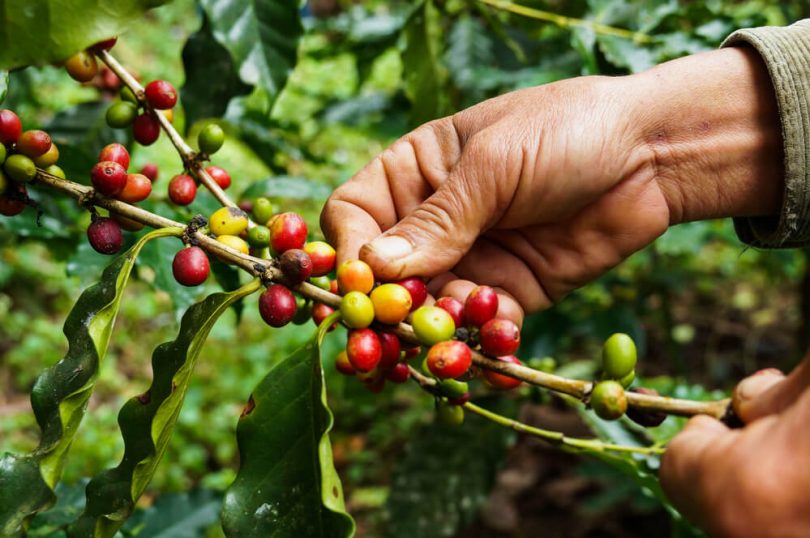 IDH's Senior Innovation Manager – Smallholder Sourcing & Services, Ashlee Tuttleman, explained that living income is the amount of money required for a family to have their needs met and to live with dignity. This income is calculated by considering some major components such as food, housing, education, transport, health, and other essential needs, taking into consideration the standards of a given location. "We need to close existing gaps to provide a standard of living. And this is a joint effort, because a single actor will not be able to face such a challenge alone", she pointed out.
The participation of companies in this trajectory is fundamental. During the webinar, the manager of the Green Coffee Project, Santiago Arango presented Nespresso's experience, which already incorporates these elements into its operating strategy. "Our living income program has been under development for 18 years and places coffee growers as protagonists. We want consumers to have access to high quality coffee, but we also want this to translate into good living conditions for producers and promote development in the territory where they live," added Arango.
The dialogue on living income likely to be deepened with members of the PPI Compact in Colombia over the next year. The State Secretariat for Economic Affairs (SECO) of the Swiss Embassy in Colombia is assessing the possibility of investing in a project focusing on the coffee sector, with the promotion of living income as one of the guidelines.