The German Technical Cooperation (GIZ) has approved a new Project under its partnership with the State of Mato Grosso. The aim of this project is to support, over two years, actions that strengthen the implementation of inclusion targets of the PCI Strategy in the state.
The investment of around BRL 2 million will boost assistance to indigenous peoples and communities and the strengthening of actions to include family farming socio-productive chains in territories in which PCI Regional Compacts are already in place.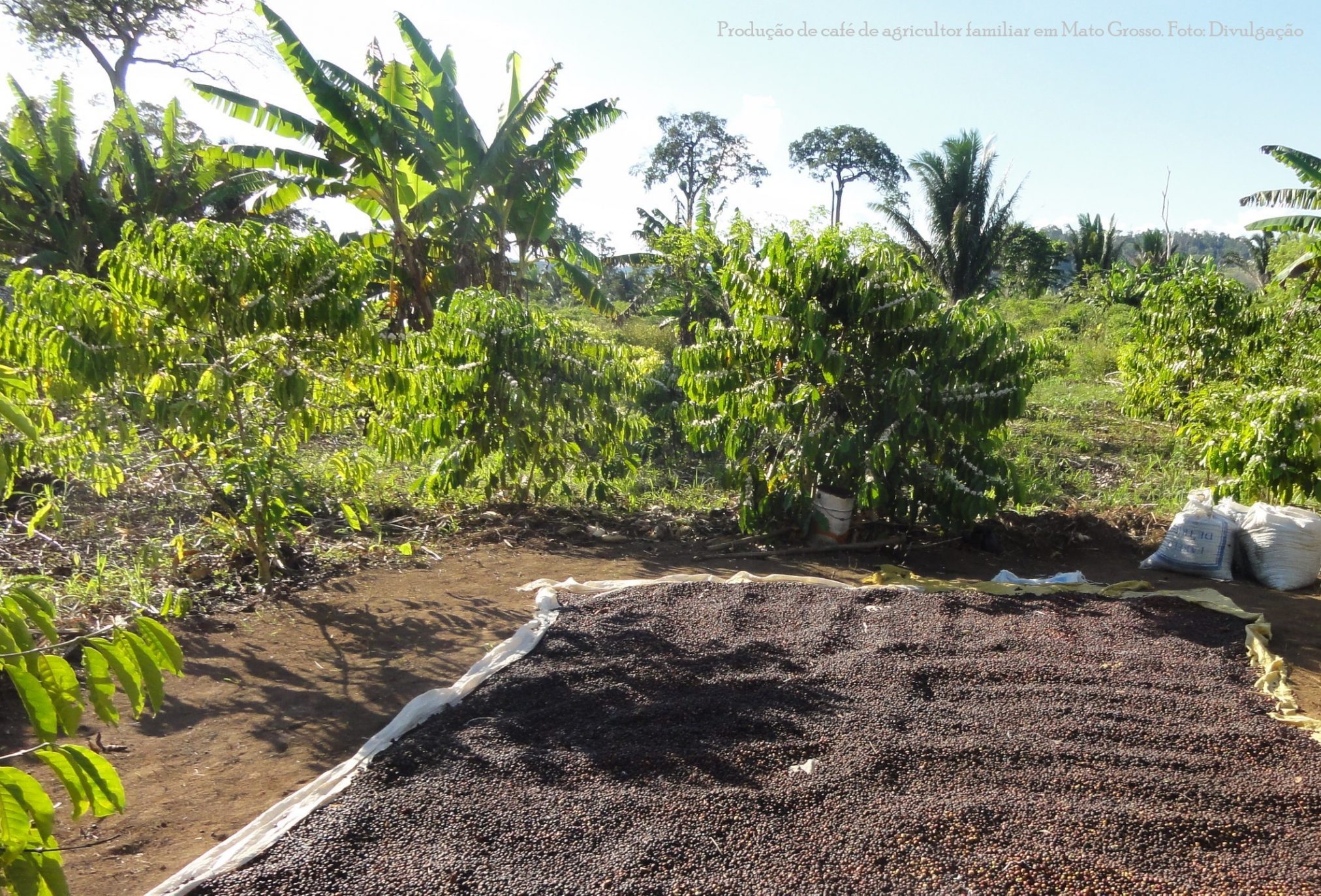 The REM technical advisor in MT, Joana Fernandes Ramos, explained that the general objective in this new phase of the Cooperation is to ensure that the REM Program can strengthen the PCI Inclusion goals in the State of Mato Grosso. "We expect that the investments will meet the specific needs of the Indigenous Peoples and Traditional Peoples and Communities of Mato Grosso, and that the PCI strategies in the territories and knowledge management will be strengthened".
The Executive Director of the PCI Institute, the entity responsible for coordinating fund raising aimed at implementing the goals, Fernando Sampaio, said that a technical advisor is already being hired to work for the PCI and contribute towards the progress of the project.
The REM Program is an award to the State of Mato Grosso for its results in reducing deforestation over recent years. It started in 2018 will invest more than BRL 200 million until 2022. At the end of 2020, public calls were opened for direct funding of projects focused on family farming and sustainable production. Three regions with PCI Regional Compacts in place had projects approved: Juruena Valley, Barra do Garças and Sorriso.
"The direct investments by the REM Program in these regions represent the concretization of one of the pillars of the IDH implementation approach with the Regional Compacts, which is attracting funding for the implementation of the goals covenanted by its signatories. Non-reimbursable funding such as these is essential for actions that would not be feasible under normal market conditions", says Marcela Paranhos, Investment Manager of IDH Brazil, an organization that, since 2016, has invested over 9 million euros in partnership with the private sector of Mato Grosso aimed at the PCI Strategy and the structuring of its governance, including the establishment of the PCI Institute and the implementation of the Regional Compacts and their goals.
The new GIZ Technical Cooperation project brings additional resources to those of REM, and which will help ensure that the program will directly benefit small-scale farmers, traditional populations, and indigenous peoples, resulting in support for the goals of the Produce, Conserve and Include.