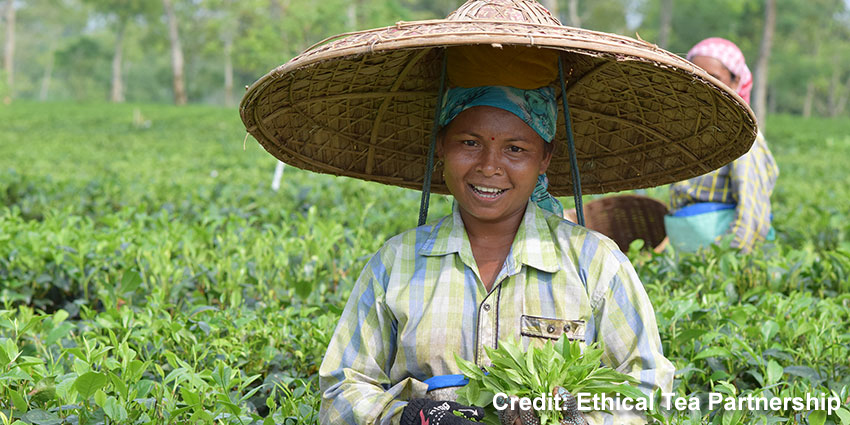 TEAM UP 2018 Catalysing Change, which is brought to you by Ethical Tea Partnership (ETP) and IDH is the world's premier tea and sustainability conference.
2018, was the sixth year the event provided industry players and external partners with a platform to create a thriving and sustainable sector; one that improves livelihoods and brings long-term benefits and prosperity to the people at the heart of tea farming and production.
We were joined by key producers, global brands, development partners, and NGOs, and speakers included Mick Van Ettinger, Executive Vice President Beverages, Unilever; Andy Brown, Managing Director, Taylors of Harrogate; and Han de Groot, CEO of the new Rainforest Alliance.
During TEAM UP 2018, we reviewed the impact that we have collectively made and how the sector is responding to the challenge of the UN Sustainable Development Goals. We also looked at the next set of priorities and discuss the most effective ways to achieve transformational sector-wide change.