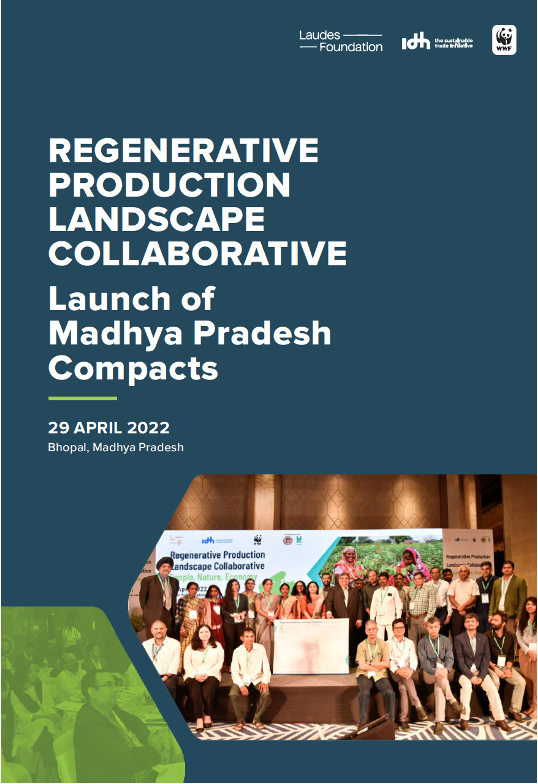 RPL Collaborative kickstarted the formation of public-private-community partnerships (Compacts) between Inditex, H&M Group, IKEA, Neutral, PepsiCo India, Samunnati, Jayanti Spices, INI Farms and S.V. Agri in April 2022.
The multi-stakeholder Compact also includes key-decision makers such as civil society organizations SRIJAN, Action for Social Advancement, Aga Khan Rural Support Programme; and farmer producer organizations.
The launch event for the Compacts was held in Bhopal, Madhya Pradesh on April 29, 2022.